FASHION:  I know some of you fell-loves enjoy rocking your hoodie 24/7. Why not sport something a bit different and surprise your lady! Eh? Here's a that's hoodie stylish and classy without making you abandon your signature hoodie look.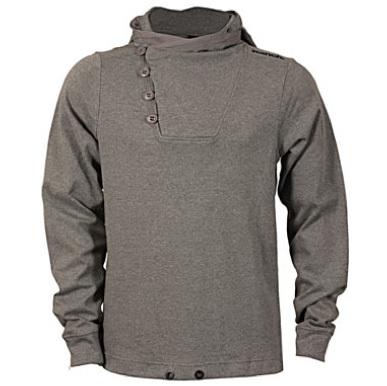 FOOD: I've heard stories about the legendary burger at Father's Office. This restaurant is located in LA and Santa Monica. For all my SoCal readers, get to grubbin'! They say the way to man's heart is through his stomach. I'm sure some of you men are having heart palpitation just by viewing this juicy burger. YUM!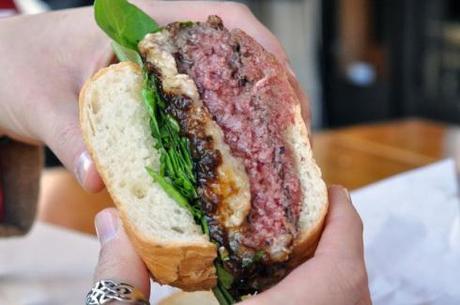 SKIN CARE: Muslin Cloth! Apply your favorite daily cleanser to your face using a damp (warm water) muslin cloth. Begin scrubbing your face. Do it gently there's no reason for you to go to town on scrubbing your face. The muslin cloth acts as a gentle exfoliate for sensitive skin. Leaving your skin soft and smooth like a baby's bum but still very manly!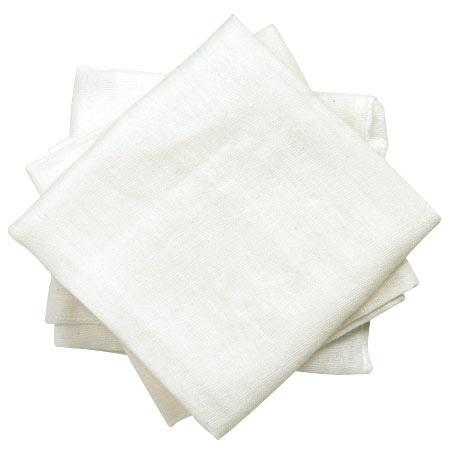 Share the
 Love