FASHION: Olympic Flag Tees for the fell-loves! I'm sure many of you, exquisite male creatures are glued to the TV watching the Olympics. I would also bet that some of you are comparing your "epic" high school swimming records to that of Micheal Phelps history making records. Go figure! Here's a great way to show some Olympic love by sporting your countrymen's t-shirt. Find a plethora of  flag-inspired t-shirts at Yahoo Sports Shop. Prices range from $17.00 – $23.95.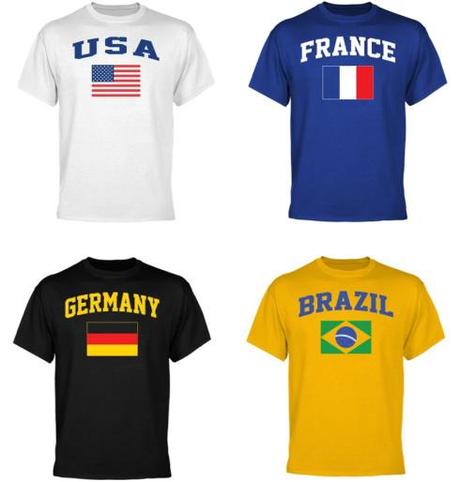 FOOD: Oh the famous Chip Shop in Brooklyn. My taste buds have yet to experience the legendary fish n' chips or mac n' cheese at the Chip Shop. However, I have several friends (whom I trust) that rave about this place! For my non-based NYC readers why not whip up your own batch of fish n' chips in honor of the 2012 London Olympics!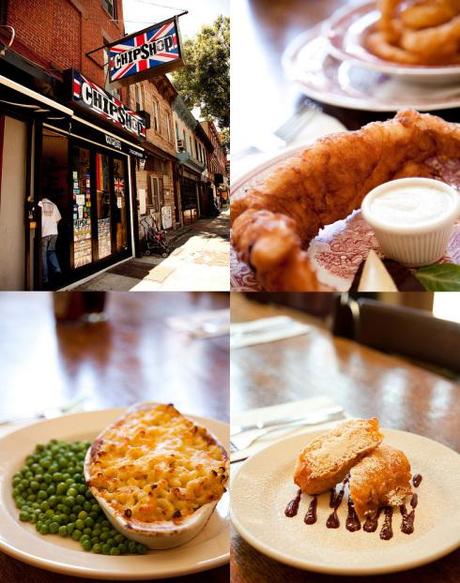 TECH:  NBC Olympics Live Extra. I think I just made your day! Here's a sweet iPhone/iPad app that will ensure you stay connected with all your Olympic obsessed needs. Stats, schedules, athletes, you name it this app has it! Once you download the NBC Olympic Live Extra app, you will be able to watch all the sporting events in "Live Action!" The app is FREE…."getcha some" (as the turtle man would say) not bad eh!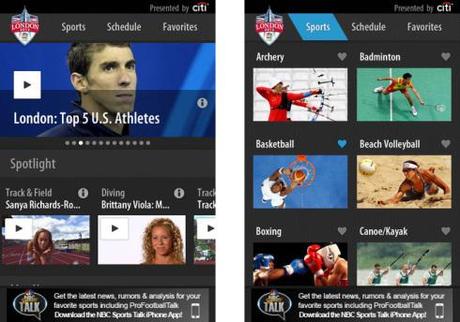 Share the
 Love