FASHION: Socks, T-shirts, & Boxers! Fell-loves let's be honest most of you are notorious for sporty holey socks, t-shirts and, well other unmentionables. The Nordstrom Anniversary Sale is a great time to stock up on all your manly essentials. Now, I'm not going to presume that I know which is more preferable among men boxers or briefs but whatever you fancy, there's a great selection to be had at Nordies. Why not make your lady proud and buy them yourself without waiting for her to gift them to you during the holiday season.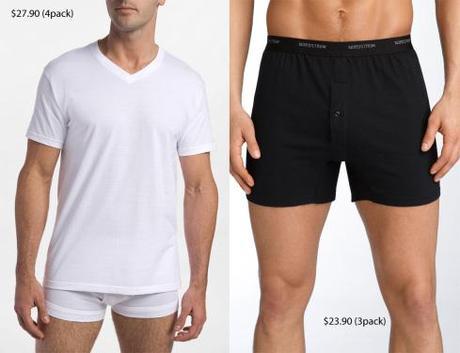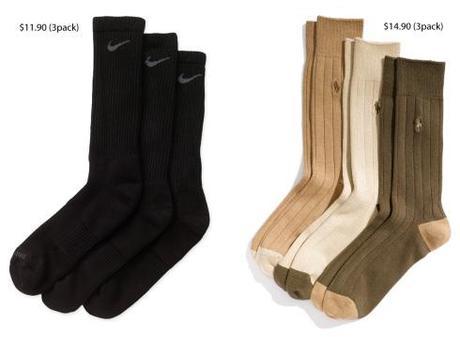 FOOD: Chocolate chip wheat germ Cookies. Ok I know what your thinking. I'm not eating anything with the word "germ" in it. Trust me they're really delicious and quite healthy for you. Wheat germ has many health benefits like fiber, iron, magnesium, potassium, and omega-3 fatty acids just to name a few. You could just eat wheat germ by itself but that's just silly. Especially when you can eat it packed into a yummy chocolate chip cookie.Duh!  Specialty's Cafe & Bakery makes a phenomenal wheat germ chocolate chip cookie.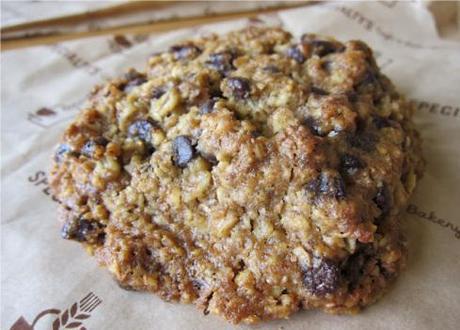 USB Flash Drives: Yes this is happening! Your very own Batman or C-3PO usb flash drive. You can have whatever you little superhero/comic book heart desires. I came across this really rad site called Mimoco. Mimoco is a Boston based company that has taken the brilliant idea of combining our love for pop culture with functional high tech products. Where were these geniuses when I was in college?! Check out their site Mimoco.com. They even have wait for, wait for it….Transformers, and G.I. Joe usb flash drives.
Fell-loves please don't purchase all the comic book/superhero characters and re-create your own version of Avengers at 1am in the morning. Your lady might get a bit creeped out. Just sayin'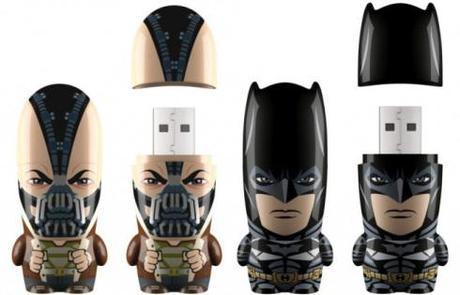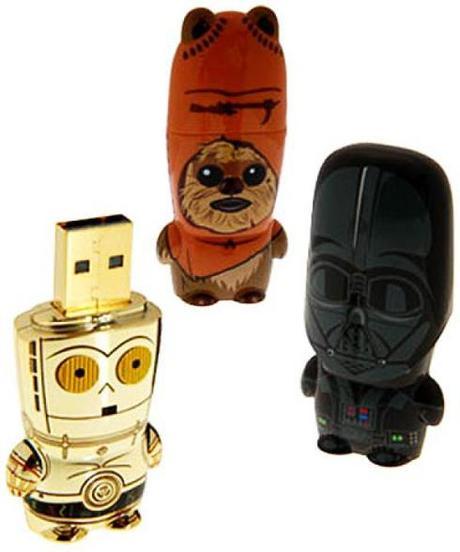 Share the
Love