Do you have a startup business in retail and consumer goods? Then you have to face countless factors such as budget, time and promotional ways while launching your first product into market. One of the easiest and cost-effective approaches to effectively captivate your target audience is through innovative product packaging. A beautifully designed box packaging not only increases your sales ratio, but also an essential part of your promotion campaigns. Below mentioned product packaging tips would definitely help you get the attention of your target audience and make a lasting impression on them.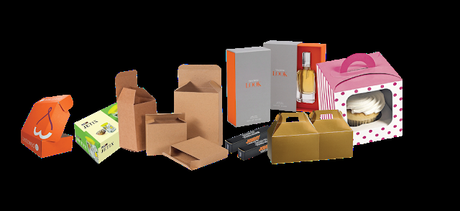 Standout packaging;


Small to medium sized enterprises have a limited budget, but they can still make their product best on the shelf and boost their product sales with standout packaging. You can consider box packaging as an attractive but silent approach to convey your brand message to your targeted audience.
Customers are pinched to those products that look attractive, inviting and stunning. Visually compelling product packaging has the ability to make your product stand out on the shelf and to promote your brand message to your target audience. When selecting your product packaging, it is important to choose the Standout packaging, so you can easily differentiate your brand from the competitor.


Cost management;


It is important to select the most attractive looking packaging for your products, but on the other hand, you should consider the manufacturing costs especially if you are a startup. You can easily pick up the best way to get visually compelling packaging for your product without breaking your budget.
Box packaging is pretty expensive, but you have to come about with a design that is not only cost effective, but also requires the durable packaging material for manufacturing process. Furthermore, you can also reduce the traveling expenditures for additional cost management. The right packaging suppliers would definitely offer you the cost-effective options to all those businesses who have limited resources.


Consider your selling medium;


Once you are done with the product packaging selection, now you need to consider your product market. Whether you would sell your product online or in shelves in local stores? Next, you have to consider all those marketing strategies that are best suited for your product. For instance, if you have the aim to ship products directly to consumers, you should select a visually compelling product packaging. You can also choose the wide range of customization options to make sure that it would be suits your needs and preferences.


Why it is important to choose the right packaging for your product?


If you really want to stand out in the market, then you have to select a unique packaging design and add logo, text, product details and other information. The more your product packaging design would be good, the more effectively your brand take the business's positioning. Nevertheless, selecting effective product packaging can be a challenging task especially for startups, but make sure that it would offers superior protection to your products and impress your potential audience.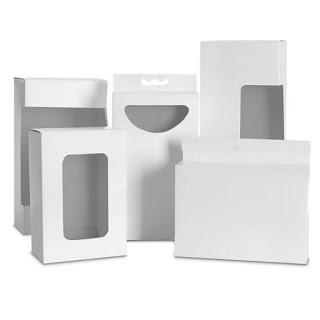 To conclude, innovative Product Packaging design can serve as an extremely powerful marketing tool for showcasing your brand. Make sure that it would be Stylish, elegant and catchy, so it magically attracts the attention of your target audience whereas it provides detailed information about your products.