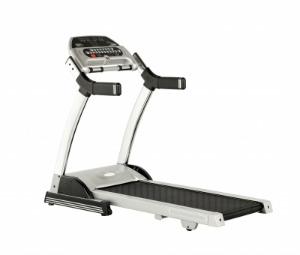 Exercise is an essential component of a healthy lifestyle, but with the chaos of everyday life, work, and general busyness, it's often impossible to get the proper amount of exercise needed to sustain an active lifestyle. Owning a personal treadmill offers liberty, leisure and the comfort to work out in your own home, and they don't cost a fortune to buy or maintain. If you have a personal treadmill in your home, you can easily encourage other family members to start their own workout routine. Even your older children can benefit from a treadmill, as long as you teach them how to properly use it.
Disclosure: Before starting a new workout routine, please talk to your doctor to make sure that you are healthy enough to start an exercise regime. 
Here are 3 Fantastic Benefits from Buying the Best Home Treadmill:
Exercise at your Leisure
With a treadmill in your home, you don't have to worry  about finding the time to workout. In fact, you can work in three 10 minute sessions, two 15 minute sessions, or whatever amount works with your schedule. Having the leisure to work out at home affords you plenty of opportunity to lead a healthy lifestyle. You don't have to worry about finding the perfect time to go to the gym so that the equipment is available for you to use. If you have your treadmill at home, you can use it anytime and don't have to worry about fighting the crowds.
Exercise at Your Liberty
Owning a personal treadmill frees you up from worrying about driving the gym to work out or from signing up for fitness classes which might prove a waste of money. Making a commitment to work out and actually following through are two different creatures entirely. In fact, most people assume that signing up for a class or gym membership will be enough of an incentive to make it to the gym on a regular basis; however, it doesn't guarantee you'll actually show up. With a personal treadmill in your home, you show up and exercise whenever you feel the urge.
Exercise in Comfort
Many people report feeling uncomfortable working out in a gym or in other public places, particularly when they feel low self-esteem from obesity or other factors. Owning a personal treadmill allows you to work out in the comfort of your home, away from prying eyes, in your rattiest workout clothes. Being comfortable in your environment will help you stay on track and get the exercise you need. Those jeans you haven't worn since college? They might be a closer goal than you think.
Here are just three of the advantages of owning a treadmill, but there are so many more. In fact, if you own a treadmill at home your entire family can use it. If you plan on allowing your teens or children to use your treadmill, just make sure that you set and enforce the rules so that they are using the treadmill safely.
Did you know that adding a small amount of weight while your walking on the treadmill could easily increase the number of calories burned? I personally have found that if I track my food and exercise, it not only held me accountable but I actually saw results.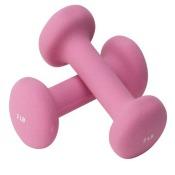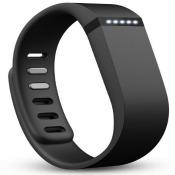 Do you like these products? Click on the photo for more information.
Do you have a personal treadmill at home, or do you think it has merit? Share your thoughts in the comments!