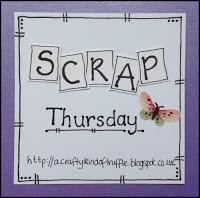 This is the 22nd scrapbook page for my weekly post Scrap Thursday. I will try and bring new ideas and techniques and revisit old favourites too.
I decided to have a go at Digital Scrapbooking this week using 
Smilebox
which was a great place to start as there is a free section to have a play with.
Below are screen shots to show you what I did.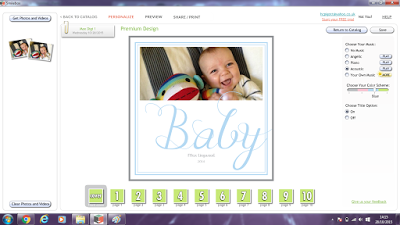 There are template albums to choose from, the above photo I personalised with colours and text.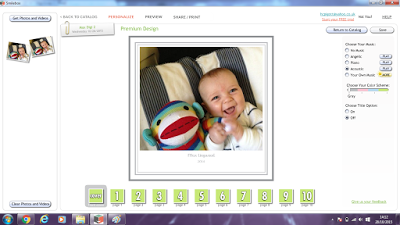 This picture is the same as the first except I removed the title option.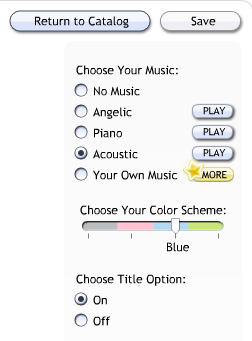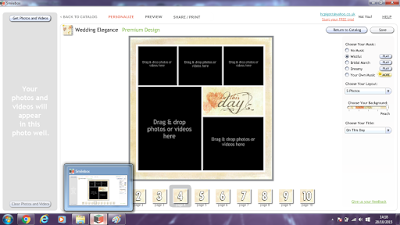 There are pages to take multiple images and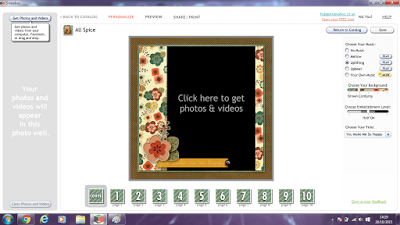 layouts for one.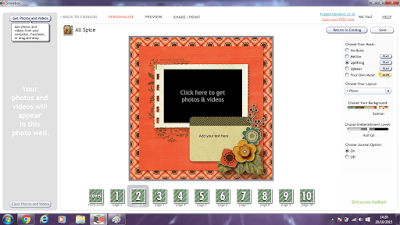 The themes run right the way through each album, colours and quantity of embellishments can be changed on each page.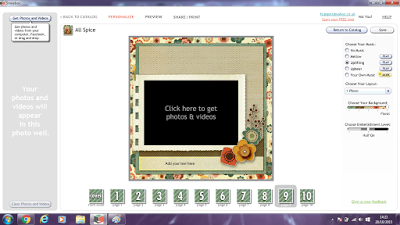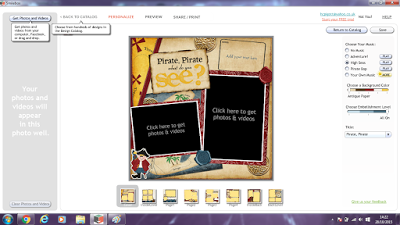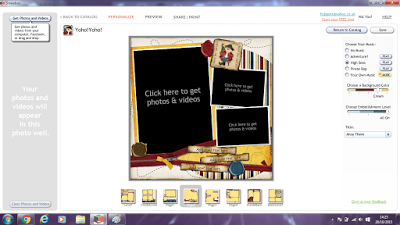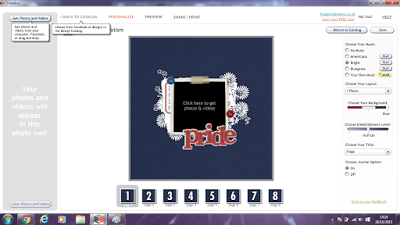 Background changes at a click of a button.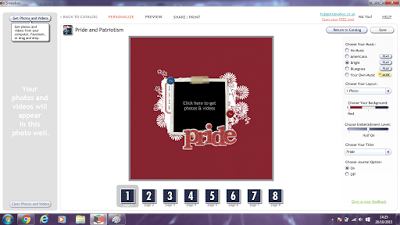 There is the option for much more input and creativity for a monthly fee and if digi scrapbooking is the way for you then it would be worth paying. From a personal point of view I didn't feel the layout was mine despite making changes. I am lucky to have the space for a craft room at home but not everyone is and I can understand why this has become popular. 
It is worth having a go and seeing for yourself what you think, however, if paint, glue and mess is your thing then give it a miss!