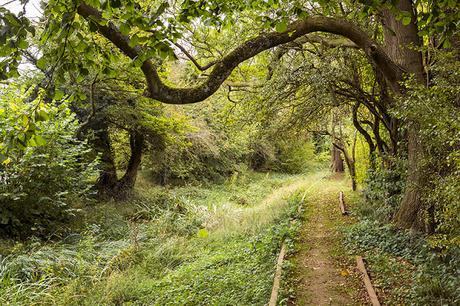 October has been a good month in some ways, not so great in others, I've walked a lot this month so one of my best month totals (any that cross the 200 mile mark is good right?), taken some nice photos, and had some AMAZING news (that could only be improved upon on Nov 17th).
2500 Miles Oct Update
I passed 2000 miles in October!! in fact on the 8th October I hit my 2000 mile mark, only 500 to go from that point.
Totals
October Total:
224.37
2017 Total:
2187.57

Donations
Things have slowed right up, at least for most of the month, and then a couple of new donations totalling £45 (plus gift aid) came in at the end of the month which were welcome arrivals, so thank you for that :) I am now up to £335 for the year, so still £165 to go. You can help there by donating at
My Donate
.
Best Bits
Well let's kick off with the AMAZING news. This blog has been shortlisted to win Outdoor Blog of the year with the Go Outdoors awards - you can read about that on
We Have Been Nominated
- or go vote for us at http://www.gooutdoors.co.uk/go-outdoors-awards
​ (I'd love to win).


Walk wise I had a couple of interesting walks one from Buckingham to Milton Keynes across country, following the Ouse Valley Way, another being another canal walk, this time with Zoe and the little lady from Old Wolverton to Stoke Bruerne.The not so great was a period of gloom that set in with me, one that I had to break by forcing myself out on a walk, even when the desire was not there - Reflecting Moods. Thankfully the walk broke my moods.
Photographic Highlights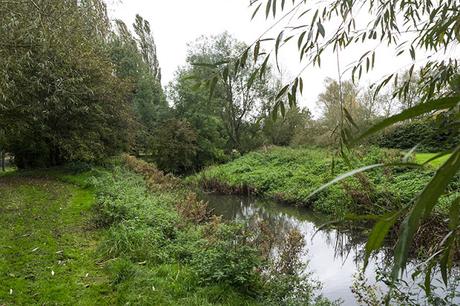 River Ouse at Buckingham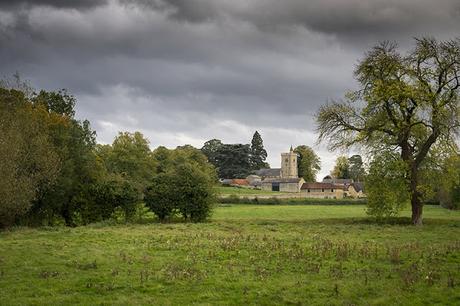 Lower Weald Church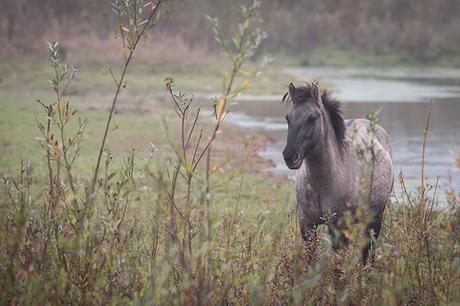 Konik Pony in the drizzle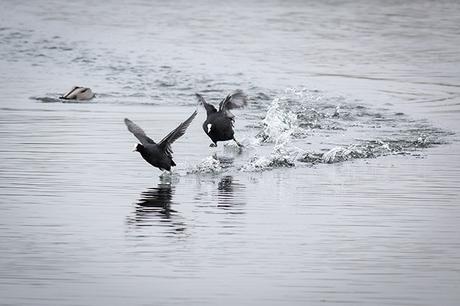 Battling coots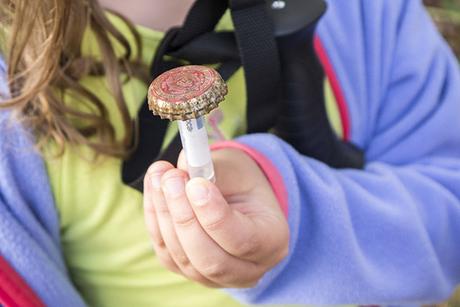 Well hidden geocache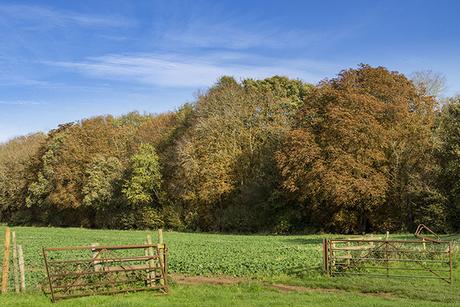 Autumn Trees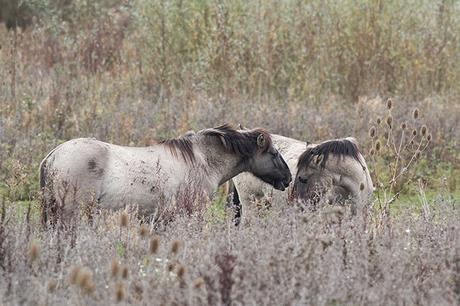 Touching moment between Konik Ponies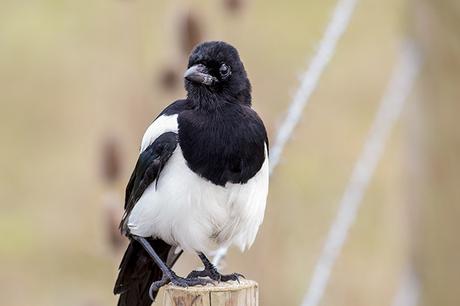 Battle worn Magpie
I'm Walking 2500 miles in 2017 to raise money for Birding For All - Read about it here - Please consider donating through My Donate
If you enjoyed this post, or found it useful, then please do share it with your friends using the links below
Please feel free to leave me a comment, I really appreciate the interaction and will reply as soon as I can. I apologize for any issues with posting comments, but sometimes Google's blogger platform plays up. ALL comments are moderated for SPAM, so please don't bother if the comment is unrelated to the post it will likely be deleted.