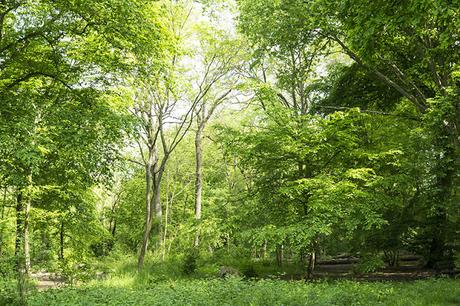 May has been another quiet month I'm afraid, just about doing enough to keep up what needs to be done and mainly a few patch walks and walks to work rather than epic long walks or interesting country sojourns. Although having said that I have broken the 1000 mile barrier which gives me a great feeling.
2500 Miles May Update
Totals:
April Total:
186.64
2017 Total:
1138.15
Donations
A great donation from Opticron of £120, in part an exchange for a review I performed for their
MM4 scope
, has seen my total nearing the half way mark. Now sitting on £230, if I can get that extra £20 by the end of June I will be half way at the half way point in terms of time, so not too bad. I'd love it if you felt you could help me out here, or share
the donations page
etc.
Best Bits
With spring underway, much of my walking has been at my local nature reserve (or to work, boo),but there were a few walks for you to look over if you fancy it.
A Sunny Patch walk
, was about a lovely day on my local nature reserve A Tale of Two Woods was another sunny walk, but this time around and between two areas of semi ancient woodland in Milton Keynes.
Photographic Highlights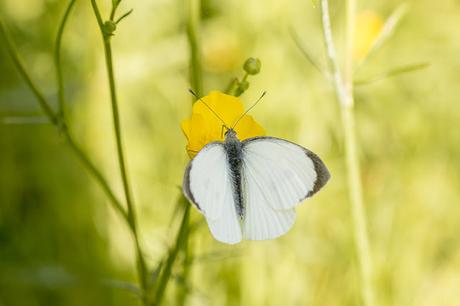 Large White Butterfly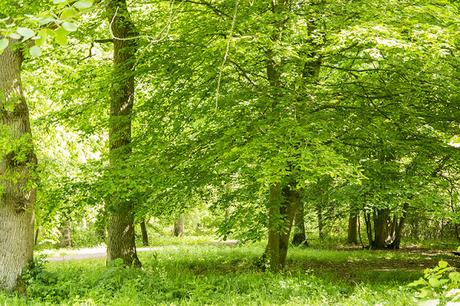 Howe Park Wood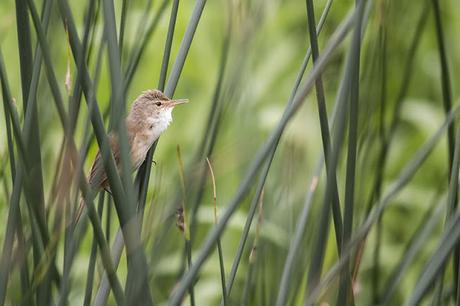 Reed Warbler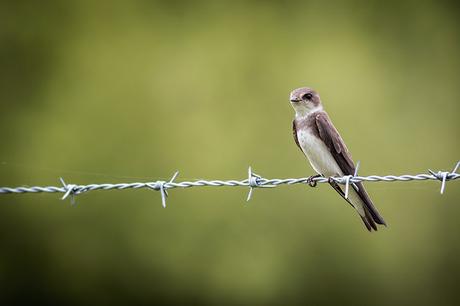 Sand Martin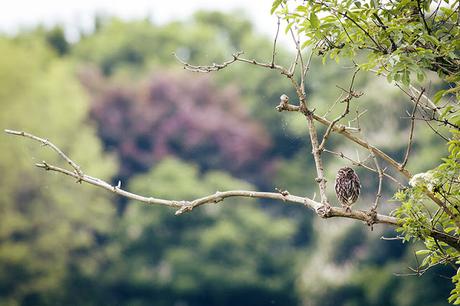 Little Owl
I'm Walking 2500 miles in 2017 to raise money for Birding For All - Read about it here - Please consider donating through My Donate
If you enjoyed this post, or found it useful, then please do share it with your friends using the links below
Please feel free to leave me a comment, I really appreciate the interaction and will reply as soon as I can. I apologize for any issues with posting comments, but sometimes Google's blogger platform plays up. ALL comments are moderated for SPAM, so please don't bother if the comment is unrelated to the post it will likely be deleted.