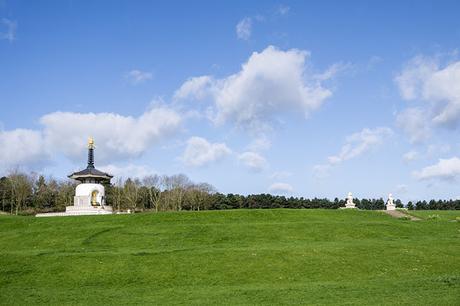 Another month has passed so time for my monthly 2500 miles update, March was an odd month, I had some epic walks but also quite a few "off" days. My monthly total was down on January but I still did well above the average I needed, all in all very strange.
2500 Miles March Update
Well here are the totals:
March Total:
240.89 miles
2017 Total:
763.62 miles
Donations
Still not much happening although I am getting close to the first £100 of my target, I think I need to figure out a way to get this total rising (any tips please comment).
Best Bits
The month started well with a nice long walk on the first, and ended well with an epic challenge walk on in the final few days (April started with another walk, but that is a different story).
Fenny Stratford to Old Wolverton Canal Walk
- My first walk of the month on the first of the month, covering around 12 miles.
Floodplain Forest to Linford Lakes Circular
- A pleasant countryside walk.Campbell Park to Willen Lake Circular - Another circular walk in Milton Keynes.Milton Keynes Parks Trust 25 mile Challenge Walk - the undoubted highlight of my month, walking 25 miles in one day was a first for me, my longest walk ever and really got me wanting to do more long walks like this.
Some really nice walks, and one killer that has me hooked on long distance walking!
Photographic Highlights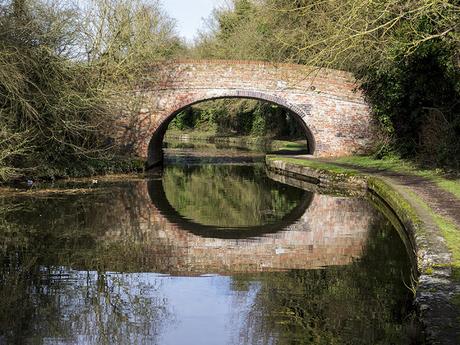 Grand Union Canal Bridge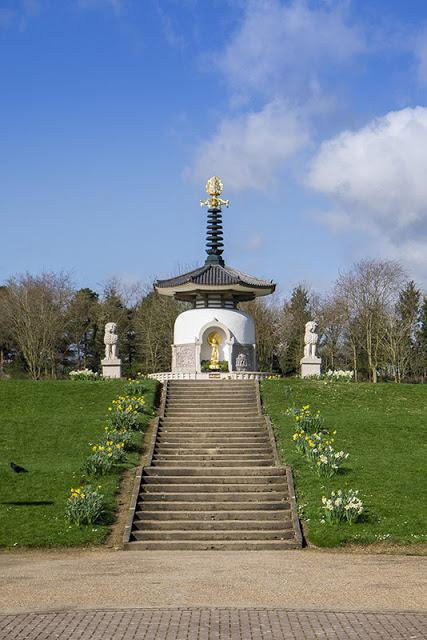 Peace Pagoda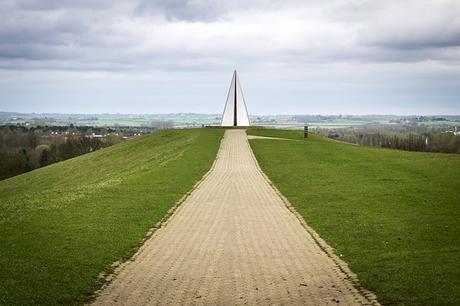 Light Pyramid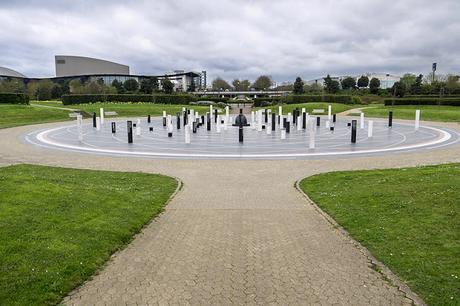 MK Rose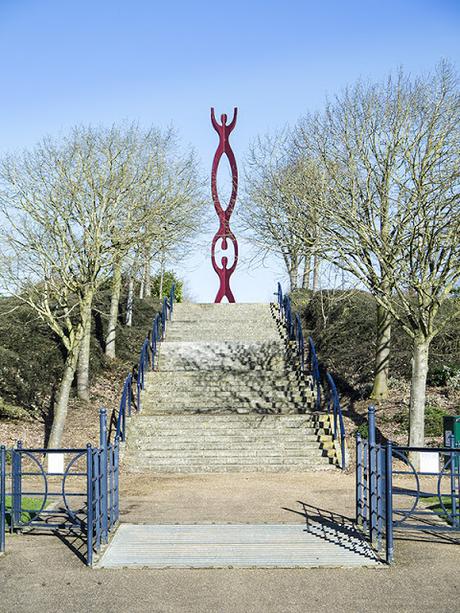 Campbell Park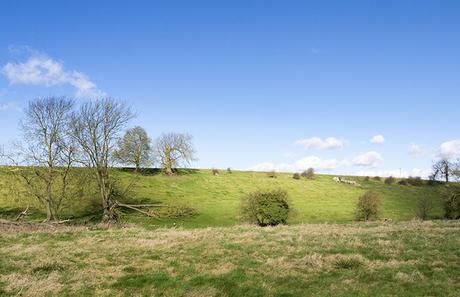 Buckinghamshire Countryside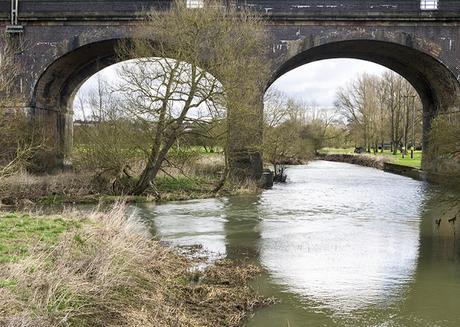 Wolverton Viaduct
I'm Walking 2500 miles in 2017 to raise money for Birding For All - Read about it here - Please consider donating through My Donate
If you enjoyed this post, or found it useful, then please do share it with your friends using the links below
Please feel free to leave me a comment, I really appreciate the interaction and will reply as soon as I can. I apologize for any issues with posting comments, but sometimes Google's blogger platform plays up. ALL comments are moderated for SPAM, so please don't bother if the comment is unrelated to the post it will likely be deleted.