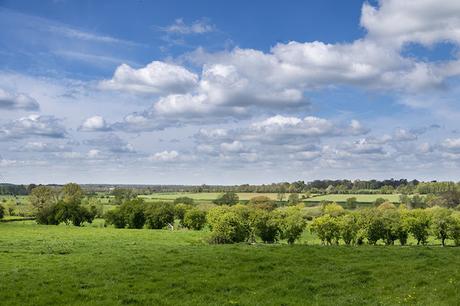 One thing is for sure April was not my best month of walking! I am still ahead of schedule, but I am slowing right down, doesn't help that I had a bit of illness and the Easter holiday's (I walk less when others are around). Hopefully May will see me walking more again, a change in weather might help too.
2500 Miles April Update
So the totals:
April Total:
187
2017 Total:
951.5
Donations
Well I have made it to £100 now, with help from my son who came with me on a charity walk on the 1st of the month, but it is slow going, anyone who can help, please do consider donating or sharing what I am doing, it really is appreciated, and Birding For All is not exactly a fashionable charity, so needs the help. For details check out the
My Donate Page for my 2500 mile walk in 2017
Best Bits
On the 1st April I took part in a 10 mile charity walk (well allegedly as it was only 8.8 miles, and was very poorly organised) with my 13 year old son.A
Spring Patch Walk
was a pleasant stroll, although April hasn't exactly been warm.
Photographic Highlights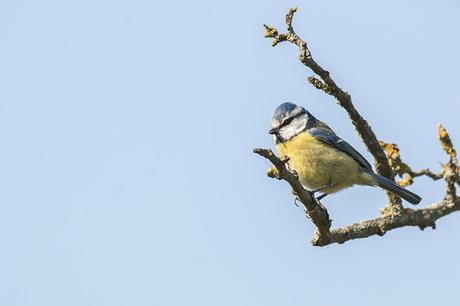 Blue Tit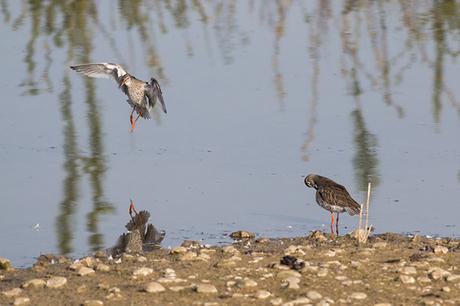 A Pair of Redshank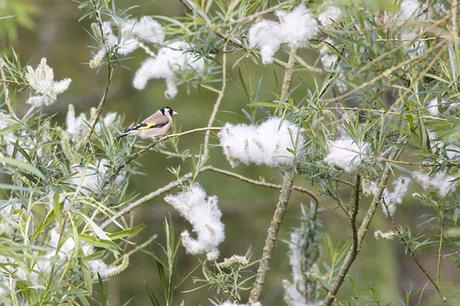 Goldfinch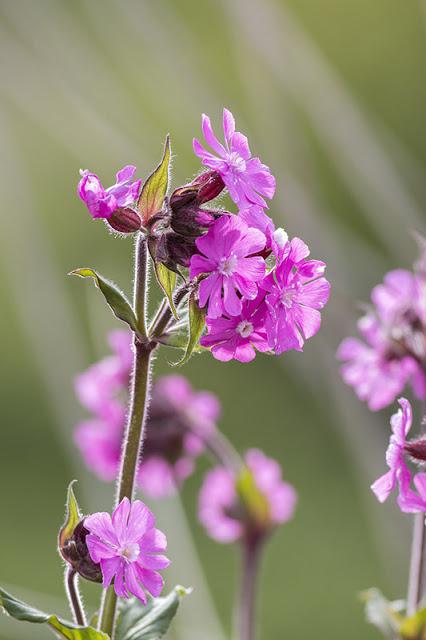 Red Campion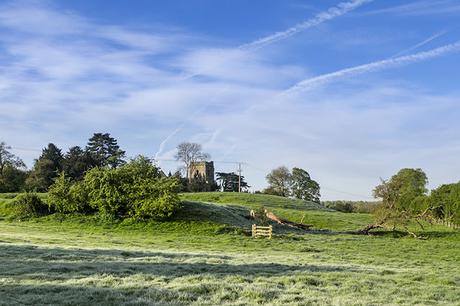 Old Wolverton Church
I'm Walking 2500 miles in 2017 to raise money for Birding For All - Read about it here - Please consider donating through My Donate
If you enjoyed this post, or found it useful, then please do share it with your friends using the links below
Please feel free to leave me a comment, I really appreciate the interaction and will reply as soon as I can. I apologize for any issues with posting comments, but sometimes Google's blogger platform plays up. ALL comments are moderated for SPAM, so please don't bother if the comment is unrelated to the post it will likely be deleted.