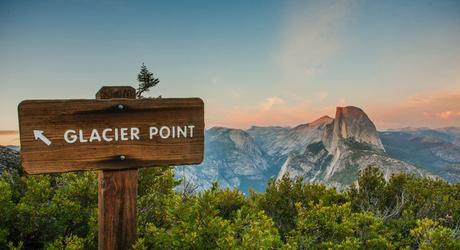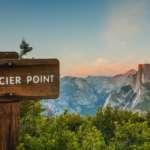 This year it's all about staying away from other people and going outdoors. That's why national parks, America's best idea, are the ideal vacation spot. No matter where you live, there's at least one within driving distance. National parks offer an opportunity to get away from other people and reconnect with something larger than yourself. If you're sick of wandering from kitchen to bedroom to the couch, pack a tent and explore the 25 most beautiful national parks in America.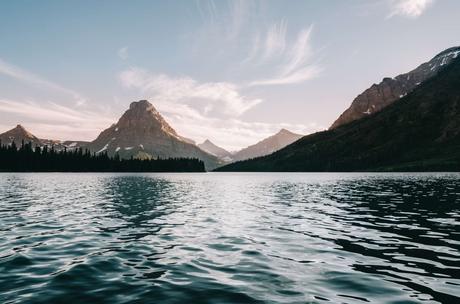 Photo Credit: Tevin Trinh on Unsplash
Montana
Make the many lakes of Glacier National Park the focus of your visit. Take a cruise to a trailhead, or enjoy a guided tour across the water. For the adventurous, they offer boat rentals at the bigger lakes.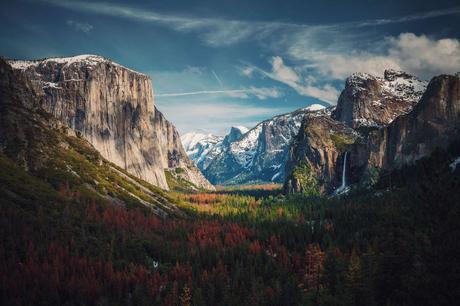 Photo Credit: Aniket Deole on Unsplash
California
Explore the giant sequoias of Yosemite in the Crane Flat Area. There are two dogwood-lined moderate hikes, both under three miles through groves of the ancient trees.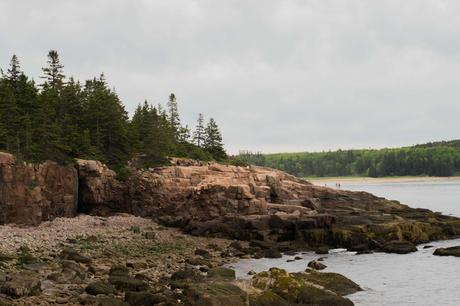 Photo Credit: Mackenzie Martin on Unsplash
Acadia National Park
Maine
Avoid peak season in the summer to stay away from crowds, but put Acadia's backcountry camping on the North Atlantic coast on your national park bucket list.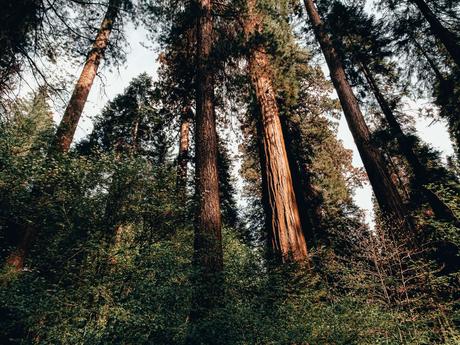 Photo Credit: Jorn van Til on Unsplash
Sequoia and Kings Canyon National Park
California
Along with giant trees, you'll find great rock climbing in Sequoia and Kings Canyon. The biggest wall, Angel Wings, takes an 18-mile hike to find but offers 2,000 feet of vertical climbing.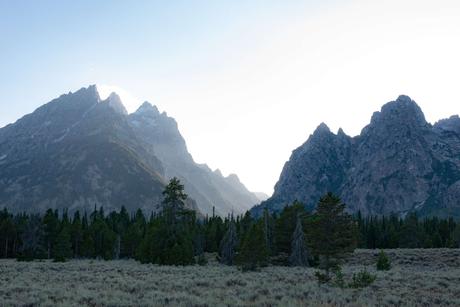 Photo Credit: JD Andrews on Unsplash
Grand Teton National Park
Wyoming
The mountains of imagination are home to plenty of waterways, perfect for boating or floating. Rent a kayak, canoe, or inflate an inner-tube to experience inner peace on the water.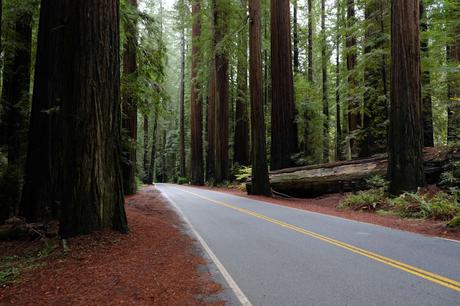 Photo Credit: Bruno Wolff on Unsplash
Redwood National Park
California
Staying in your car is one of the best ways to maintain social distance. Redwood National Park offers plenty of scenic drives, like the 45-minute Howland Hill Road through the redwoods.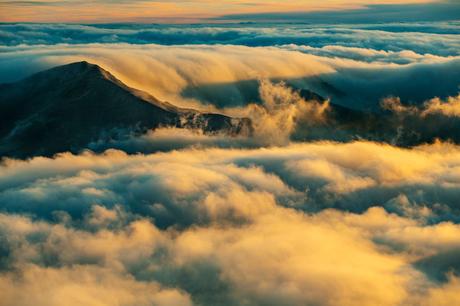 Photo Credit:  Anton Repponen on Unsplash
Haleakalā National Park
Hawaii
Reserve one of the three rustic cabins in the national park for a unique way of experiencing the national park. They're a four-mile hike into the park, with limited resources but incredible views.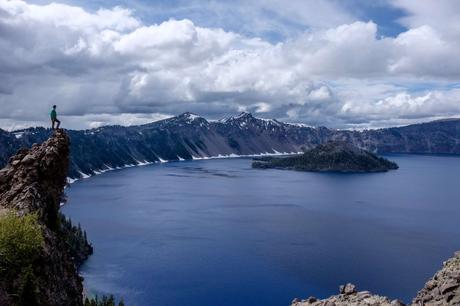 Photo Credit: Vlad Shapochnikov on Unsplash
Crater Lake National Park
Oregon
The self-guided Rim Village Walking Tour gives you the park's history at your own, socially distanced, pace.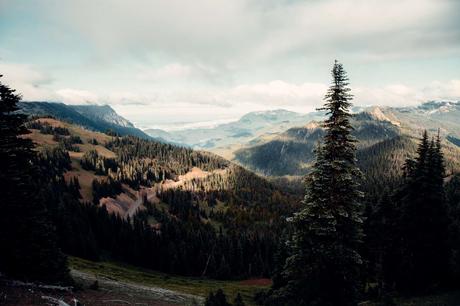 Photo Credit: Jake Blucker on Unsplash
Olympic National Park
Washington
For experienced mountaineers, the Olympic range offers three challenging peaks. For more moderate outdoors people, explore the coastal hiking routes instead.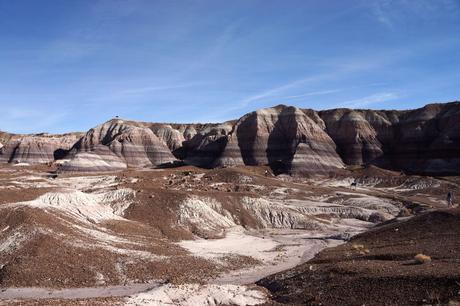 Photo Credit: R B on Unsplash
Petrified Forest National Park
Arizona
Are you craving some proper adventure? Petrified Forest encourages you to get off the beaten path and explore unmarked routes on your own for a day, or backpacking for the night.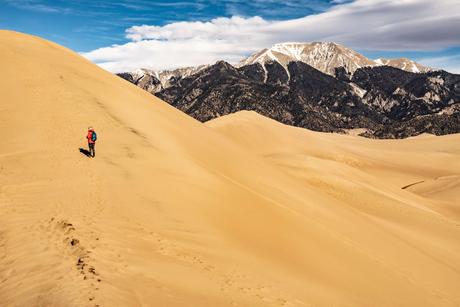 Photo Credit: Matt Noble on Unsplash
Great Sand Dunes National Park
Colorado
Nestled among aspen groves and evergreen-covered peaks, you'll find the tallest dunes in North America. Try a night hike or fat biking, but don't miss sand-sledding down the hills.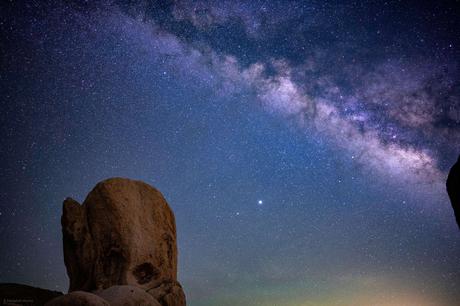 Photo Credit: Abhi Verma on Unsplash
Joshua Tree National Park
California
A must-visit for climbers and boulderers, Joshua Tree, is also an excellent place for birdwatching and stargazing.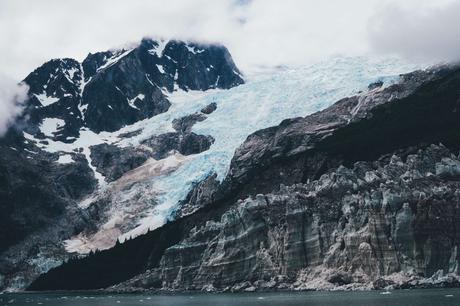 Photo Credit: Phillip Sauerbeck on Unsplash
Kenai Fjords National Park
Alaska
Experience the longest glacier in Kenai Fjords, Bear Glacier, by paddling around the icebergs in the lagoon. Take a guided tour by kayak and camp in the ultimate Alaskan experience.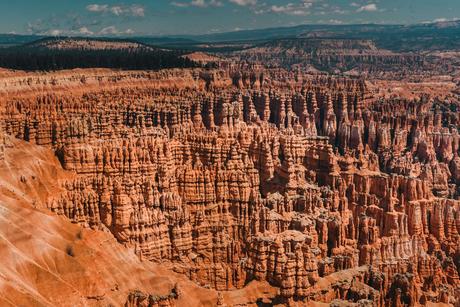 Photo Credit: Oleg Chursin on Unsplash
Bryce Canyon National Park
Utah
The largest concentration of hoodoos (those strange rock formations) on Earth is right in Bryce Canyon. There's plenty to explore, both on the ground and in the dark skies above.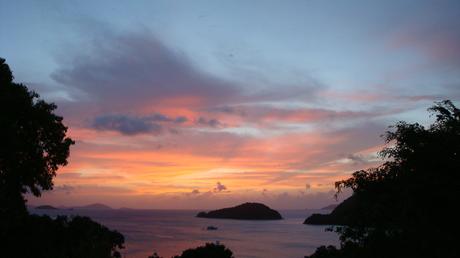 Photo Credit: Virgin Islands National Park Facebook Page
Virgin Islands National Park
United States Virgin Islands
Most people don't think about camping while they're in the Virgin Islands, but to get paradise and seclusion, you can't beat it.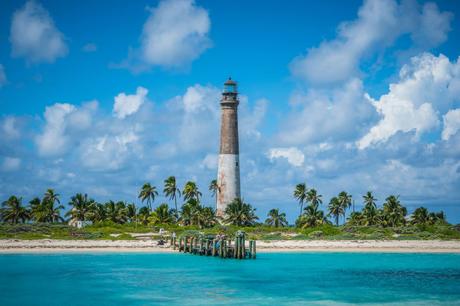 Photo Credit: Bryan Goff on Unsplash
Dry Tortugas National Park
Florida
Difficult to get to, but well worth the effort. There are limited campsites on the string of islands off the coast of Florida, but you can fall asleep on the beach to the lapping of waves.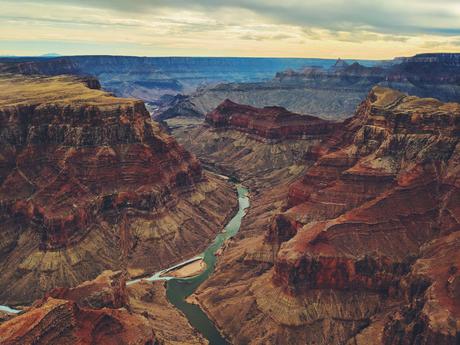 Grand Canyon National Park
Arizona
It's the one thing you'll experience in life that lives up to the hype.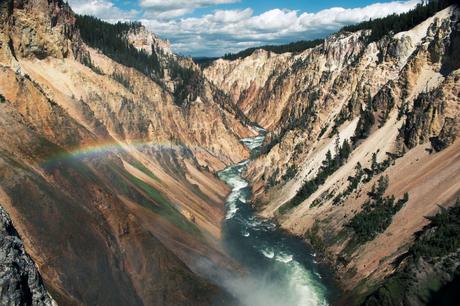 Photo Credit: Austin Farrington on Unsplash
Yellowstone National Park
Wyoming
Old Faithful is just one of 500 geysers in Yellowstone and among 10,000 hydrothermal features. The most fascinating are mud pots, stinky, colorful, and bubbling.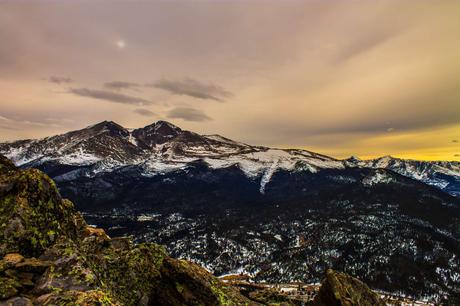 Photo Credit: Quinn Nietfeld on Unsplash
Rocky Mountain National Park
Colorado
You can hike along the Continental Divide within the park, summit three different peaks, or explore a half dozen waterfalls.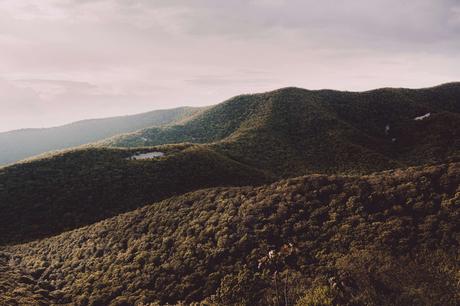 Shenandoah National Park
Virginia
Wooded groves, waterfalls, and wildflowers all await you. There are over 500 miles of trails to hike, including part of the Appalachian Trail.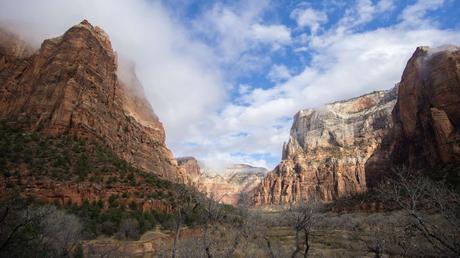 Photo Credit: Jessica Tan on Unsplash
Zion National Park
Utah
Visitors to Zion must practice observing without impacting. Try bringing the spirit of the
Zion Pledge to the rest of your life.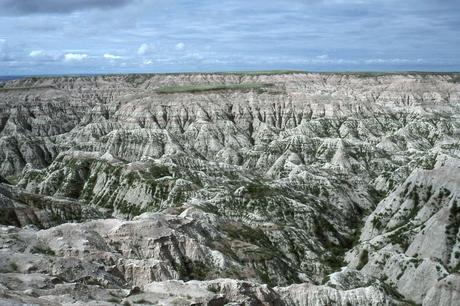 Photo Credit: Thomas Fields on Unsplash
Badlands National Park
South Dakota
Want to be bad? Hike the Badlands and marvel at the paleontology and geology of the buttes–they contain a million years of history.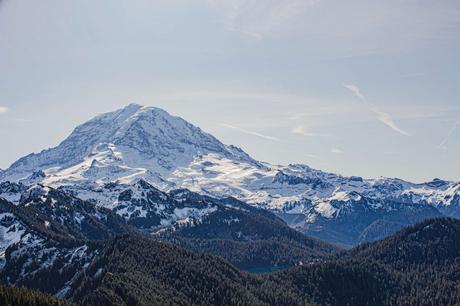 Photo Credit: Jonathan Lampel on Unsplash
Mount Rainier National Park
Washington
Aspiring Everest summiteers come to this brutal mountain to train. Hiking to the peak isn't for the faint of heart, but there are plenty more moderate hikes and scenic vistas within the park.
---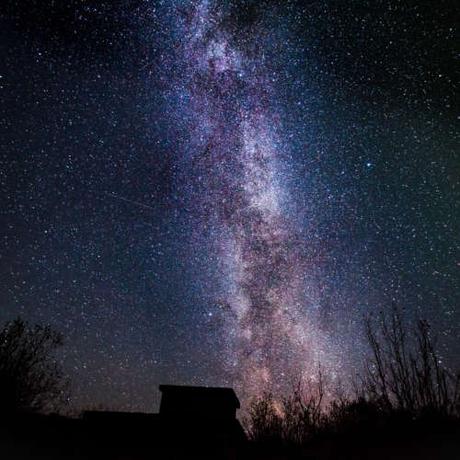 Photo Credit: Sapphire Point
Find the Best Places for Stargazing
Are you looking to catch the stars? View our list the best places for stargazing.
Find the Best Places to Go Stargazing
---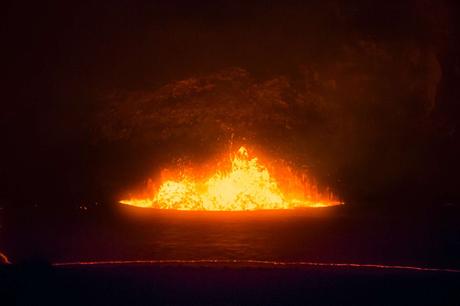 Photo Credit: Steve Halama on Unsplash
Hawai'i Volcanoes National Park
Hawaii
Take the Crater Rim Drive for scenic overlooks and the Thurston Lava Tube. It's a half-mile walk through a cave-like structure built by lava.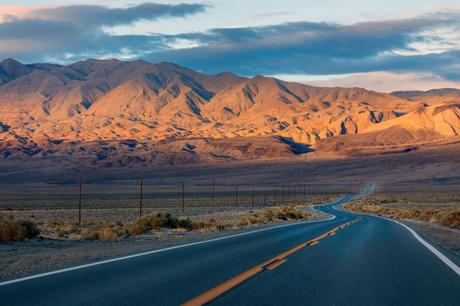 Photo Credit: Rosie Steggles on Unsplash
Death Valley National Park
Nevada
Hot and dry, Death Valley is 3.4 million acres of wild desert waiting for exploration. Whatever you do, spend the night to experience the best dark skies of your life.
Featured Image Credit: Aniket Deole Unsplash