This post first appeared at 25 Best Wedding Venues in Maine: An Expert-Recommended List
For more information visit Catherine J. Gross Photography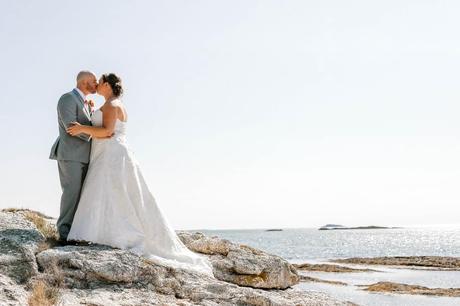 Weddings are one of the most important days in your life. It's best to find a wedding venue that speaks to you and reflects your personality. If you're looking for Maine wedding venues, then this list is perfect for you as I break down each popular area and pull out the best wedding venues for each.