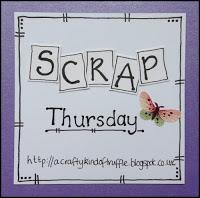 This is the seventeenth scrapbook page for my new weekly post Scrap Thursday. I will try and bring new ideas and techniques and revisit old favourites too. If you have any suggestions or requests just let me know and I will do my best to accommodate these. 
I usually work in a 12" x 12" format as this allows me more space to experiment and get arty!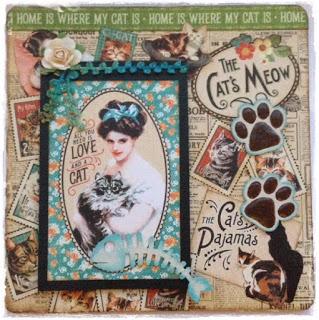 Today I am sharing a 6" x 6" scrap page.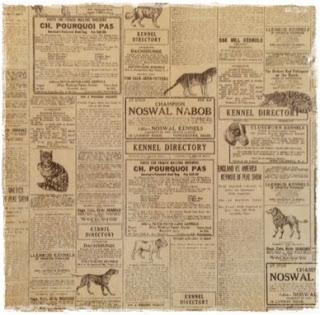 I used the Graphic 45 'Raining Cats and Dogs' collection.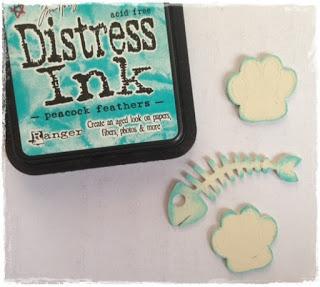 I used fishy shapes by Tando which I painted cream and edged with 'Peacock Feathers'.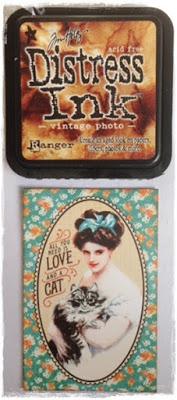 I used the Distress Ink pad 'Vintage Photo' to edge the images with.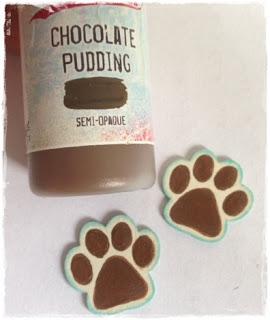 I used PaperArtsy Fresco 'Chocolate Pudding' paint to color in the paws. I covered them with DecoArt Liquid Glass to give a glossy finish.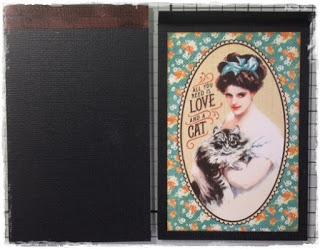 Using Bazzill and Washi Tape I made a secret flap.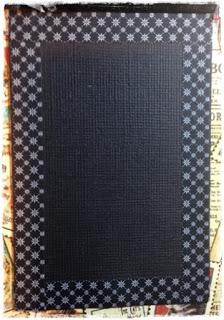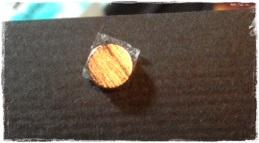 I used tiny magnets as a closing, these were hidden by Washi Tape.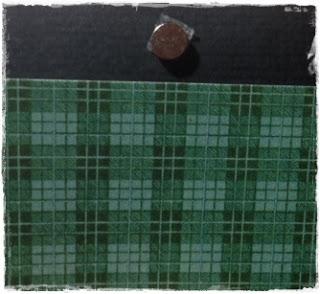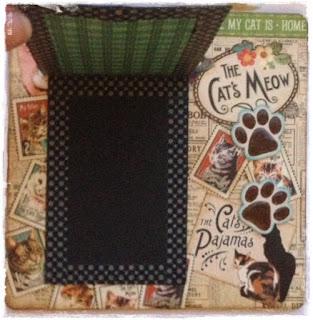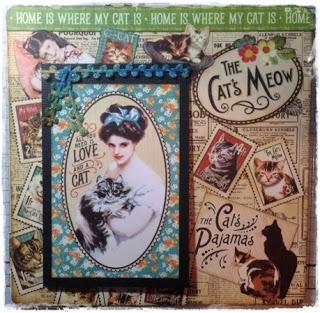 I added some ribbon.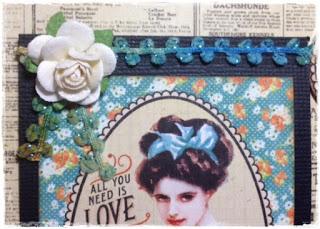 And then a flower.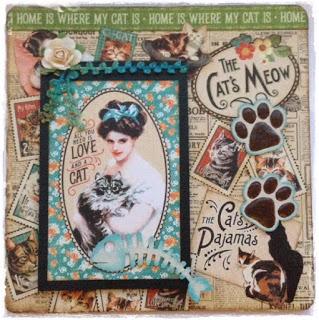 I finished off with the fish bone and paw prints!