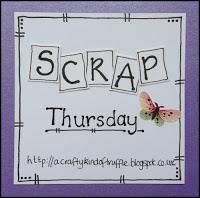 This is the ninth scrapbook page for my new weekly post Scrap Thursday. I will try and bring new ideas and techniques and revisit old favourites too. If you have any suggestions or requests just let me know and I will do my best to accommodate these. 
I usually work in a 12" x 12" format as this allows me more space to experiment and get arty!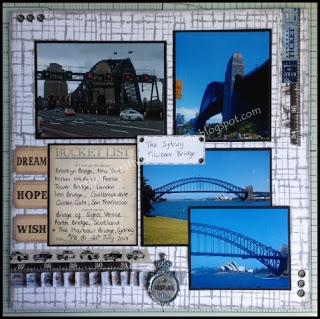 I have been asked to show layouts using more than one photograph so I thought our photographs of The Sydney Harbour Bridge would be perfect.
My husband has a 'thing' for bridges and his aim is to get at least one bridge walk into every holiday we take!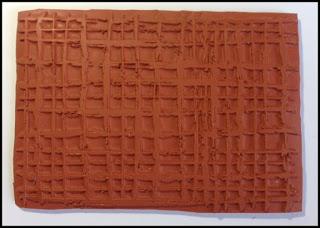 I started by stamping on smooth white card a design (this stamp is from The Artistic Stamper) that fit with the photographs. I used the new Distress Ink Hickory Smoke (its a fab colour)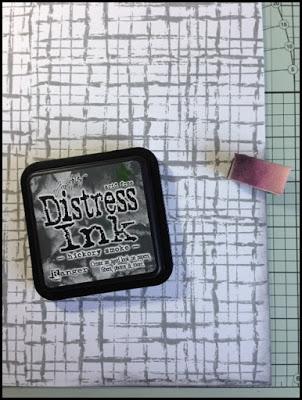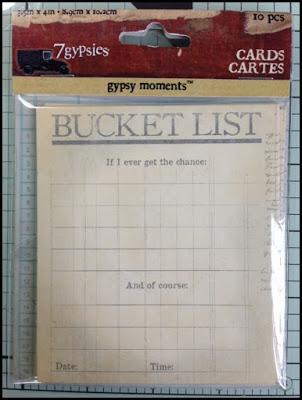 Although we don't strictly have a Bucket List I did think these journal cards from 7 Gypsies were the perfect addition to the layout.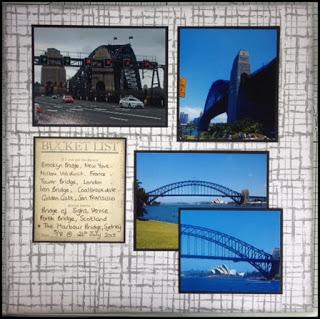 I mounted each photograph and the journal card onto black and positioned them onto the stamped card.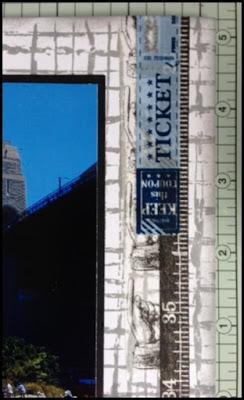 I used Washi Tape to add some detail.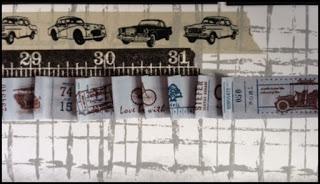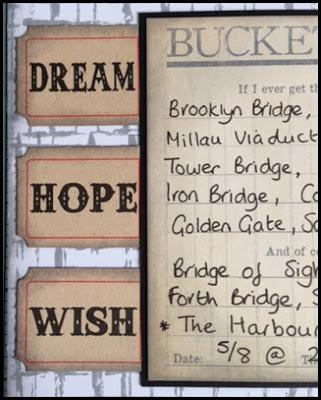 Then I added some word tickets.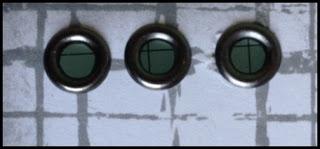 I used some eyelets as they reminded me of the rivets and bolts on the bridge.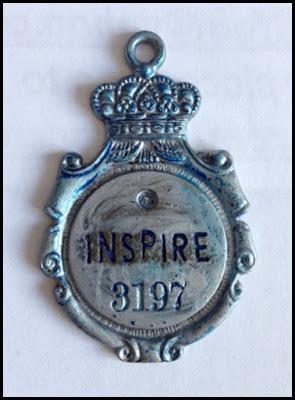 I added a metal embellishment, painted it silver and added a touch of blue.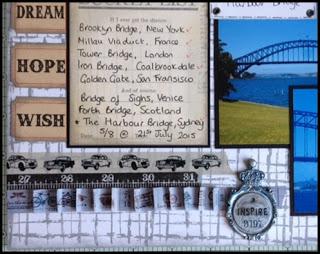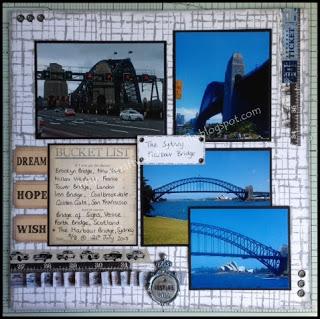 When assembled all the little details pulled the layout together. It is harder to add lots of embellishments and add ons when several photographs are used simply because there isn't the space so its important to choose carefully what you are going to add.