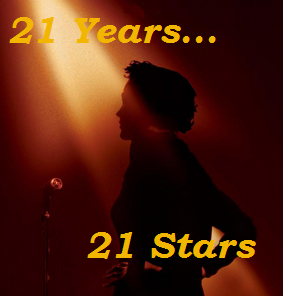 Kicking off the series and announcing the four stars for the month of February. The main rule of the series is that I have to watch at least 2 as-of-yet unseen movies from each of the stars. So, in effect, I will be watching at least 8 movies per month pertaining to this list.
#21.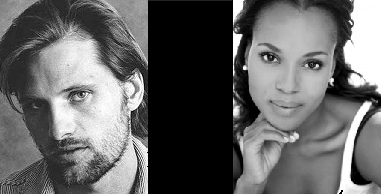 Viggo Mortensen
Kerry Washington
Viggo Films I've Seen:
The Lord Of The Rings Trilogy, G.I. Jane, The Portrait Of A Lady, The Road
Viggo Films I Want To See This Month:
A History Of Violence, A Dangerous Method, Eastern Promises
Kerry Films I've Seen:
The Fantastic Four series, Ray, Lakeview Terrace, I Think I Love My Wife, Django Unchained
Kerry Films I Want To See This Month:
Night Catches Us, Mother And Child, The Last King Of Scotland
#20.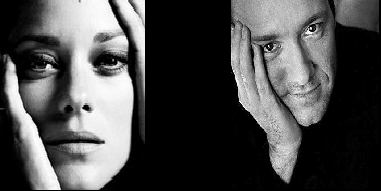 Marion Cotillard                                          Kevin Spacey

Marion Films I've Seen: Big Fish, Public Enemies, Inception, Midnight In Paris, The Dark Knight Rises
Marion Films I Want To See This Month: Rust And Bone (despite my fear of whales), Contagion, La Vie En Rose, Innocence, Taxi


Kevin Films I've Seen: Pay It Forward, American Beauty, Horrible Bosses, Superman Returns, A Bug's Life, LA Confidential
Kevin Films I Want To See This Month: The Usual Suspects, The Men Who Stare At Goats (I know it got bad reviews, but the premise sounds awesome), Moon, Seven, Margin Call

Of course, I only pick the movies I want to see based on plot description, reviews, ratings and recommendation. There may be more that I should see from the actors that are not on my radar. If that is the case, please feel free to give me any suggestion.