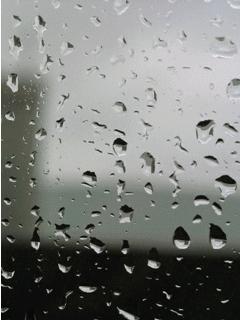 5th April 2013. In common with the rest of western Europe, Spring down here in the Pays Basque has been late in coming this year. We've had many false dawns but here we are again with yet another chilly day in early April - a bracing 7° - enlivened only by an occasional shower whipping in from the depths of the Bay of Biscay. 
Yes, in March we were lucky enough able to set the table out on the terrace for lunch a couple of times but then the rot set in again - with more wind and rain! As for rowing - I don't mind too much if it starts to rain while out on the river but setting off in a downpour ain't my idea of fun. I think I've only rowed 3-4 times this year. 
(Unsure what the title of this post means? Try here)
What's new? A few weeks ago we went to a chorale concert by a local choir that the wife of one of the Comète group here was singing in. I've always had a hankering to sing in a choir so a couple of weeks ago I took the plunge. The director (choir master) asked me if I was a tenor, baritone or bass and I had to tell him that the last time I sang in a choir I was a soprano..! I found a place among the basses and after some lightning introductions we started some vocal exercises. Then some sheet music was handed out and off we went. The first time the whole choir sang as one I was surprised and impressed by the sheer volume of sound that 50-60 voices could produce. What kind of music do we sing I hear you ask? This is the piece we're currently learning.