2017 Movie Watched List
Movie Watched list are always interesting to read to see what order people watch films in, over the past two years I have started doing watched lists with two different styles to talk about the over 1000 movies I had seen. This year I decided to mix it up once more. This time I will be listing the films in 10 like before and then picking just my favourites on a couple of subject's I am picking favourites over best because sometimes the best films are difficult re-watches which is why I like the term favorite.
Here is 21 – 30
1.   Children of Men
2.    Arrival
3.    Moonlight
4.    La La Land
5.    American Ultra
6.    Hacksaw Ridge
7.    A Monster Calls
8.    The Runner
9.    Ju-On: The Grudge 2
10. Seven Samurai
Favourite Film
La La Land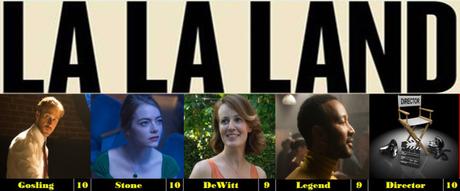 This fairy-tale like movie is filled with all the charm in the world with wonderful singing musical numbers as well as a story about following your dreams. I fully believe this will end up winning Best Picture in the Oscars and it is clear why so many people are enjoy the film.
Worst Film
The Runner

This political drama was flat out dull as we are left to watch this very plain board line boring movie.
Favourite Character
Sebastian – La La Land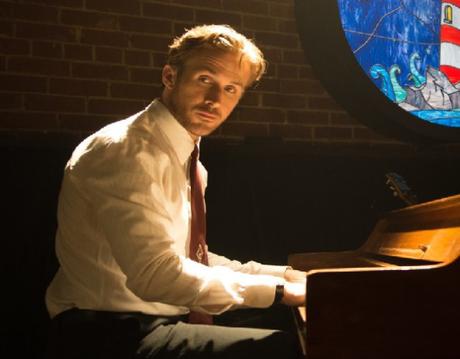 Sebastian is the old-school fan of jazz, he wants to save it from being forgotten in Hollywood and continue the sound around the city. His dreams are hard to follow because he can't open his own club and he must face selling out to make enough to make his dreams come true. Sebastian also gets the most laughs from his character with his car horn coming out of nowhere always making us laugh.
Worst Character
Colin Pryce – The Runner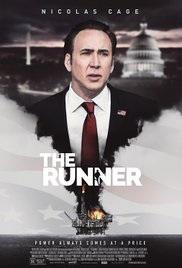 This is based on a real person and he is a good political man but he just can't keep his personal life in order getting stuck in affairs which makes he almost pointless when he tries to stand for what he believes in.
Star Performance
Andrew Garfield – Hacksaw Ridge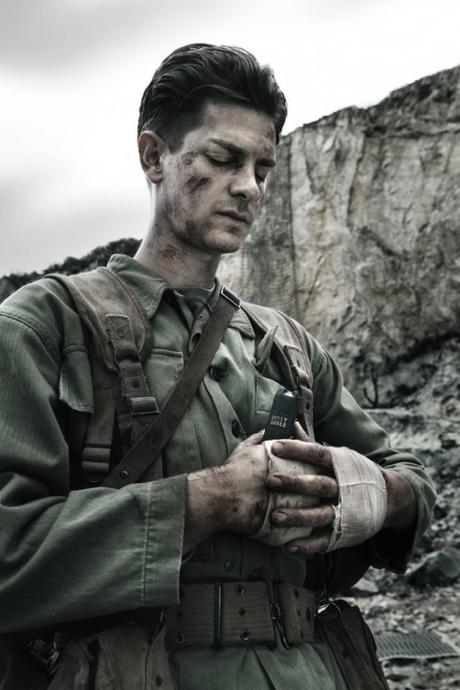 This performance has broken Andrew out of the awkward age in Hollywood where he will now be able to take any role he wants and this will also be in his top 3 performances of his career.
Any other question you would like to know about the selection feel free to leave a comment and I will answer or maybe even add to future Watched Lists.
Advertisements