2017 Movie Watched List
Movie Watched list are always interesting to read to see what order people watch films in, over the past two years I have started doing watched lists with two different styles to talk about the over 1000 movies I had seen. This year I decided to mix it up once more. This time I will be listing the films in 10 like before and then picking just my favourites on a couple of subject's I am picking favourites over best because sometimes the best films are difficult re-watches which is why I like the term favorite.
Here is 1 – 10
1.   Blue Ruin
2.   Cub
3.   Eyes Wide Shut
4.   The Possession
5.   North By Northwest
6.   Fences
7.   Bornless Ones
8.   Indecent Proposal
9.   Freezer
10. Dad's Army
Favourite Film
Fences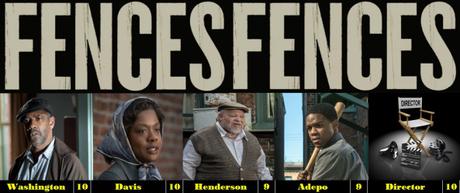 The performances are easily up there with the very best of the year and of the careers of the stars. The story is also so easy to follow and feels so real through nearly every scene.
Worst Film
Dad's Army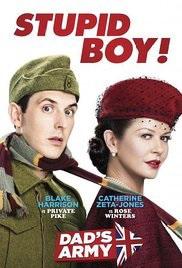 This is easily one of the best British sitcoms ever made, this film version could well be the biggest insult to British television history.
Favourite Character
Dwight – Blue Ruin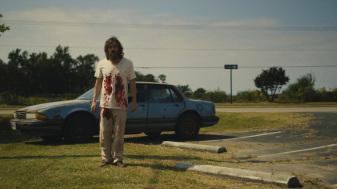 The story arc of this man is one of my favourites in recent year, we have a man who has been waiting for vengeance for years and when the time comes he makes sure everyone pays for what they have done.
Worst Character
Captain George Mainwaring – Dad's Army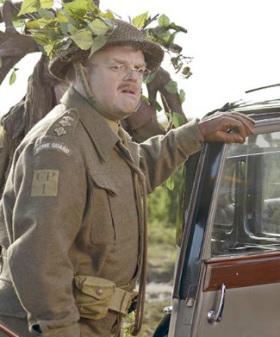 Captain Mainwaring is easily one of the best British sitcom characters ever, but this just makes him look like a bumbling idiot trying to sleep with Miss Winters that has no control over his home guards.
Star Performance
Denzel Washington – Fences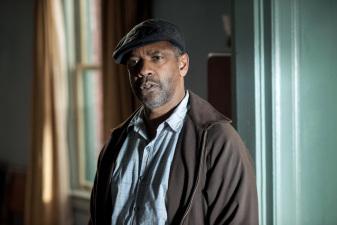 This could easily be one if not Denzel's best performances of his career playing such a simple character that you just want to listen to his stories as well as seeing the struggles he finds himself in.
Any other question you would like to know about the selection feel free to leave a comment and I will answer or maybe even add to future Watched Lists.
Advertisements