2017 Award
Worst Supporting Actress
January is here and that means award season and for the whole of January I will be looking at a range of best and worst subjects, before going into what I think are the true best nominations. I am only putting one person on this list, I haven't hated that many performances this year, but this one did my head in.
Winner
Kiersey Clemons – Flatliners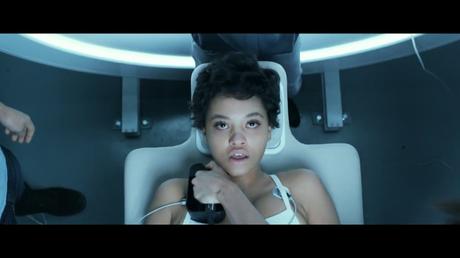 Reason – This film might appear a lot on the worst list and while I don't want to blame the stars completely, the stars didn't do anything to redeem themselves in this film. Kiersey is the reluctant student to join in but soon becomes part of the group which is against her characters belief, she doesn't make her performance believable either.
Advertisements
&b; &b;