2017 Award
Best Film
January is here and that means award season and for the whole of January I will be looking at a range of best and worst subjects, this is going to be a countdown of my 10 favorite films of the year.
NOMINATIONS
10. Wonder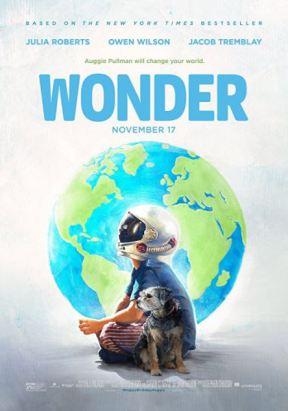 9. Logan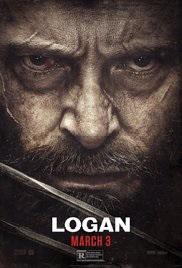 8. Baby Driver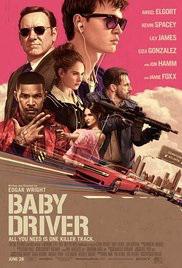 7. Ingrid Goes West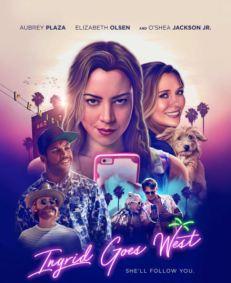 6. Okja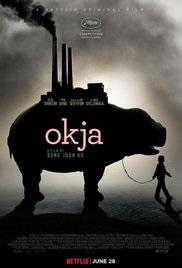 5. Get Out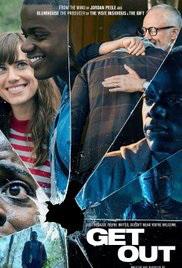 4. Your Name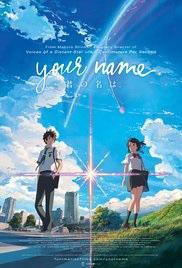 3. Wind River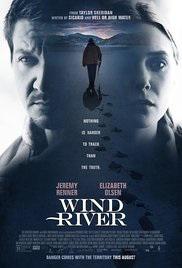 2. Dunkirk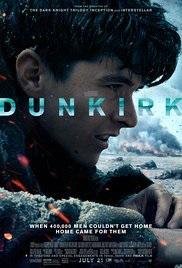 Winner
War for the Planet of the Apes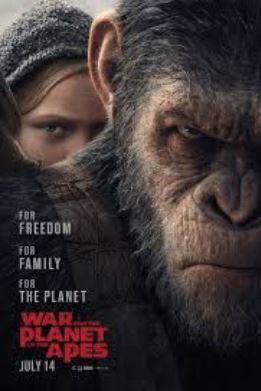 Reason – This might well have been the third installment of the trilogy, but it is potentially the best third installment in any movie, it brings Caesar's story in full circle in the battle to just live in peace alongside the humans, but this time he gets pushed to limits that could turn him into his worst enemy, Koba. This is visually spectacular, the directing, the acting the effects are just fantastic from start to finish.
Advertisements
&b; &b;