2017 Award
Best Actor in Leading Role
January is here and that means award season and for the whole of January I will be looking at a range of best and worst subjects,
NOMINATIONS
James McAvoy – Split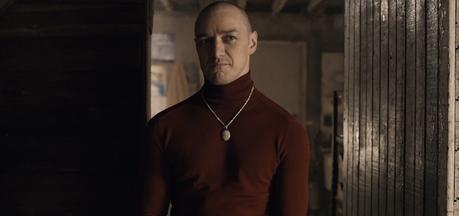 Hugh Jackman – Logan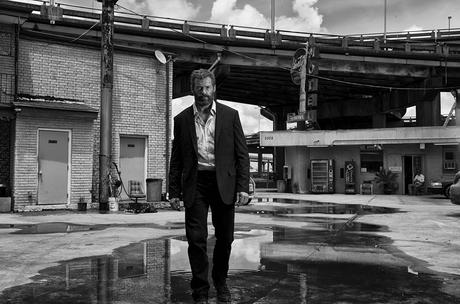 Daniel Kayuula – Get Out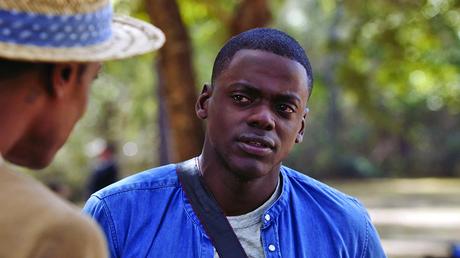 Chris Evans – Gifted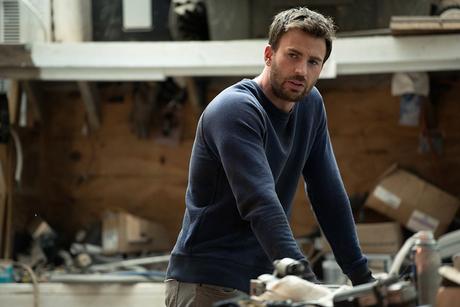 Bryan Cranston – Wakefield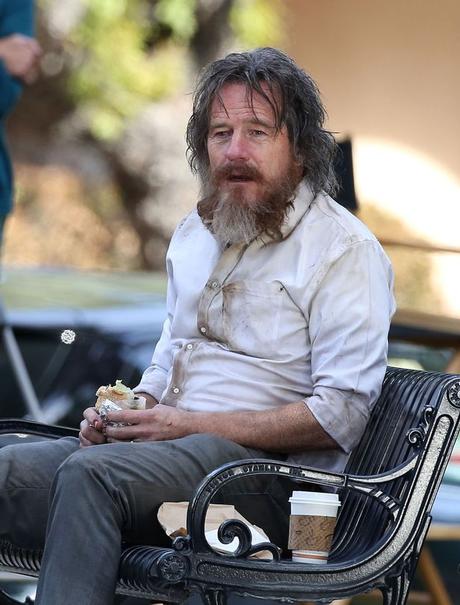 Chris Hemsworth – Thor Ragnarok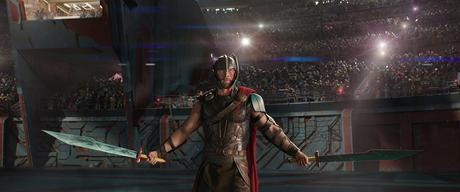 Ben Stiller – Brad's Status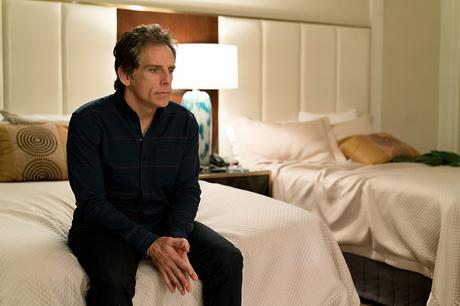 Andy Serkis – War for the Planet of the Apes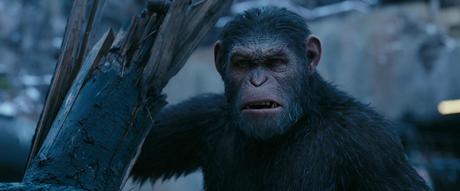 Kumail Nanjiana – The Big Sick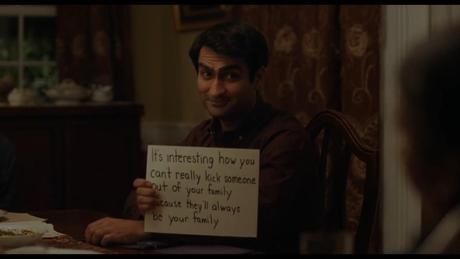 Jeremy Renner – Wind River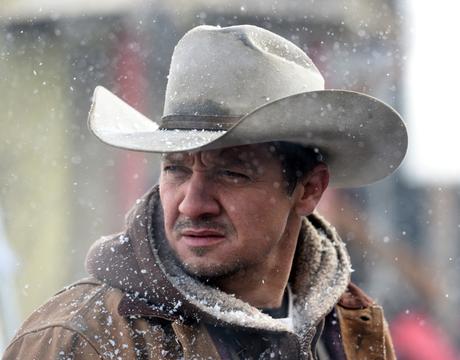 Kyle Mooney – Brigsby Bear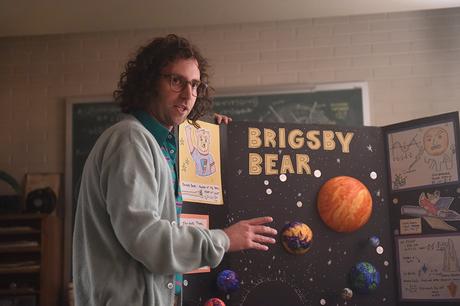 Jacob Tremblay – Wonder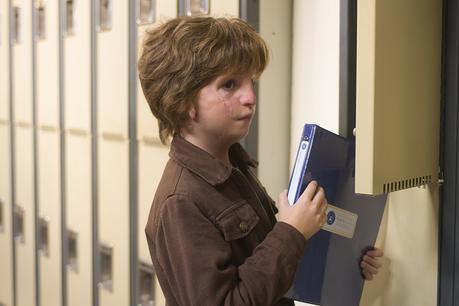 Winner
James McAvoy – Split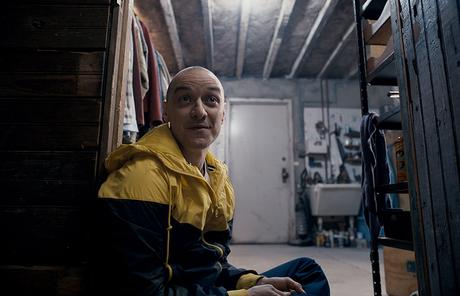 Reason – James takes on 24 personalities in this film and he doesn't shy away from the extremes of each personality. This shows his full range and in some scenes, we see the range between sentences not just cuts of the camera. This is one of those horror performances that should get looked at as a great, wonderful or fantastic acting performance.
Advertisements
&b; &b;