2016 Watched List
I did a watched list last year and now I have decided to make a slight twist on it all, I will continue to do a list of the order I watched them all but I will also rank the 10 films from worst to best. So here is the list, what do you think and how do you rate this films.
Here is 61 – 70
1.   Mine Games
2.   Solstice
3.   Dream Home
4.   Knock, Knock
5.   From the Dark
6.   The Walk
7.   The Counsellor
8.   A Dangerous Method
9.   The Usual Suspects
10.   The Boy
This is how I rate these films from worst to best.
10) The Counsellor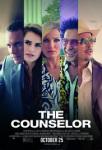 Awful crime thriller from a great director.
9) Solstice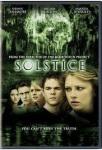 Horror film that lacks the real scares needed.
8) A Dangerous Method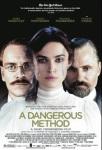 Biographical thriller that just seems to skip way too much.
7) Knock Knock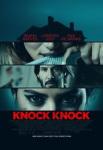 Beautiful tension filled film that just ends suddenly.
6) The Walk
A thriller that you would be better off watching the documentary Man on Wire.
5) The Boy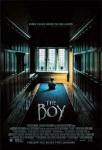 Horror with creepy doll that builds nicely but poor ending.
4) Dream House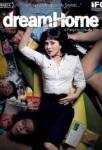 Twisted Asian horror.
3) Mine Games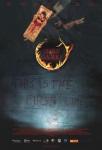 Time loop horror that keeps us guessing throughout.
2) From the Dark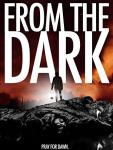 Old school creepy creature film that all works very well.
1) The Usual Suspects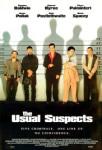 One of the best crime thrillers ever made.

I am also going to try to figure out which star I have seen in the most films this year, remember I do have weekends for stars and franchises which should give certain people an advantage but here is the most watched star of 2016.

6) Terence Howard – 3
5) Michael Fassbender – 3
4) Keira Knightley – 3
3) James Marsden – 3
2) David Thewlis – 3
1) Brad Dourif – 3