2016 Watched List
I did a watched list last year and now I have decided to make a slight twist on it all, I will continue to do a list of the order I watched them all but I will also rank the 10 films from worst to best. So here is the list, what do you think and how do you rate this films.
Here is 451 – 460
1.   Fantastic Four (2005)
2.   Idle Hands
3.   Fracture
4.   The Fourth Kind
5.   The Number 23
6.   Julia
7.   Martyrs (remake)
8.   Red Heat
9.   The Interns
10.   Tidal Wave
This is how I rate these films from worst to best.
10) Martyrs (remake)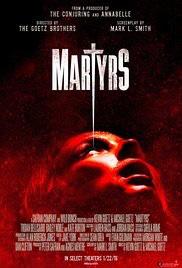 Terrible pointless remake.

9) Idle Hands 

Poor horror comedy.
8) Tidal Wave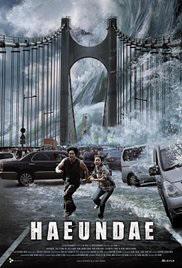 Poor Disaster film.
7) Julia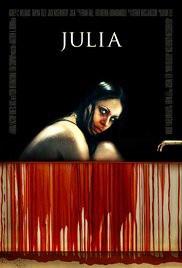 Stylish sexy revenge thriller.
6) The Fourth Kind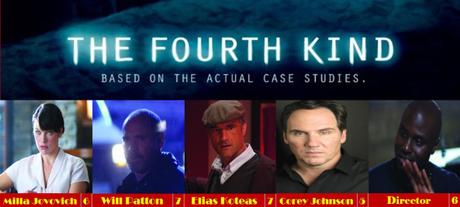 Horror that pushed the boundaries of what could have been real.

5) Fantastic Four 2005 

Fun superhero film but nothing more.
4) Red Heat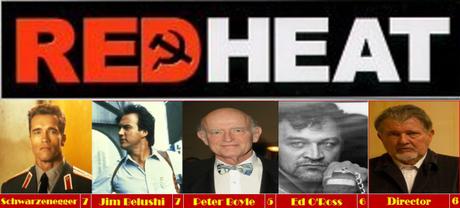 ABC odd couple action comedy.
3) The Number 23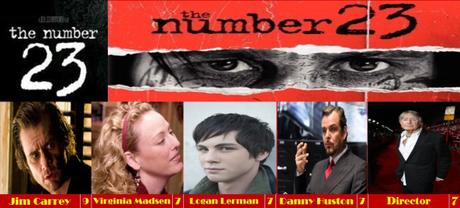 Thriller that keeps you guessing.
2) Fracture 

Thriller where we know the truth early on.
1) The Intern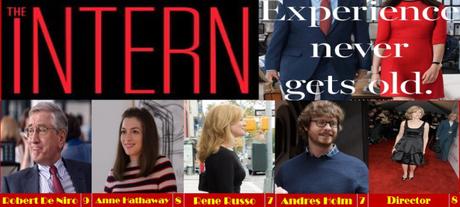 Underrated gem from 2015.