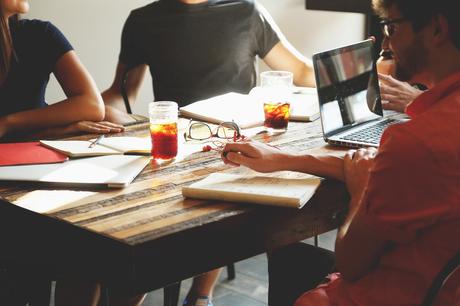 2016 has been hailed as a year to become your own boss by Reed Commercial, with franchising an increasingly attractive option for thousands of Brits.
Franchising is a way for brand owners to grow by selling the use of their brand to 'franchisees' who want to run their own business.
This gives people the opportunity to take control over their career with the added bonus of training and ongoing support.
Nine in ten franchises report profitability, which makes the chance of success significantly high.
To help demystify the world of franchising, Reed Commercial have created this infographic.
For more information, visit Reed Commercial .