OUT:
Ip Man 3: The third installment chronicling (movie-style) the life of the legendary Wing Chun master Ip Man. It came out in Hong Kong in December 2015, but wasn't released in the US, Canada, and elsewhere until January.
Synopsis: When a band of brutal gangsters led by a crooked property developer make a play to take over the city, Master Ip is forced to take a stand.

Kung Fu Panda 3: US release was January 29.
Synopsis: Continuing his "legendary adventures of awesomeness", Po must face two hugely epic, but different threats: one supernatural and the other a little closer to his home.

The Monkey King 2: Released in early February.
Synopsis: Tells part of the story of the classic Chinese novel Journey to the West.

Crouching Tiger, Hidden Dragon: Sword of Destiny: The Netflix released sequel to one of the most successful Kung Fu movies of all time. Released on February 26th.
Synopsis: A story of lost love, young love, a legendary sword and one last opportunity at redemption.

COMING:
The Bodyguard: This Sammo Hung film is set to release in early April in China as well as select other Asian countries. No worldwide release set.
Synopsis: A retired bodyguard suffering from early dementia finds a new friend in a young girl.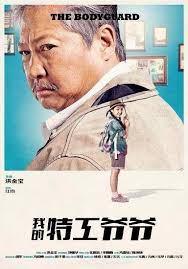 Never Back Down 3: To be released in the US on April 5th.
Synopsis: Picking up after the events of Never Back Down 2, former MMA champion Case Walker is on the comeback trail.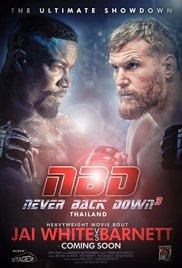 Railroad Tigers: Release date is October 3rd in China but unset for the rest of the world.
Synopsis: A railroad worker in China in 1941 leads a team of freedom fighters against the Japanese in order to get food for the poor.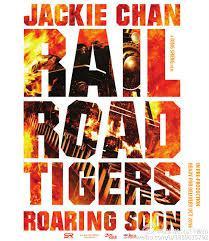 Feng Shen Bang: Set for release in October, but no trailer or poster yet. Only a synopsis.
Synopsis: Based on the 16th-century Chinese novel Feng Shen Yan Yi (The Investiture of the Gods), the story tells of how King Zhou of Shang becomes a tyrant due to the wiles of Daji, a vixen spirit who is disguised as one of his concubines.
UNKNOWN:
Birth of the Dragon: There's no release date, trailer, or poster–so I wouldn't get too excited about this synopsis.
Synopsis: A young and up-and-coming martial artist, Bruce Lee, challenges legendary kung fu master Wong Jack Man to a no-holds-barred fight.
Boyka: Undisputed [IV]: There's no set release, but there's a trailer and apparently this is the fourth installment, so I give it better odds than "Birth of the Dragon."
Synopsis: In the fourth installment of the fighting franchise, Boyka is shooting for the big leagues when an accidental death in the ring makes him question everything he stands for.

The Deadly Reclaim: Trailer finished, but no firm release date.
Synopsis: Set in 1914 following the collapse of the Qing Dynasty, the film tells the story of a group of villagers standing up to a cruel young warlord.

Kickboxer: Vengence: There's a teaser and a synopsis, but no full trailer or release date.
Synopsis: A kick boxer is out to avenge his brother.

Kung Fu Yoga: No trailer or release date yet for this Hong Kong / Bollywood love child.
Synopsis: Chinese archeology professor Jack (Jackie Chan) teams up with beautiful Indian professor Ashmita and assistant Kyra to locate lost Magadha treasure.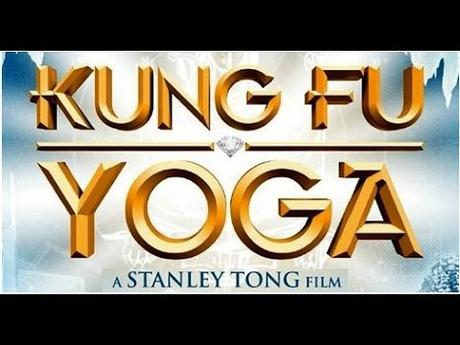 Skiptrace: This Jackie Chan + Johnnie Knoxville MA comedy has been delayed.
Synopsis: A detective from Hong Kong teams up with an American gambler to battle against a notorious Chinese criminal.

By B Gourley
in
cinema, film, martial arts, movies
on
March 15, 2016
.