Through the month of January, I will be looking back on 2016, I will be looking at a range of subjects where I will be picking my best or worst in separate posts.
Today I will be look at Best Actress in Leading Role
Nominations
Kate Siegel – Hush
Julia Roberts – Money Monster
Nicole Kidman – Strangerland
Emilia Clarke – Me Before you
Lucy Boynton – Sing Street
Min-hee Kim – The Handmaiden
Winner
Emilia Clarke – Me Before You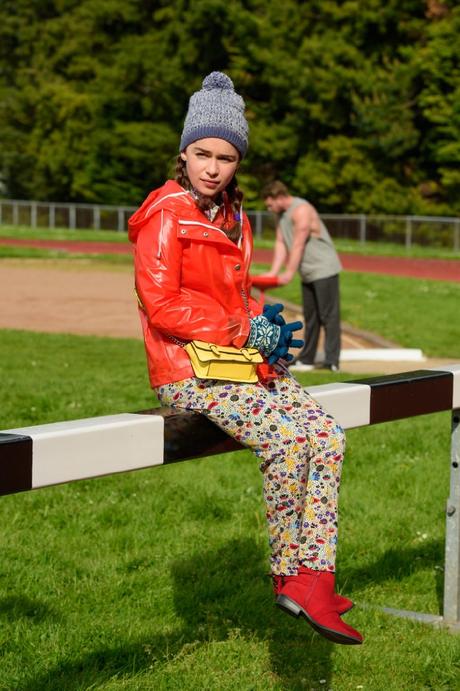 Emilia may well have been too beautiful for this role but you can't help but fall in love with her character that is filled with quirkiness, a pure heart and desire to make everyone else happy before herself. I think this is by far my favorite character from a film this year.