Through the month of January, I will be looking back on 2016, I will be looking at a range of subjects where I will be picking my best or worst in separate posts.
Today I will be look at Best Actor in the Lead Role
Nominations
Ryan Reynolds – Deadpool
Michael Shannon – Midnight Special
Ben Affleck – The Accountant
Taron Egerton – Eddie the Eagle
Russell Crowe – The Nice Guys
Ryan Gosling – The Nice Guys
Dev Patel – The Man Who Knew Infinity
Ferdia Walsh-Peelo – Sing Street
Viggo Mortensen – Captain Fantastic
Nicolas Cage – Army of One
Tom Hanks – Sully
Winner
Ryan Reynolds – Deadpool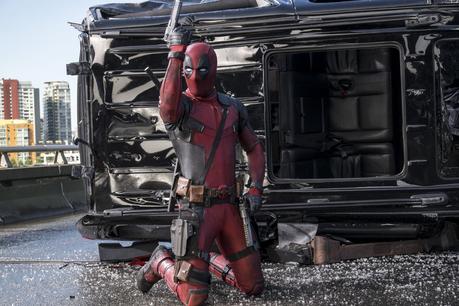 When it comes to comic book movies we have had great choices for our heroes but this year Ryan Reynolds give the best and most perfectly cast comic book hero performance we have ever seen, he nails the comedy, the action and isn't afraid to take the piss out of himself either. This performance has made Reynolds an A-Lister once again and is also the first superhero to be nominated for a Golden Globe.