Over the past year I have seen an incredible amount of films and I have decided to share with you all which ones I have seen in what order. I am going to be doing these in groups of ten, where I will pick my favorite of the bunch and the worst of the bunch.
So without further ramblings here we go 471 – 480:
1.   Dear Zachary: A Letter to a Son About His Father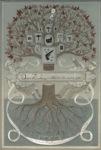 This documentary follows one man as he wants to make a tribute to one of his good friend's son after he is murdered, this is truly a heart breaking and shocking film.

2.   Eight Crazy Nights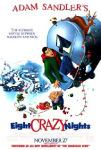 Adam Sandler's Christmas & Hanukkah movie which is one that is good if you can see past Sandler's humor.
3.   Judas Ghost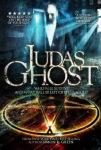 A group of ghost hunters spend the film stuck in a church hall where they have to figure out what is haunting them. Nice simple horror that is enjoy non the less.

4.   The House On Pine Street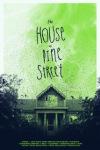 Pregnant woman moves into a new house along with her husband only to find herself being haunted in her time alone in the house. Is she losing her mind or really being haunted?

5.   Contact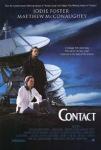 When Earth gets a message from space the world has to work out what the message is and communicate back, this is good because it doesn't involve any alien invasion.
6.   Nineteen Eighty-Four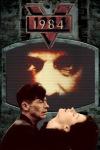 This dystopian world shows just what it means to think as it is considered a crime against the nation. Very bleak film that still does stand the test of time.
7.   V for Vendetta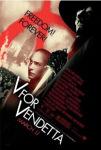 Remember, remember the 5th of November, this film follows the mysterious V trying to bring down a strict government running the country using the Guy Fawkes story.

8.   Apartment 1303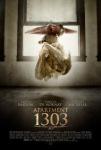 This 'Horror' film is just plain painfully to watch.

9.   Altitude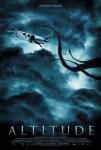 Horror in the skies as we follow five friends trapped in their plane during the storm and they are not alone up there.

10.Inside Out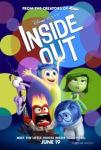 Pixar back to their best here for my second viewing of this film this year.

The Best – Inside Out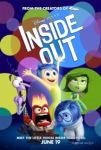 The Worst – Apartment 1303