Over the past year I have seen an incredible amount of films and I have decided to share with you all which ones I have seen in what order. I am going to be doing these in groups of ten, where I will pick my favorite of the bunch and the worst of the bunch.
So without further ramblings here we go with 441 – 450:
1.   The Condemned 2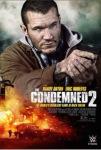 This is the unnecessary sequel to an average film, while it works as a basic action film it will end up being the worst film of this selection.

2.   Beasts of No Nation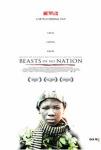 This film will end up on my best of 2015, it follows a young boy in an unnamed African country as he gets bought into the world of child soldier fighting against the enemy.

3.   The Manchurian Candidate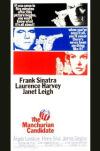 This is the original with Frank Sinatra as we follow a placed assassin in the government plan to help pick out the next president. I personally see this as one that has dated.

4.   Crimson Peak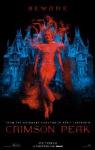 A gothic romantic horror film that will be the only one you will see all year long. A stand out film that does fall slightly short in the end.
5.   Let us Prey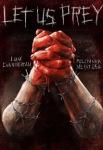 A horror film that lets the victims pay for their own sins in their own way. Slightly disappointing by the final outcome.
6.   The I Inside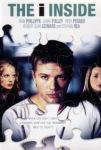 Time travel like film that puts one man stuck between two time periods as he has to figure out what is going on. This does have good concept but sometimes falls slightly short.

7.   Dawn of the Dead 2004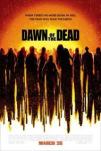 The zombie remake that brings a classic that brings the modern era of zombies into the classic story to be one of the most pulse pounding action horror movies of all time.

8.   Bang Bang Baby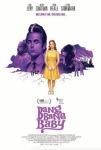 This sci-fi musical will end up being the only film like this you will see this year. We follow a small town girl who wants to make it big in the singing industry when he idol comes to town but not everything is what is seems.

9.   Splice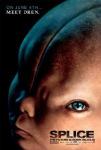 How far can science go? That is the question that this film offers as we follow two scientists who create a 'perfect' hybrid to help defeat terminal illnesses.

10.The Tunnel 

A found footage film that shows two survivors being interviewed about what is happen as the investigated a story in the underground tunnels of Australia.  

The Best – Beasts of No Nation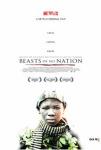 The Worst – The Condemned 2