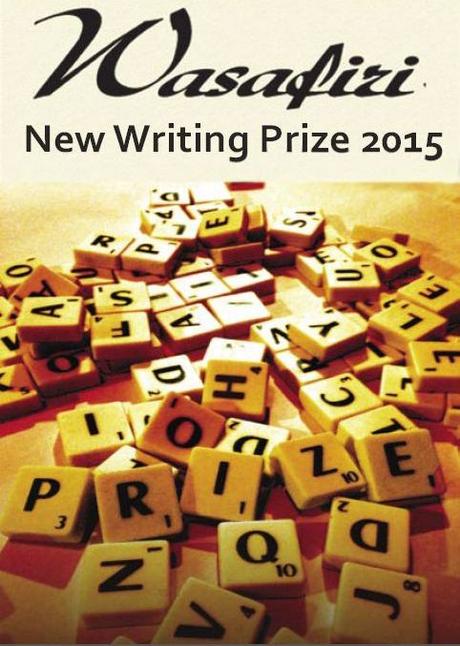 Entries are now welcome for the 2015 Wasafiri New Writing Prize.
Wasafiri is one of Britain's premier magazines for international contemporary writing. Originally launched in 1984 at the University of Kent, it is published quarterly and has established a distinctive reputation for promoting work by new and established voices across the globe.
The organizers of the competition are looking for submissions in three categories: Poetry, Fiction and Life Writing. The prize for each category is £300 and publication in Wasafiri Magazine.
=The competition is open to writers worldwide who have not published a complete book in their chosen category.
The deadline for submission is 5pm GMT on Friday 24 July 2015.
For more information, click here.
Exploring Madness in Caribbean Literature
Registration is now open for the symposium "Altered States: Configuring Madness in Caribbean Literature," to be held in Liège, Belgium, on April 23-24, 2015.
Among the confirmed keynote speakers are Alison Donnell and the award-winning Caribbean writers Alecia McKenzie, Kei Miller and Caryl Phillips. Scholars from the Caribbean include Evelyn O'Callaghan, professor at the University of the West Indies, Barbados.
The symposium is hosted by CEREP (Centre d'Enseignement et de Recherche en Etudes Postcoloniales / Centre for Teaching and Research in Postcolonial Studies). According to the organisers, the symposium's main starting point will be the "ubiquitous representation of various forms of mental illness, breakdown and psychopathology in Caribbean literature," and the fact that this topic has been relatively neglected in criticism.
For the full program of the event, see: http://www.madness.ulg.ac.be/programme.html