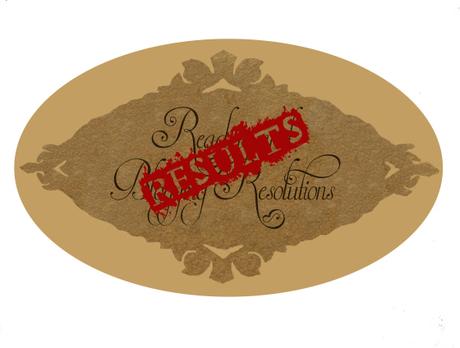 Barring some things I didn't do/cheated on a little I did really pretty good so we might as well get started. I am going to cross out the things I completed :)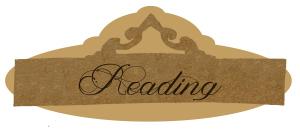 I will complete my Goodreads challenge of reading 90 books this year. This I cheated on and used manga's and many of my books :/
Completely the reading goals I didn't finish last year, then add more if I get more time.
Read at least 5 classics.
Read at least 5 different mangas/graphic novels.
Read at least 10 books that have been on my TBR shelf for more than a year.
Debut Author Challenge: Reading at least 6 books by a debut author.
Read things I feel I will enjoy rather than feel might be ok.
Only read one NetGalley book at a time. I haven't read any books off of NetGalley because I am having issues getting through a book I got two years ago. I might have to give up.
Be better at reading the books which are apart of my bookclubs. Nope nope nope. None.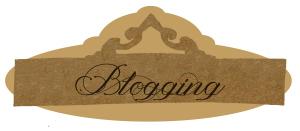 Have the courage to finally start my booktube channel. I'm seriously freaking out about it! I went to go get a camera before I had car things to pay for… Do I get credit for that?
Participate in more challenges/memes/tags. Kinda.. While I didn't do much diversity, I did a lot of TTTs.
Be more active in our book blogging/vlogging community. Kinda…
From this day forth, I will put up a post every three days! Mostly except the last couple of months.
Goodreads: PARTIAL CREDIT 90/90 – Though I completed I give myself partial credit because lots of them were single volume mangas.
Classics: COMPLETED 5/5
The Secret Garden by Frances Hodgson Burnett

Pride and Prejudice by Jane Austen
Manga/Graphic Novel: COMPLETED 5/5
Blue Spring Ride by Io Sakisaka. Pretty much all of it.
Vampire Knight by Matsuri Hino. Vol 19

Pet Shop of Horrors by Matsuri Akino

. Vol 1&2
TBR Shelf: COMPLETED 10/10 So I think the part that made this so hard last year was that I didn't use anything twice, but I am going to let myself do that this year. Its a bonus if I kill two or more challenges with the one book. Go me for having things that fit.
Pet Shop of Horrors by Matsuri Akino

.

The Faerie Queen by Jeanie Lang

.

Losing You by Nicci French

.

Newes From The Dead by Mary Hooper

.

Midnight Embrace by Amanda Ashley

.

Nana by Ai Yazawa

.
Debut Author: COMPLETED 6/6 – WOOO
Red Queen by Victoria Aveyard

.

Magonia by Maria Dahvana Headley

.

The Accident Season by Moira Fowley-Doyle

.

My Heart and Other Black Holes by Jasmine Warga

.
Pretty damn happy about what I did this year. The only iffy one is the goodreads challenge. I hope to be more into improving my blogging AND my reading this year. Bring on the challenges!
Till Next Time…