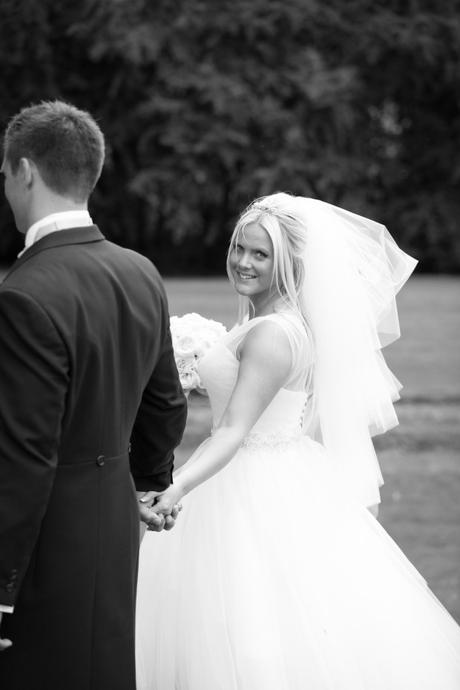 Can you believe this is my first ever Year in Review post? Not only did I turn 30 this year *yikes* and complete my first full year as a freelancer, I married the man of my dreams and ticked a few boxes on my travel bucket list. It's amazing how much your life can change in just 12 months. It's also easy to look back at 2015 with rose tinted glasses and just remember the highlights. We'll just block out those last few weeks before the wedding where I turned into a complete Bridezilla and offended most of the people I know. *guilty face* This would probably be the perfect time to say thank you to my closest friends and family for letting me dominate almost every conversation with wedding color schemes and dress drama. Getting married really highlights who your friends are and it makes you so thankful for those people you couldn't live without.
The first quarter of this year was pretty uneventful in terms of my personal life and was spent mostly trying to find new clients and finalise wedding plans. All of the major wedding things were taken care of and I was simply trying to fund my love affair with M and S and ASOS with a steady stream of work. February was all about seeking winter sun with a trip to Egypt and there were many many trips to London for dress fittings during these first few months. March and April held some pretty exciting blog collaborations and I had the pleasure of working with a number of new and exciting brands including The British Hamper Company, CitizenM and Currys.
June was my Birthday month and was pretty much spent with a glass of Prosecco in hand at all times. I had an amazing family dinner and a fun filled weekend in London with my Mum. We also spent the best weekend ever at Center Parcs for my hen do.  In July we watched two of our favorite people get married at Middleton Lodge. I also had the opportunity to freelance for a number of big brands.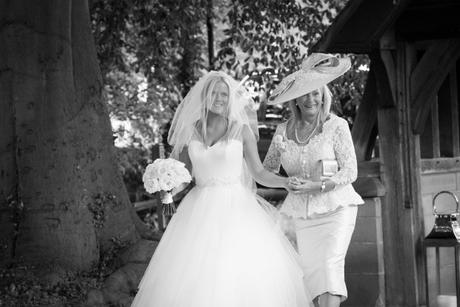 August was an incredible month. I wore my dream dress and celebrated with all of our closest friends. But most of all, this month was all about family. The friends that are like family, the new family you inherit and the family that have stood by your side your whole life.
The first part of my wedding morning was spent sipping tea in bed with my Mum and my Auntie, it was really nice to take time out to relax and reflect on the day ahead and it's a moment that will be treasured forever. The second part was spent getting glammed up with my best friends.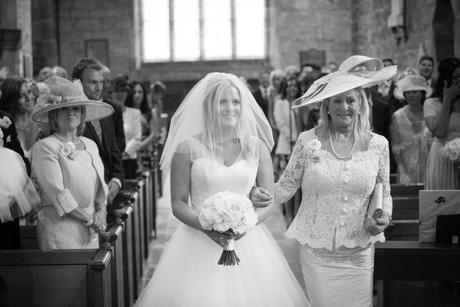 Having my Mum walk me down the aisle was a dream come true and I'm also really lucky to have a Mother in Law that I've really bonded with.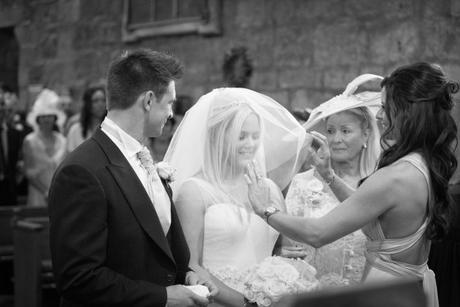 My oldest friend came all the way over from Dubai to be my Bridesmaid along with my three of my bestest friends which made my weekend unforgettable.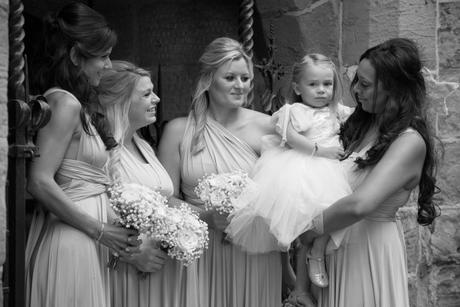 I'm lucky to have some wonderful women in my life. You know who you are. I have best friends that are like sisters to me, Aunties that are truly inspirational, a super hero of a Mum and two beautiful Nieces that I can't wait to see grow up.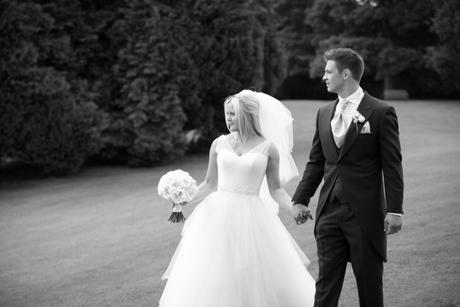 And then there's the man in my life who has made 2015 so special. In November my new husband and I jetted off to Dubai with two of our good friends and had four amazing days before flying on to the Maldives for our honeymoon (You can read all about it here). I've never been further away from home and it was my first proper taste of island life.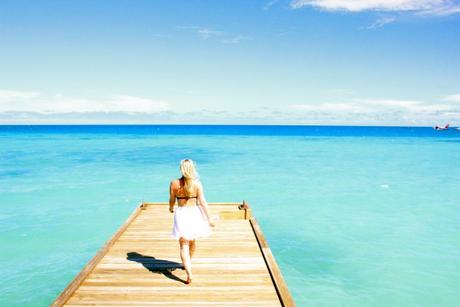 My top highlights from 2015:
Celebrating my 30th Birthday with afternoon tea at The Ritz with my Mum
Spending a week at a fitness bootcamp in the Cotswolds
Having all of my favorite people in one place for a full weekend at Rudby Hall
Our mini moon in Whitby
Visiting Dubai for the first time
Paddle boarding in the Maldives
The year has ended on a positive note with two of my closest friends getting engaged on Christmas Eve!
It hasn't all been butterflies and rainbows. Six weeks before my wedding I had a bit of a health scare that really put things in perspective. Before that, all I could think about was silly things like did my arms look fat in my wedding dress and why does every makeup artist make me look like a drag queen in every makeup trial I had. If anything, it's made me think more about how I should treat my body and 2016 will be spent taking care of myself rather than simply thinking about what I look like on the outside. If I could sum up this year in six words it would be: Thin. Fat. Thin. Fat. Thin. Fat. This year has been a roller coaster on the scales trying to look my best for my birthday, hen do, wedding and honeymoon and indulging in-between. 2016 will be all about finding a balance and trying to maintain a healthy lifestyle without denying myself the odd treat.
Blogs I've loved in 2015:
Em Talks
Apartment No 4
Boobs and Loubs
In The Frow
A Fashion Fix
Goals for 2016:
Read more
Write more
Blog more
Travel more
Worry less
Exercise regularly
What are your goals for 2016? I love reading Year in Review posts so if you have written one, please link it in the comments and I'll have a read.
Preferences Preferences Preferences Preferences Preferences § 1 2 3 4 5 6 7 8 9 0 – = Backspace Tab q w e r t y u i o p [ ] Return capslock a s d f g h j k l ; ' \ shift ` z x c v b n m , . / shift English Deutsch Español Français Italiano Português Русский alt alt Preferences