Through the month of January I will be looking back on 2015, I will be looking at a range of subjects where I will be picking my best or worst in separate posts.
Today I will be look at worst Sequel or Remake. We know sometimes films come out and they are terrible sequels or remakes we don't want today I will be looking at some of the worst.
Mentions that could have been number one;
·   Monsters 2 Dark Continent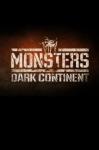 This film loses all of the atmosphere the first one created.

·   Woman in Black 2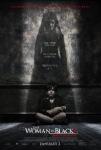 Here is a film that feels like something of a cash grab after a solid first outing this completely random new cast in the house.

·   Poltergeist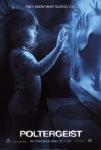 One of the worst remakes ever made of a film that never needed touching.

·   Hunger Games Mockingjay Part 2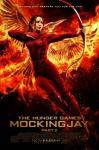 The final chapter and only slightly better than the last outing.

·   Insurgent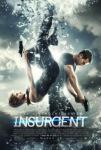 These young adult films are getting boring now and this is fast becoming the worst of the ones that got sequels.

My pick for worst

·   Human Centipede 3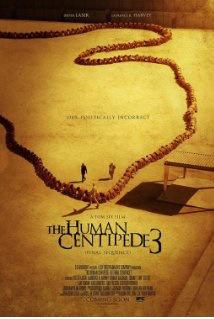 The first one shocked us, the second took things too far, the final one was just too much shouting and screaming.