Through the month of January I will be looking back on 2015, I will be looking at a range of subjects where I will be picking my best or worst in separate posts.
Today I will be look at Biggest Disappointment, today I am looking at the ones I was looking forward to only to feel let down after seeing them.
Mentions that could have been number one;
·   The Avengers: Age of Ultron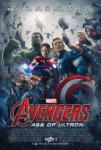 This is a strange pick but I am waiting for something bigger to happen in this saga and for it to throw the punches Star Wars wasn't afraid to later in the year.

·   Pixels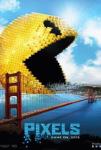 A film about video game characters coming to Earth, how can this not be good? Well you add Adam Sandler and his terrible jokes.

·   Crimson Peak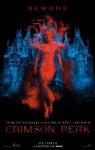 A gothic horror romance that doesn't really decide which genre it wants to use and ends up feeling very flat.

My Number One Biggest Disappointment

·   A Good Marriage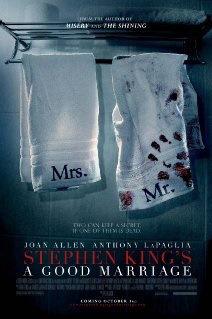 Stephen King book would make you think this will be good but then this is flat out slow considering the storyline idea.