Through the month of January I will be looking back on 2015, I will be looking at a range of subjects where I will be picking my best or worst in separate posts.
Today I will be look at Best Romantic
I am not one for the romantic films and this shows why as I struggled to find enough to make my list.
Mentions that could have been number one;
·   Last Five Years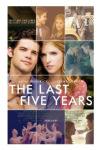 This all singing love story about the start middle and end of a relationship between the couple.

·   Shopping Channels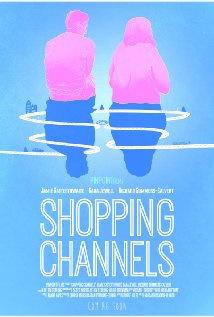 This micro budget film that follows two complete opposites that have a journey together and spark up an unlikely friendship as they both learn more about each other.
Carol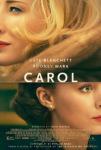 Carol follows a young lady who falls in love with an older woman and the two get caught in the middle of a romance which will be frowned upon by society in 1950s America.

My Favourite

Brooklyn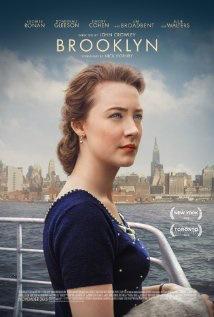 This film follows young lady Irish immigrant as she goes to America chasing dreams but ends up having to make the ultimate decision about where she wants to be and who she wants to be with.