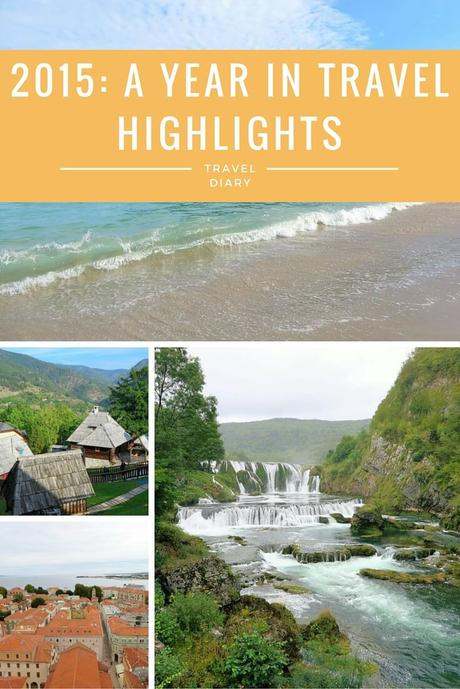 2015 has been a great year for travel but I've taken a slightly different approach compared to the past couple of years; this year I've taken a couple of longer trips with plenty of shorter (and often local) breaks in between, compared to venturing on more week-long holidays previously. In some ways it's made me feel like I haven't been away as much as usual this year, but in actual fact it's allowed me to travel a little further and a little deeper.
If annual leave wasn't a consideration, as it unfortunately is these days, then traveling slowly and seeing more of a country would always be my preference. Country-hopping for the sake of racking up countries isn't my thing. Therefore, having two two-week trips this year was somewhat of a compromise: they afforded me enough time to learn more about the places I visited, get to know them better (as much as you can in only two weeks) and feel that true sense of adventure that can only blossom when thoughts of being back at work aren't on your mind, and still fitted in with my annual leave allowance.
Last year I shared some of my travel highlights from 2014 and here's a selection of highlights from 2015:
A Weekend on the West Coast of Ireland
I always take at least a couple of trips over to Dublin and County Wexford in Ireland each year to visit family but back in March I decided to finally explore a different part of the country. I flew into Shannon airport first thing on a Saturday and headed to Bunratty Castle and Folk Park, then up to the stunning Cliffs of Moher and onto Galway.
Galway was the perfect spot for an evening wander, with an amazing vegan dinner and a few drinks along the way. The following day consisted of getting caught in an almighty downpour at Dunguaire Castle, a full afternoon hiking in the gorgeous Burren, a quick explore and dinner in Ennis and onto Shannon airport for a late night flight back! It was the first time Pete and I had hired a car on a trip and it allowed us a lot more freedom to explore – and indeed .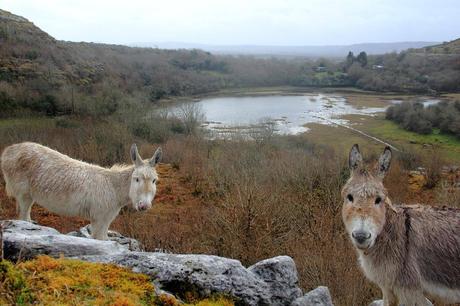 A birthday trip to Bath
In April, I celebrated my thirtieth birthday with a trip down to my birthplace, Bath. The weekend was planned as a surprise for me and full of all sorts of treats, including a lot of veggie food. The Roman Baths were also a definite highlight – even if just thinking about the taste of allegedly healing water makes me retch a little!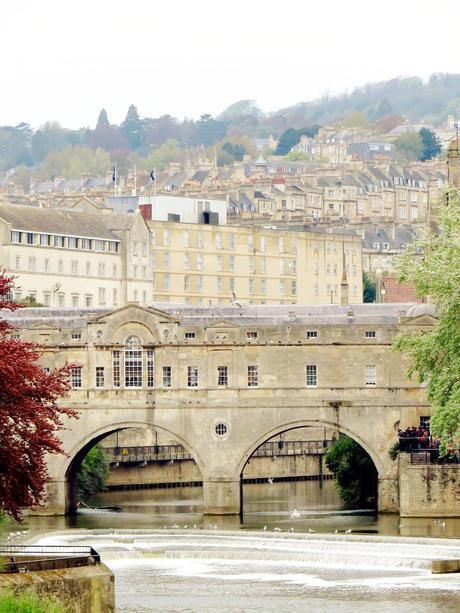 Costa Rica
This was the first of my bigger trips of the year and I'm not ashamed to admit the original catalyst for going: the sloths. I still have so much I want to share on here about this trip as there are more highlights than I can list, but the ones that immediately come to mind are staying at the Toucan Rescue Ranch, rafting in the Sarapiqui, a beach to ourselves and spotting wild sloths in Manuel Antonio, and staying at the gorgeous El Sol in Monteverde.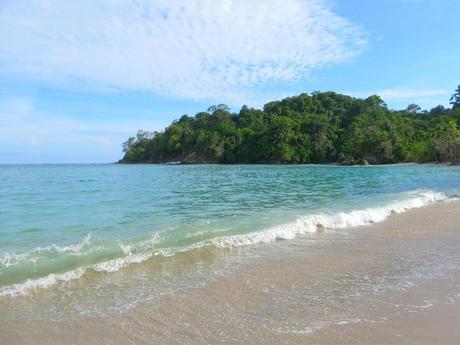 A trip to Newcastle
One of the many things I love about the UK is how distinct so many cities are. Newcastle was a great spot to explore; it's lively, there's plenty of history, the waterfront is perfect for a stroll on a light summer evening and the surrounding countryside of Northumberland is simply gorgeous. A highlight of the long weekend away was definitely traveling out to puffin-inhabited Coquet Island.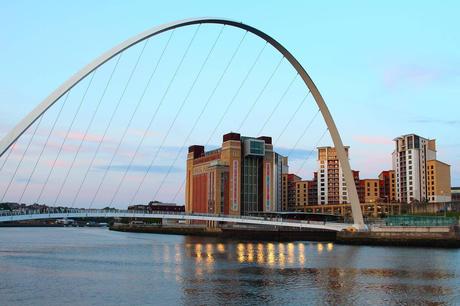 Camping in the Lake District
This was my second trip to the Lake District and though I stayed near Windermere both times, on this trip I explored much further taking in three lakes in three days. Hiking at Aira Force and the Old Man of Conniston were very different to each other and both equally as stunning.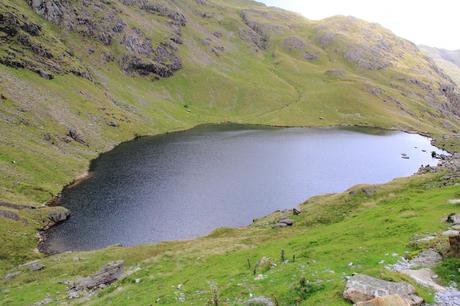 A brief visit to Zadar, Croatia
I ended up in Zadar purely as it was a cheaper way of getting to Bosnia and Serbia than flying into either of those. Sandwiched at either end of the trip, I spent one evening in Zadar at the beginning and an afternoon at the end. The bustling old town was a great spot to grab a late night beer and slice of pizza, whilst by day it was perfect for exploring the old architecture and museums as well as the haunting sea organ.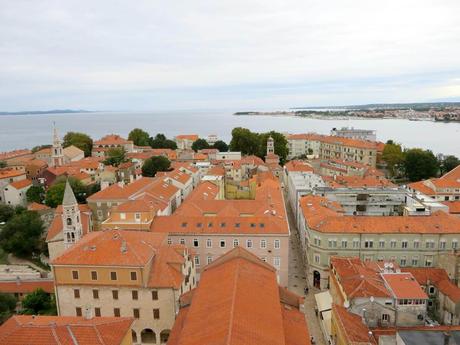 Bosnia
In turns breathtaking, heartbreaking, and fascinating, Bosnia has to be the most interesting place I visited in 2015 (and I mean that in a very positive way). Mostly mountain, it was quite an adventure traversing the country by car and I could very nearly count the number of tourists we saw outside of Sarajevo and Mostar on one hand. Outside of those two cities vestiges of war are still abundant but Bosnia is slowly getting back on its feet and has so much to offer in terms of nature, history and culture to anyone willing to get exploring.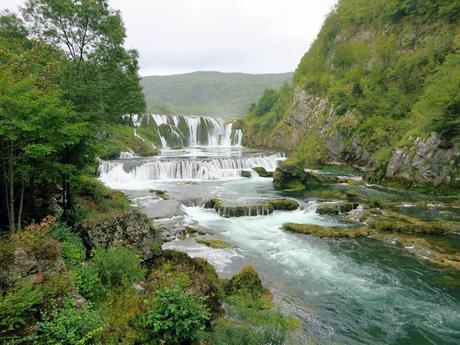 Serbia
Despite being October, the sun shined almost non-stop the entire time I was in Serbia and the bright blue skies, lush green mountains and wooden architecture totally won me over. In contrast to the rural areas was the huge city of Belgrade, full of unexpected charm in its own way with open-air cafés, lakeside beach bars and vibrant street art.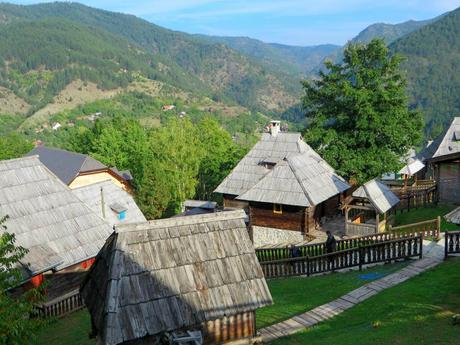 Where did 2015 take you?