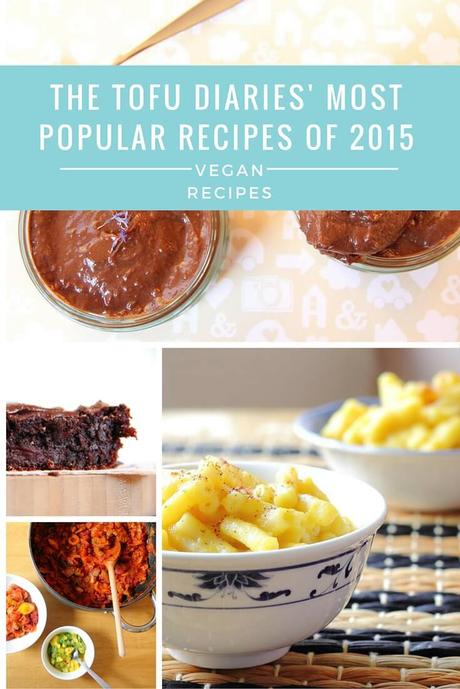 One of my biggest goals at the start of 2015 was to improve my food photography and, though it still has a long way to go, I do feel proud of the progress I've made. Lighting has always been one of the biggest challenges (especially in British wintertime) so investing in an indoor lighting set-up has helped dramatically. I'm looking forward to experimenting more in 2016, continuing to dig deeper into the technical aspects of food photography and making more use of props in my images.
Last year as the end of December approached I shared my most popular recipes of 2014 and I was pleased to spot that one of those recipes was even more popular this year! Here are the top ten most viewed recipes on The Tofu Diaries from 2015:
10. Turkish Tofu & Spinach Börek
This has to be one of my favourites from the year – light, satisfying and a beautiful centrepiece to serve to friends.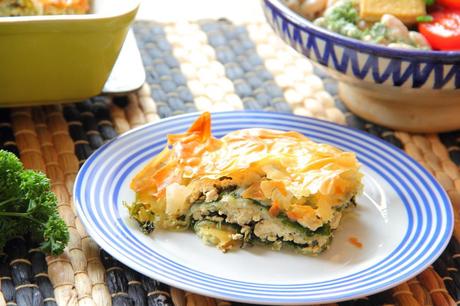 9. Salted Caramel Chocolate Cheesecake Slices
The thick chocolate on these was a nightmare to slice and my food processor couldn't quite take care of fully blending the dates, but once I tried them none of this mattered. I'm glad you guys loved them as much as I did, in spite of their imperfections.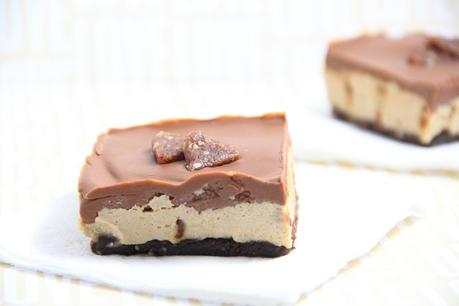 8. Caribbean Tofu with Coconut Quinoa
This was something I cooked up quickly one Saturday lunchtime and almost didn't capture; it's just as well I did or I'd probably have forgotten to write the ingredients down too!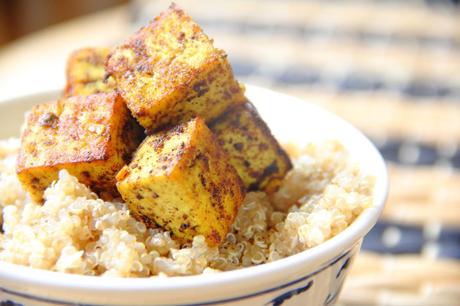 7. Vegan Pigs in Blankets
This recipe was first published just before Christmas last year but it's only this festive season that's it's been getting a lot of attention.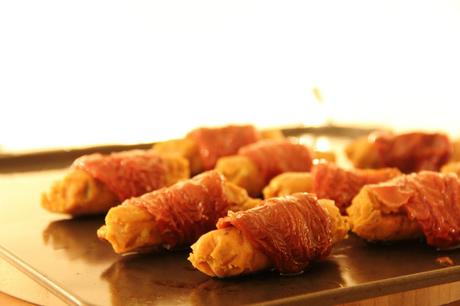 6. Fudgy Chickpea Blondies
You'd never know there were chickpeas lurking in here but they add so much to the texture and nutrition. I've made a few batches to share and never tell people what the mystery ingredient is until they've tried them!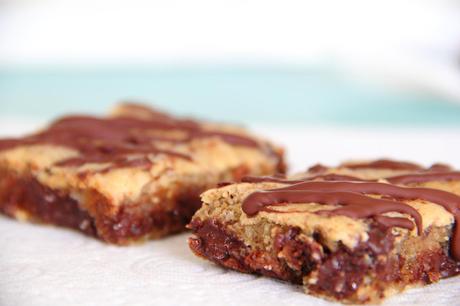 5. Matcha Cheesecake Bites
These little bites of perfection contain fresh ginger and lemon too.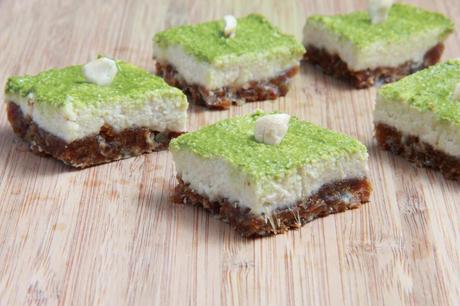 4. Healthy Mocha Pots de Crème
There's a bit of a "mystery" ingredient in these too – silken tofu!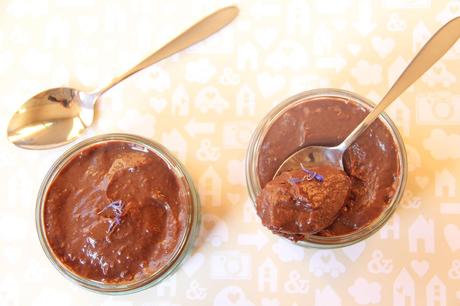 3. One Pot Seitan Chilli
I was pretty disappointed with the photos for this recipe – the light wasn't great and the set-up is pretty boring – but apparently I've been forgiven all of that and this recipe has been mega popular. I promise everything about it is better than I've made it look!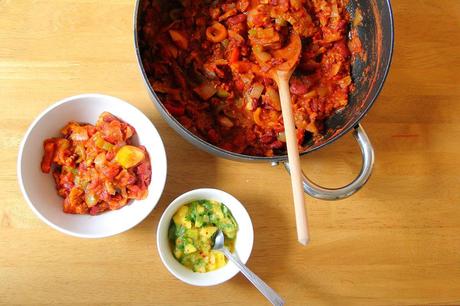 2. Fudgy Beetroot Brownies
This is another recipe from last year and might even win as my all-time most popular recipe. These vegan beetroot brownies are a delight every time.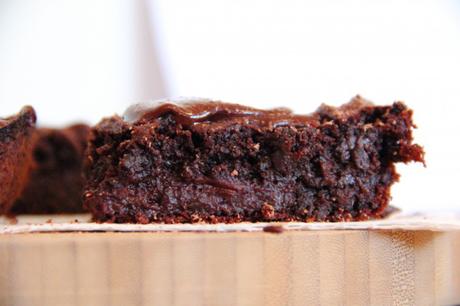 1. Pumpkin Macaroni Cheese
And here it is, my most viewed recipe of 2015 is this pumpkin mac 'n' cheese. Comforting and full of autumn flavours this was an experiment that paid off in every way.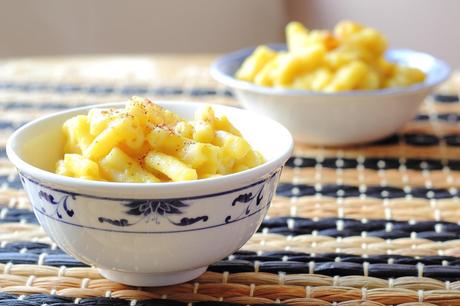 Are there any recipes you'd like to see on here in 2016? Let me know in the comments!