Reblogged from Joel Robison Photography: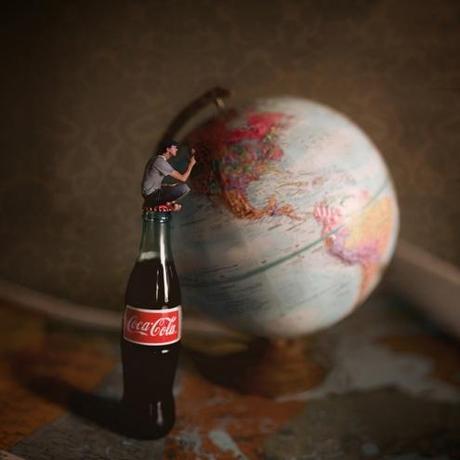 Wow. These past twelve months have not only flown by but they've also been filled to the brim with so many amazing opportunities and people and it's honestly a little difficult to even try to summarize everything! 2012 was a big year for me, do you ever have those stand-out years in your life where you feel your own part of the world move just a bit?
Read more… 1,397 more words
Who just agreed to donate a print for an HPB raffle!? This guy! Updates to be posted as they come.