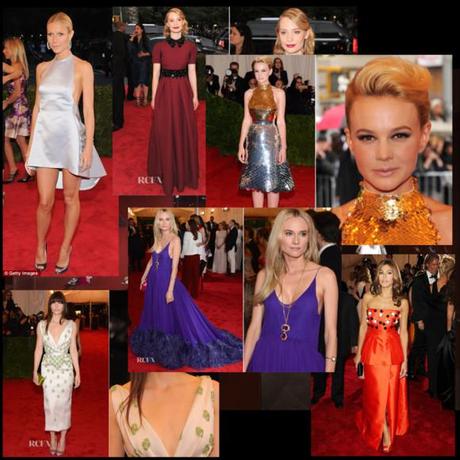 everyone wears PrAda by
stylescribbles
on
polyvore.com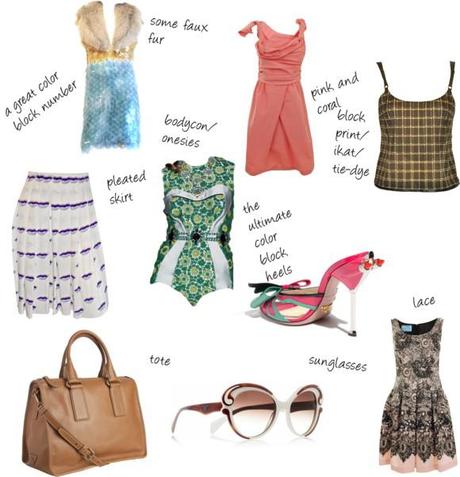 MAKE YOUR VERY OWN SS2012 PRADA by
stylescribbles
featuring a leather tote

Prada a line dress
£1,550 - flannelsfashion.com

Prada dress
£395 - flannelsfashion.com

Prada blue dress
fashion.1stdibs.com

Prada silk top
fashion.1stdibs.com

Prada pleated skirt
fashion.1stdibs.com

Prada high heel sandals
$950 - nordstrom.com

Prada leather tote
$1,720 - bluefly.com

Prada sunglasses
£215 - net-a-porter.com
With all the hype and hoopla!!! the Met Gala brings every year, this was no different. A quick look at the celebrity styles and the... (let's call it the) prada-parade shows a glimpse of the latest trends, how they were incorporated into celebrity styling and what basic things to look out for when out shopping. What I found was a lot of runway trends (read pret looks) for daily wear could easily be picked up by just looking at the long trail of dresses.
Watch out for colors like cobalt blue, purple, amber, orange, Pink (quite big after the event), look out for hand embroidery- if not your taste- then go for ikat/ ombre/ tie-dye. As I keep mentioning, have a tote or an evening bag in a solid or neutral color always to compensate for the wild side of your outfit.

White/ pastel and milky hues- BIG for dresses
Color blocking- still going STRONG
Collars- in contrast color/ peter pan and similar are all IN
Faux fur- if it is getting sunnier by the day then incorporate it in accessories
Single shoulder dresses and Deep V necklines are all the RAGE
Pleats- weren't even that big when we were in school wearing them all day- GET THEM

Other random things to look out for:
Since Prada is running strong, if you are like me, you might not be able to get everything in trend from them (way outta my budget folks) but get the basics right and you could achieve the same look in any brand. Grab a deal when you get for skirts/ maxi-skirts/ pleated or floral. Go to Gap, H&M or Zara, maybe even FCUK/ AX for the same. If you can fit into FCUK- Good for you girl (sadly I can't since they stop their sizes before 30' that sucks and I hate them for it but....)
Footwear- go to Aldo- they have some awesome color blocked heels, visit local stores if not labels (you never know when you will find that perfect cinderella shoe in an alley shop)
If you are a wild child (like me) go to ironfist- I am currently ado-h-rinnnng their floral oxfords
Please, you have to own a bodycon or a onesie, if not fit for your figure accessorize- pair it with a tulle skirt or denim shorts for fun, add scarves and summer stoles, wear a sheer dress on top or a net/ lace number to make it even more in trend for this season (remember athletic chic from Alexander Wang).
And if it still doesn't appeal to you, buy yourself a romper and flaunt those lovely legs you've been running with to get them to shape.
So much more we can chat about when it comes to shopping. In the end (like I always say) wear what you buy confidently and buy what you fall in love with at a glance. It is how you wear it, that makes it a show stopper! Be blessed and wild always. xx
here's a few random picks from various brands that I am totally digging right now...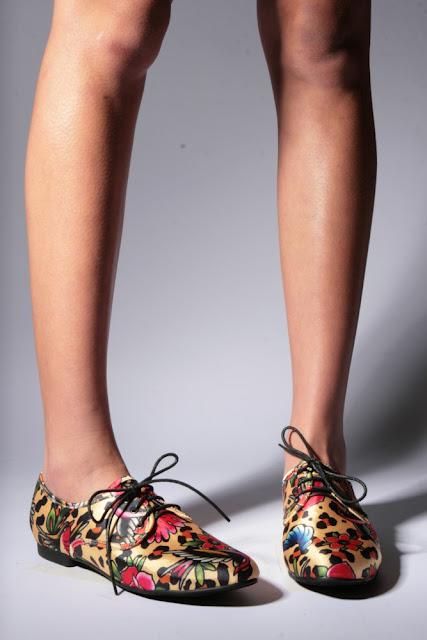 Lounge Leopard Print IRON FIST Oxfords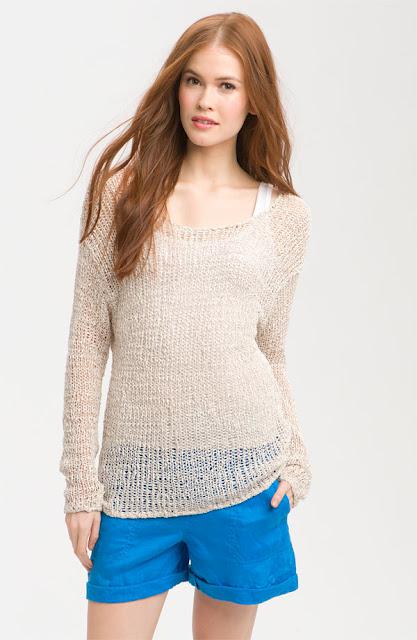 Caslon® Open Stitch Sweater CAD72.36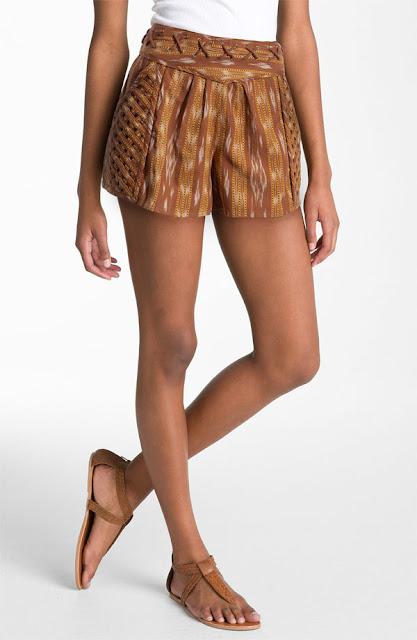 Free People 'New Romantics' Ikat Shorts CAD 134.24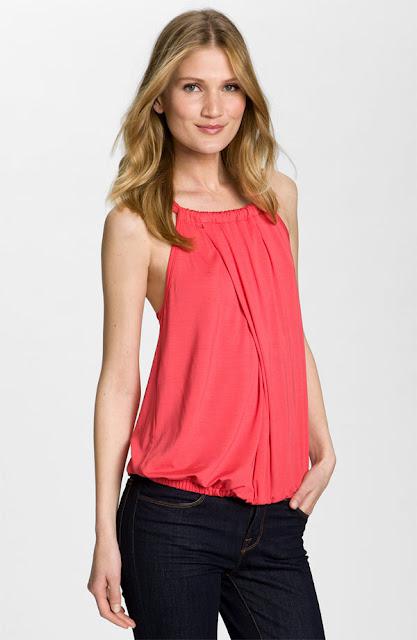 Trina Turk 'Imma' Draped Halter Top CAD 144.73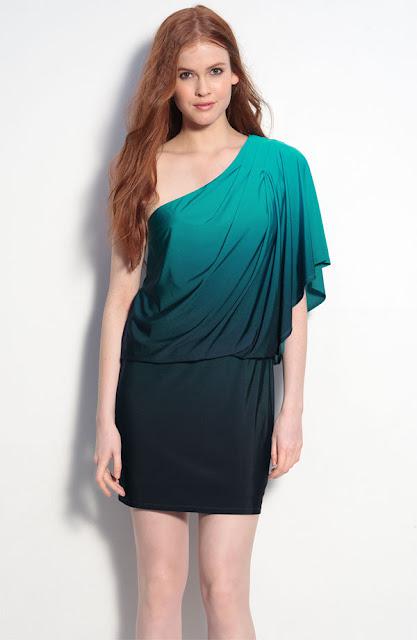 JS Boutique Ombré One Shoulder Jersey Dress discounted at CAD 46.04
badly want this dress- it is screaming to me!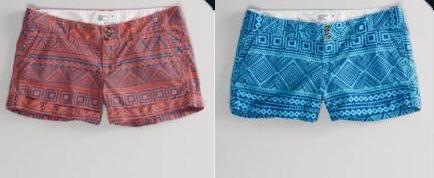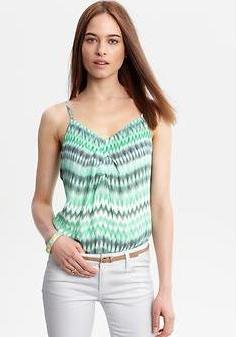 Above
Ikat Shorts-
American Eagle
Left
Talia Ikat Tank-
Banana Republic
CAD 85.00
pictures taken from their
respective website
from the online
shopping, for depicting
trends and
best buys for the season
All pictures via nordstrom online shopping,
ikat shorts and top mentioned above
from AE and Banana Republic sites, sets from polyvore.