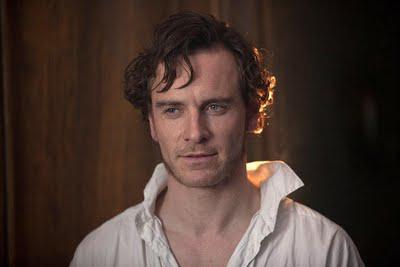 As the midway point of 2011 is already upon us, here is what has stood out at the box office so far this year:
Honorable Mention:
Meek's Cutoff
, 
Of Gods and Men
, and X-Men: First Class.
10. Somewhere Sofia Coppola's well realized minimalist film about an actor spending time with his daughter and coming to terms with his meaningless existence.
9. Water for Elephants Wonderful and old-fashioned adaptation of the beloved novel following a young veterinary student who loses his parents, joins the circus, and falls for the boss's daughter. Christoph Waltz shines in another portrayal of a complex villain.
8. Souce Code Ducan Jones follows up Moon with another engaging and exciting, though less challenging, science fiction film involving the use of time travel to help solve a terrorist threat.
7. Incendies Challenging and powerful film about a set of twins' quest to fulfill their mother's dying wishes.
6. Rango Wonderful, atypical animated film geared towards adults and children alike and replete with many funny and well realized moments.
5. Cave of Forgotten Dreams Master filmmaker Werner Herzog brilliantly uses the abysmal 3D format to capture the first known human writings in a French cave.
4. The Tree of Life Terrence Malick's fifth and most personal and ambitious film strives to encompass everything from the Big Bang Theory to the meaning of life while telling the story of a young boy growing up in Texas features a wonderful performance from Brad Pitt and Malick's signature beautiful landscapes and contemplative tones.
3. Blue Valentine The beginning and end of a relationship are intercut in this heartbreaking film featuring excellent performances from Ryan Gosling and Michelle Williams.
2. Midnight in Paris Woody Allen blends several elements used in his previous films to make this magical film starring Owen Wilson about a nostalgic writer transported back to Paris of the 1920s.
1. Jane Eyre Cary Fukunaga's adaptation of Charlotte Bronte novel is beautiful, moving, romantic, engaging, everything you hope to see in a movie. Stars Mia Wasikowska, Michael Fassbender, and Judi Dench are all tremendous.