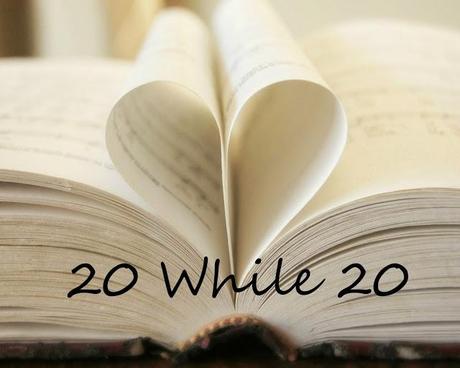 I turned 20 on the 9th so this list is a bit late but hey, better late than never! :) 
1. buy a new car!  
2. go horseback riding 
3. try 10 new recipes
4. be able to run 5 miles without stopping
5. go on a road trip
6. read 3 books - I hardly ever read anymore...
7. go for a bike ride on the beach 
8. try a few healthy homemade smoothie recipes
9. get a Kelly Moore Bag - I really need one!
10. get organized 
11.  try 10 new DIYs from my pinterest boards.
12. go to a concert 
13. volunteer
14. go kayaking 
15. do 20 random acts of kindness 
16. try 5 different hairstyles 
17. paint an abstract picture 
18. try hand lettering (looks fun) 
19. organize my blog - post schedules, sponsors, blogs I read, ect. 
20. new wardrobe - my style has changed some so my old clothes need to go

Have you ever done a list similar to this?