While movie lovers around the world are gearing up for another jam-packed summer slate of effects-driven films, more discerning cinephiles will also be eagerly anticipating movie magic of a different sort. Indeed, in the coming months and throughout the fall, audiences will be treated to the crème de la crème of arguably cinema's most spectacular element - the actors. Some of them will go on to garner Oscar buzz, while others will live on as fan favorites. Either way, the standout performers will never be forgotten. As we look ahead to what the remainder of 2018 has to offer, here are my 20 Most Anticipated Performances of 2018:
20. Margot Robbie in Mary Queen of Scots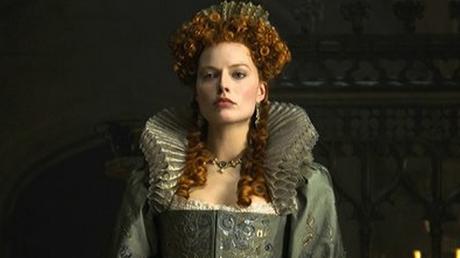 Robbie's mischievous acting persona should deliver a fresh take on this familiar role.
19. Saoirse Ronan in Mary Queen of Scots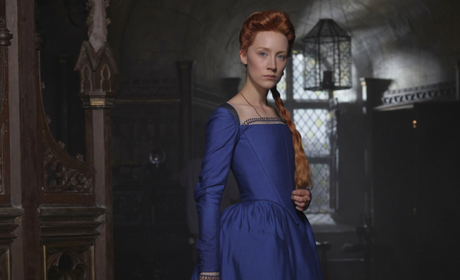 Saoirse Ronan has proven to be an acting queen, so it's perfectly fitting that she should play one now.
18. John David Washington in BlacKkKlansman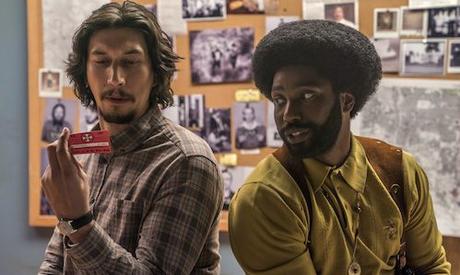 If Washington has inherited his father's acting skills, then this plum role could deliver one of the year's best performances.
17. Toni Collette in Hereditary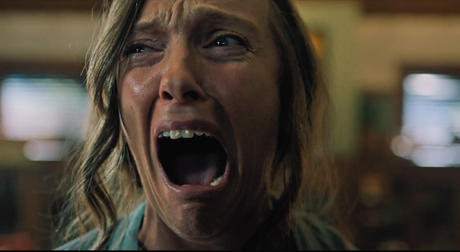 Word on the street is that Collette goes for broke in one of her best performances yet.
16. Emily Blunt in Mary Poppins Returns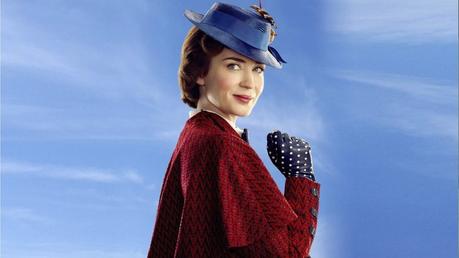 If we really must go forward with this questionable sequel, then Emily Blunt is the ideal woman for the titular role.
15. Lady Gaga in A Star is Born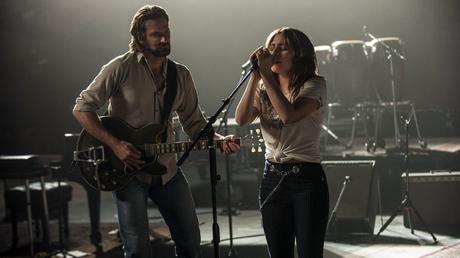 If CinemaCon buzz is anything to go by, this could be a performance of a lifetime.
14. Christian Bale in Backseat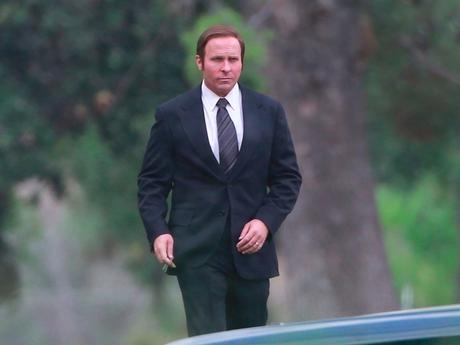 Never one to phone it in, Bale's latest transformation could be another slam dunk.
13. Nicole Kidman in Destroyer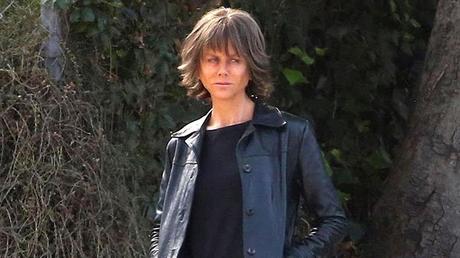 I assume Kidman plays the titular character, because I'm ready to be slayed.
12. Melissa McCarthy in Can You Ever Forgive Me?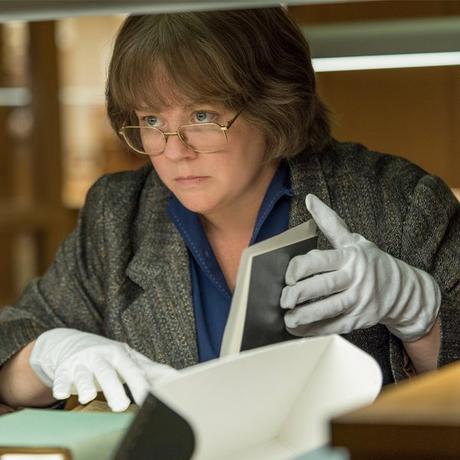 Deft at both comedy and drama, this role should be a strong showcase for her considerable range.
11. Timothee Chalamet in Beautiful Boy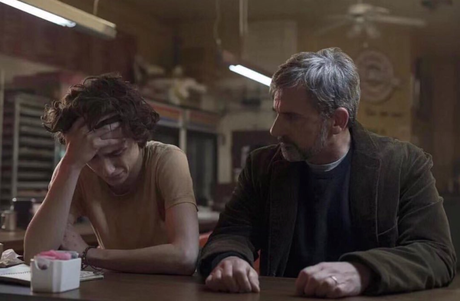 Having already showed his rare vulnerability as an actor, Chalamet could steal our hearts again with another devastating role.
10. Lakeith Stanfield in Sorry to Bother You
If you watch FX's "Atlanta", then you'll know he's perfect for his wacky character.
9. Viola Davis in Widows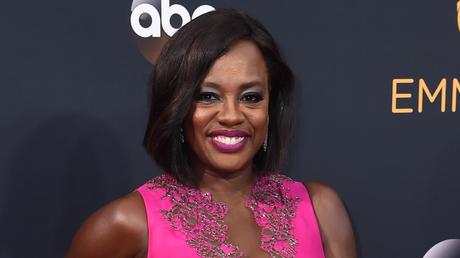 Fierce Viola Davis is the best Viola Davis.
8. Cate Blanchett in Where'd You Go, Bernadette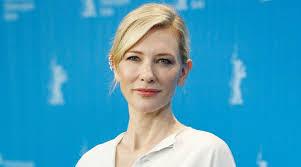 Portrayed by one of our most reliably inspired actresses, this mysterious role is an enticing prospect.
7. Rami Malek in Bohemian Rhapsody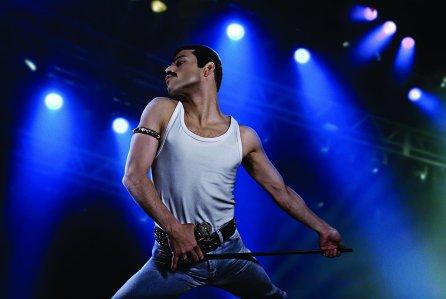 Malek certainly looks the part as one of the most compelling personalities in music history.
6. Joel Edgerton in Boy Erased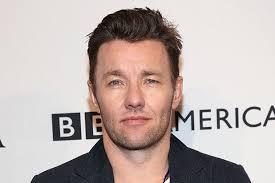 Having come close to an Oscar breakthrouh before, this villainous role could finally be his ticket.
5. Matthew McConaughey in Beach Bum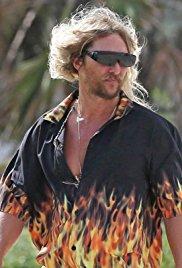 Based solely on the premise, this seems like the role Matthew McConaughey was born to play.
4. Lucas Hedges in Boy Erased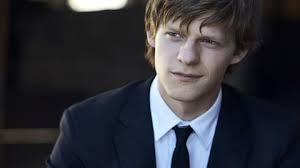 A potential star-making role for one of Hollywood's most gifted young actors.
3. Nicole Kidman in Boy Erased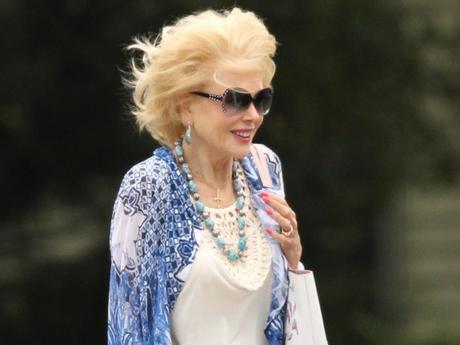 Few actresses bring as much depth to the "concerned mother" stock character as Nicole Kidman.
2. Claire Foy in The Girl in the Spider's Web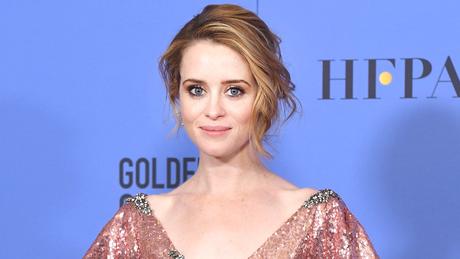 A great actress in a great part seems like a match made in heaven to me.
1. Charlize Theron in Tully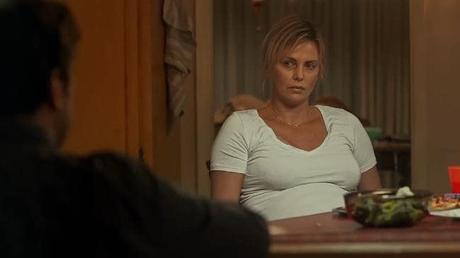 The last time Charlize Theron, Jason Reitman and Diablo Cody collaborated, it was simply #iconic.