Wordless Wednesday / Interesting Facts / Art & Design / Comedy by Demetri Martin

"

I was within and without, simultaneously enchanted and repelled by the inexhaustible variety of life.

"
— F. Scott Fitzgerald (The Great Gatsby)
---
Wordless Wednesday / Preservation Hall Jazz Band / @PresHall / "So It Is"
---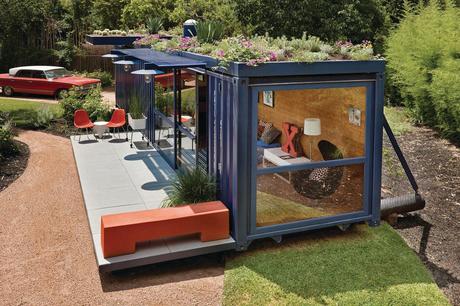 Binky is the new perfect social app for me and none of my friends.
Which airline has the comfiest seats?
I agree with most of the choices on The 50 Best Good Bad Movie List, but I disagree with their #1.
Shipping Container Homes can be ordered, assembled and move in ready in as little as ten weeks.
If you have an extra $52,000 just laying around, Ohio Company Workhorse has an electric truck for you...in 2018:
---
3 Quite Interesting Facts
Nazi uniforms were designed by Hugo Boss.
Nobody knows who invented the fire hydrant; the patent records were destroyed in a fire.
Trees over 110 yards tall stop growing leaves.
---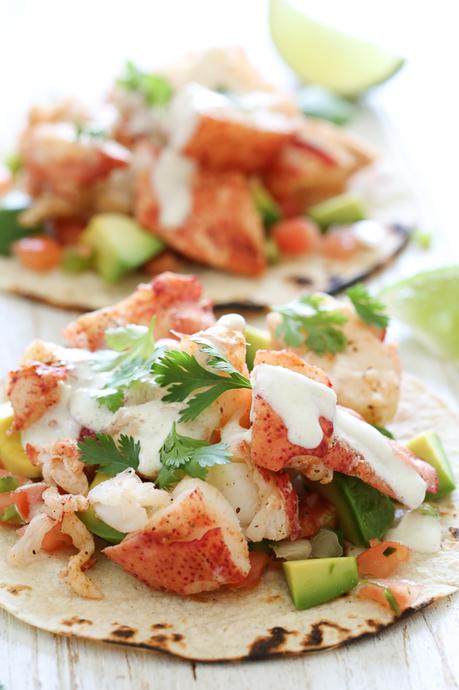 ---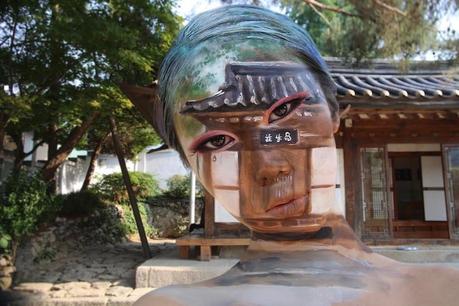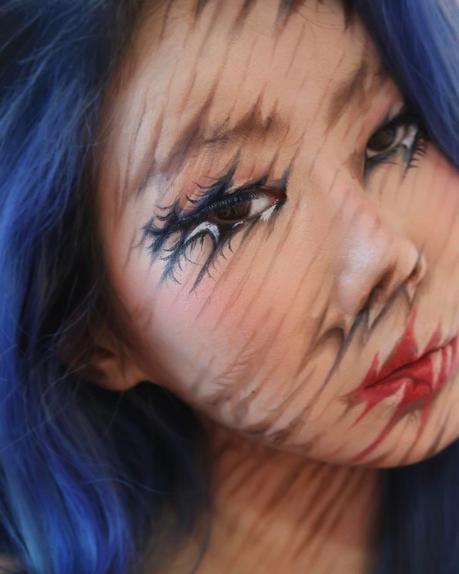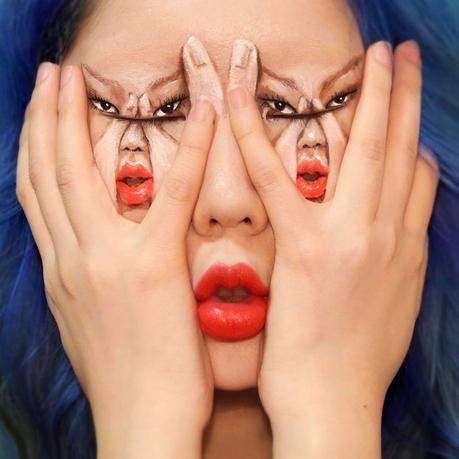 ---
---
"

I was on the street. This guy waved to me, and he came up to me and said, "I'm sorry, I thought you were someone else." And I said, "I am.

"
— Demetri Martin
The 20 Spot / Demetri Martin / @DemetriMartin / "Death"