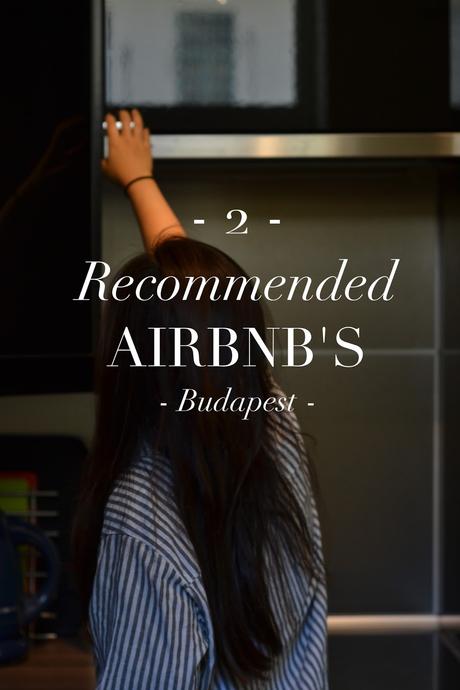 reviewtravel
2 Recommended Airbnb Stays in Budapest
7.9.16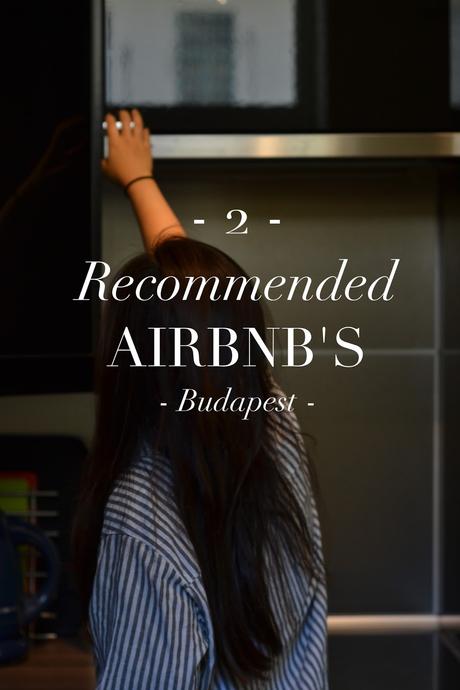 We loved our Airbnb's so much that we wanted to share the love with you!
There's no denying that the most popular option of finding a place to stay whilst on holiday is Airbnb these days. Hosts offer up all manner of their spare rooms to spare sofas to entire villas to tourists, welcoming a hub of culture and offering a new dimension to holidays. I've had plenty of successful Airbnb experiences this year in Seoul and Tokyo and so of course we wanted to continue the reign by booking not one but
two
apartments for our 5 days in Budapest.
Some Useful Tips
I like to create a custom Google Map when planning holidays and dropping location pins at the key places I'd like to visit. Then I open up a new window for Airbnb and match up the maps to find a place to stay right amidst my pins!
Check out the amenities. It's really handy if they provide things like fresh towels, hairdryers (voltage differences are the bane of my life), shampoo and shower gel, etc. because it means more room to play with in your suitcase. 100ml restrictions are just annoying, eh?
Consider taking a little gift to your host. A little memento from your hometown or country is a lovely sentiment! One of our hosts collects books from places she's visited and I just wish we could've left her with a reminder of London.
Wi-Fi dongles and travel cards. My host in Seoul kindly provided me with a preloaded travel card(!!) and I often ask ahead if hosts could pick me up data cards etc. provided I pay them back. It's a great idea to make full use of a friendly local.
Write the address of your chosen Airbnb on a little card for taxis, etc.
So! Onto the apartments themselves then! You'll probably have noticed by now that I gravitate towards loft apartments because I absolutely can't wait until the day that I can move into my own. So dreamy. We decided to pick two apartments for a mix of reasons: firstly because of their availability and secondly because we're nosy af and we couldn't resist sampling a few places ;)
Elizabeth City Center
View the full listing here.
Our first Airbnb was this beautifully decorated loft apartment on Erzsebet korut, directly in the center of the city. The apartment is in the perfect location for hitting up all of the key tourist spots, for being close to several awesome restaurants and bars and generally being a relatively safe place to head back to.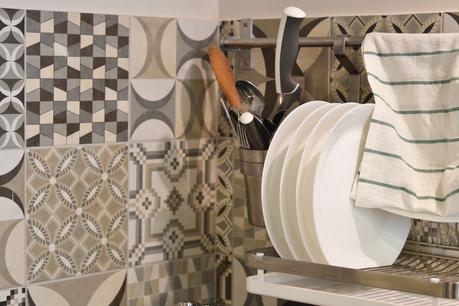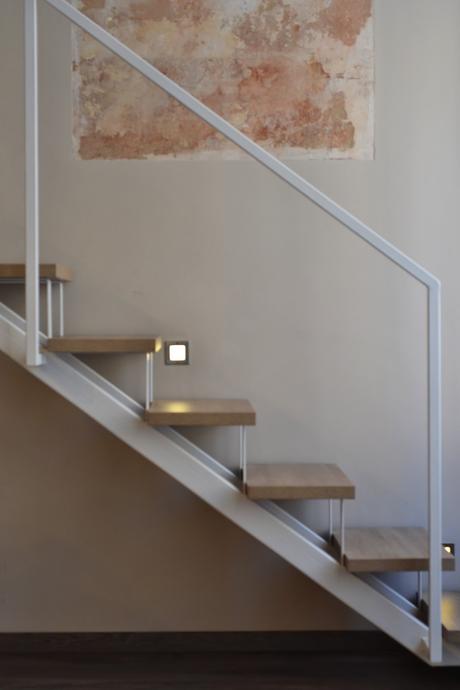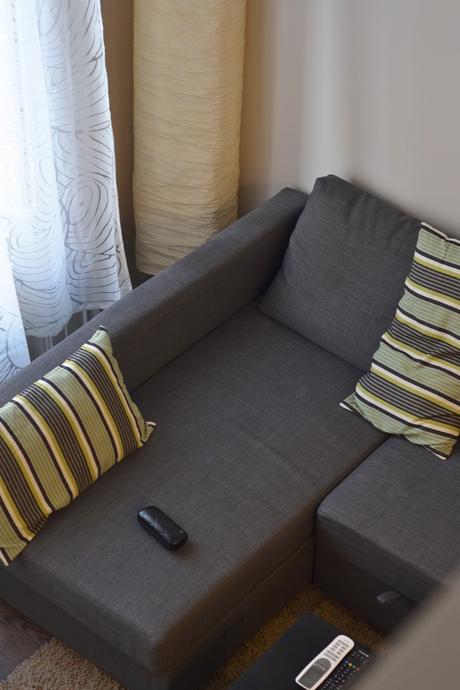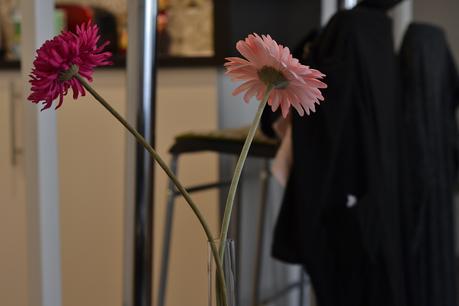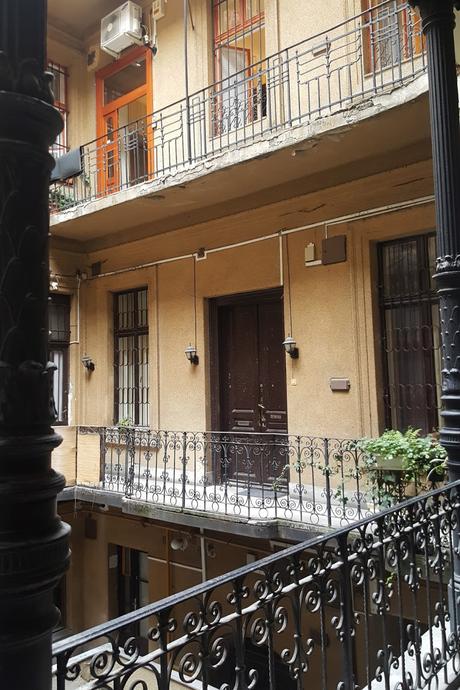 Our hosts were so welcoming and lovely, providing us with plenty of useful phone numbers and addresses and the apartment itself was next-level. The apartment is exactly how Louise and I wanted our 'sister apartment' to look and we fell in love with its beautiful tiling. Often I'm not fussed about whether an Airbnb comes with a TV or not but it proved to be a blessing in disguise when we were stuck indoors for the best part of an afternoon due to a raging thunderstorm! It really felt homely, clean, safe and we
adored
the decor and high ceilings.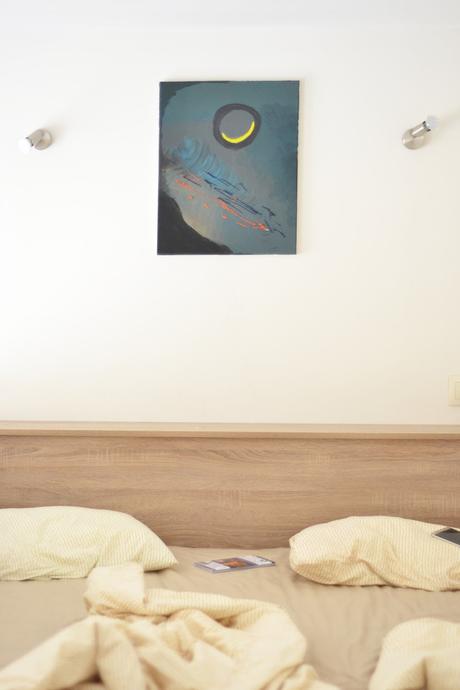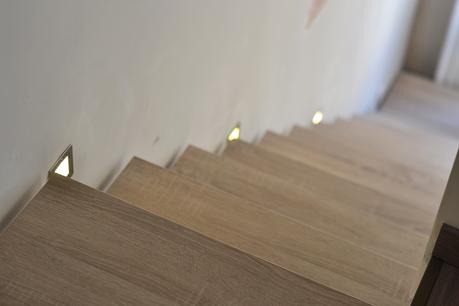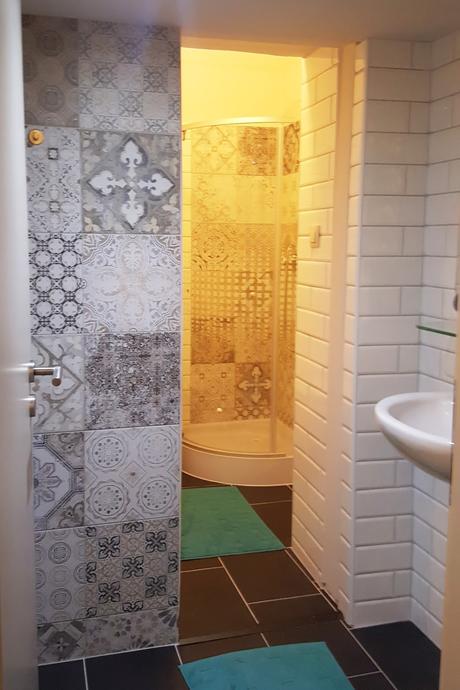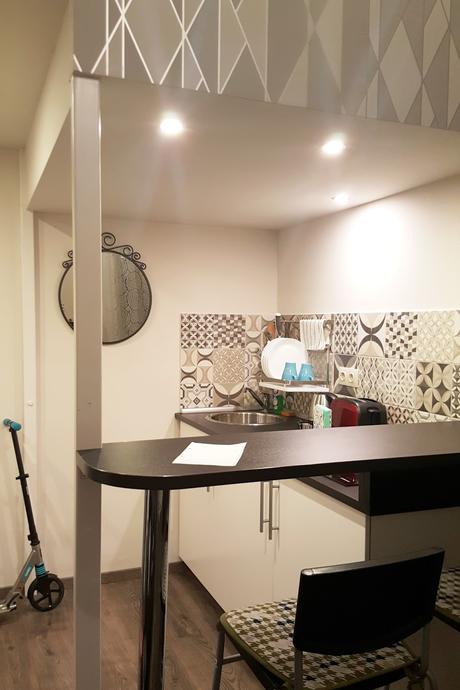 The only drawback? A lack of showerhead fitting and no hairdryer.
Treasurebox
View the full listing here.
The next Airbnb we chose was selected primarily on the basis that the furnishings were almost exactly how I dreamed my own bachelorette's pad to look, dark woods, luxe furnishings and, yep, a loft level. Our host Krisztina was SO lovely, even going out of her way to help us book a 3.30am (ouch!) taxi to the airport and providing us with so many amenities. We even had a Nespresso machine that we gratefully made use of each morning.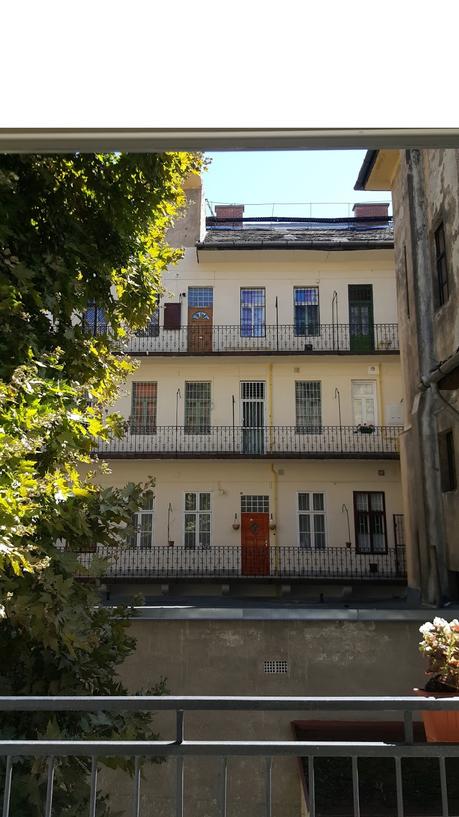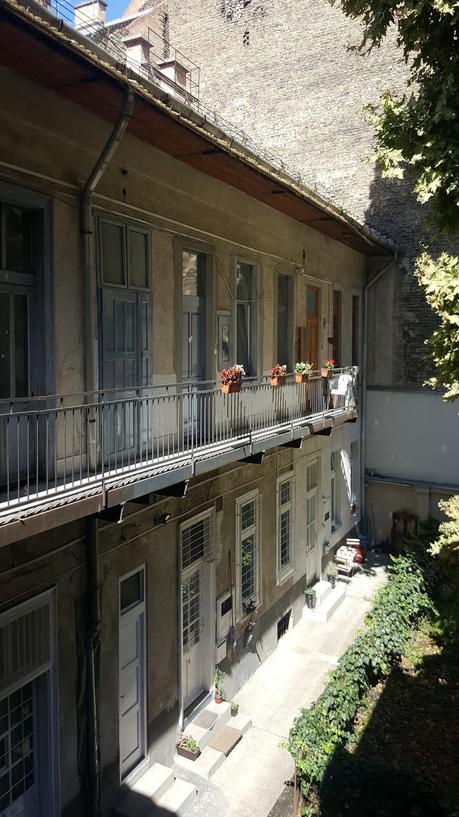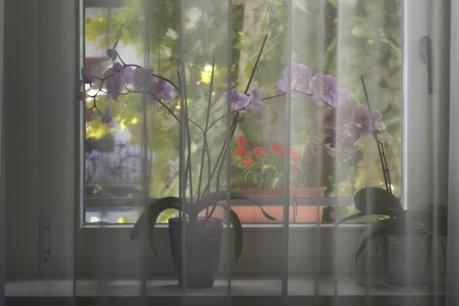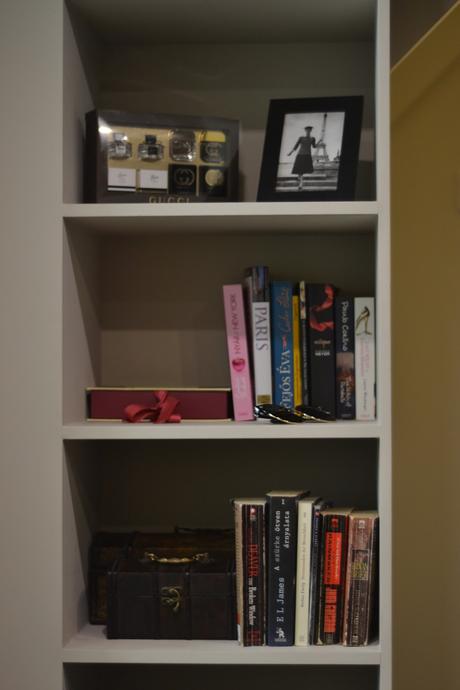 Krisztina provided us with plentiful resources, from bottled water to instant soup packets to tea bags to a hairdryer, bath products and even leaflets for all the key tourist destinations in Budapest. She was an absolute gem!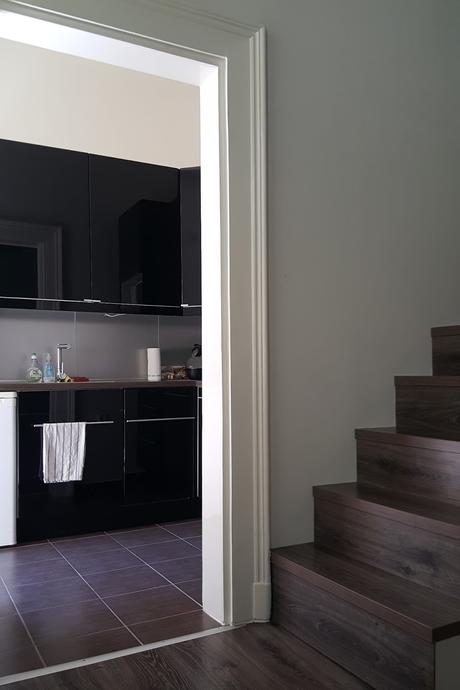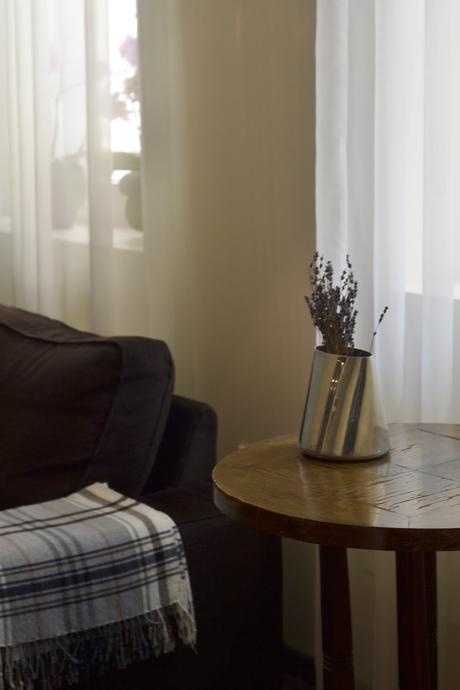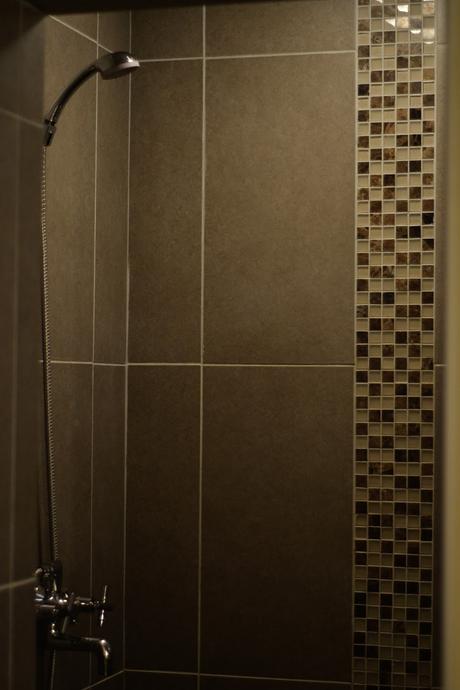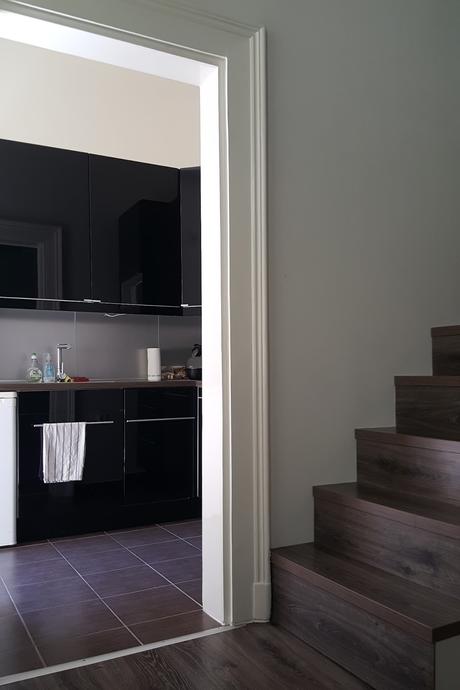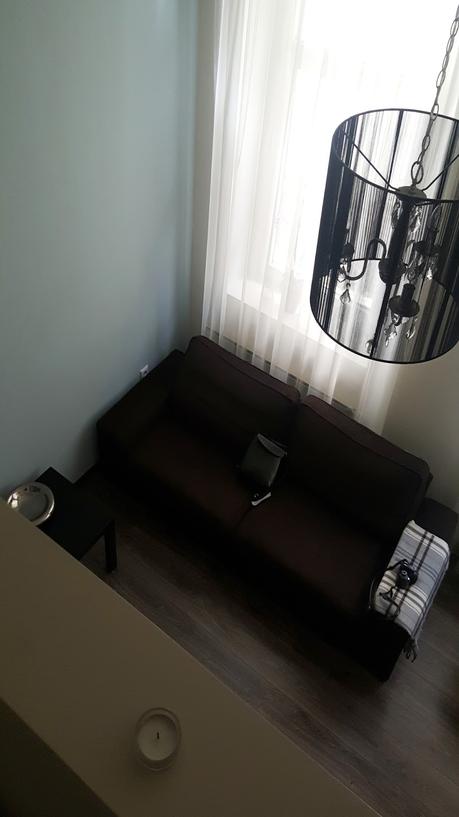 Our only drawback for this Airbnb was the lack of TV after we grew so used to having one for some background noise to ease our anxieties of traveling alone, and the location. It was just two streets away from our first but the road was badly lit and we were even heckled at by homeless men. However, I feel confident in recommending this place to braver souls or couples!