Welcome back to the part of the blog where we do some good in the world!  Currently our Beard Off is 45 days in meaning we've got 37 days to go.  We've done a decent job fundraising but there is a lot of work to do for us to reach our $20,000 goal. With just over five weeks to go, here's the progress I've made so far in my beard.
Before: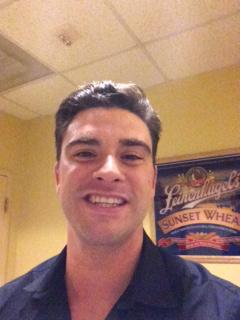 Fresh shave selfie. #BAWSE
Now: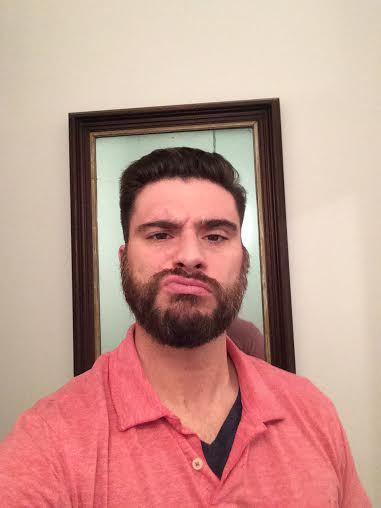 Fresh cut #swag
Thankfully, help is on the way.  The boys in beards will be hosting a bunch of events in the next 38 days to help raise money for The Ulman Cancer Fund.  We will be all over Baltimore and hope that you can make it to any or all events.  You can find an updated list of events on our Facebook page by clicking here.  To the jump!
January 17th, 5:30pm – 8:00pm – Happy Hour at the Heavy Seas Brewery in Halethrorpe, MD
Heavy Seas has graciously offered to host a happy hour where $2 of every beer sold in their brand new tap room will go toward the Ulman Cancer Fund.  Even better, Chipotle will be providing some light fare to help soak up those delicious beers.  Even better than that, we'll have giveaways, raffle prizes and t-shirts available on site.  If you're in the Baltimore area, please try to stop by and have a few beers for a great cause! For more information, check out the Facebook page above.
New tap room!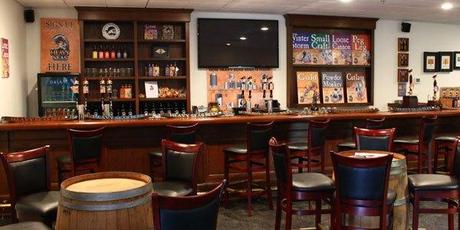 Heavy Seas Brewery, 4615 Hollins Ferry Road, Halethorpe, MD 21227
February 8th, 3pm – 7pm – Poker Tournament at Pratt Street Alehouse in Baltimore, MD
For a $50 donation you will get a seat at the poker(s) table, two raffle tickets and a light buffet provided by Pratt Street Alehouse.  Prizes (tbd) will be awarded to the winner(s) of the tournament.  This is a fantastic opportunity to be a part of a great fundraiser, play some poker and potentially take home some swag.  Even if you're not playing poker, feel free to come by and hang out.  Donations will be accepted throughout the afternoon.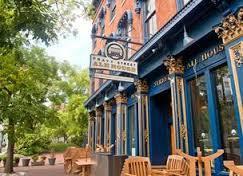 Pratt Street Alehouse, 206 W Pratt St, Baltimore, MD 21201
More events to come.  If you're in the area, please stop by and enjoy some great food and drinks for a great cause.