In celebration of St. Patrick's Day, I decided that a big dose of cuteness would help inspire the party spirit. So I scoured the web to find the cutest, most adorable dogs ready to celebrate St. Patrick's Day: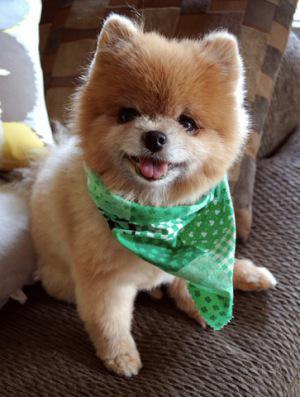 Hoo Boy, I Need A Drink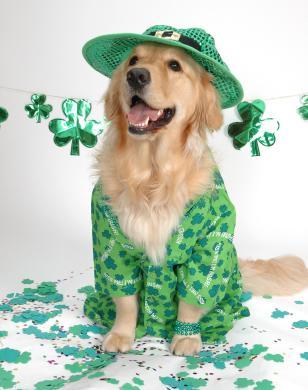 Who Cares If It's Raining, I Am Ready To Party
via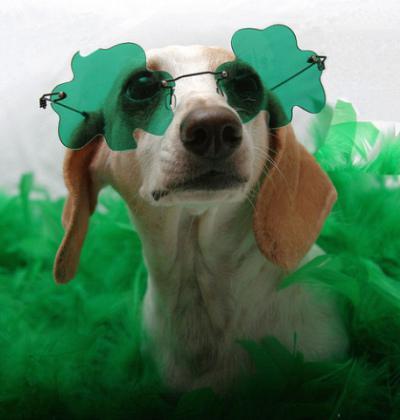 The World Really Does Looks Better In Green
 via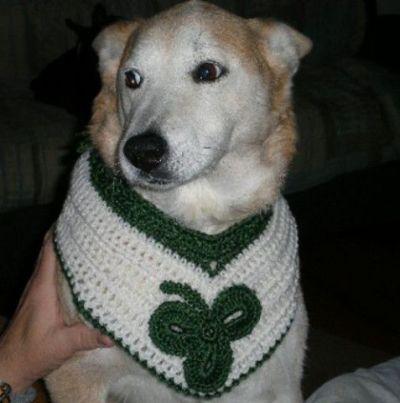 I Don't Need Help To Sit Up
via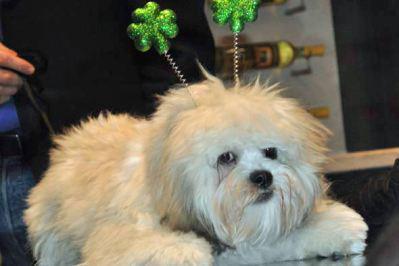 Someone Took My Beer And I Am Pissed!
via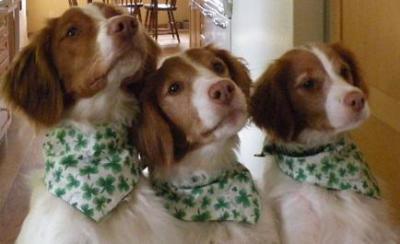 We Want To Go Party With You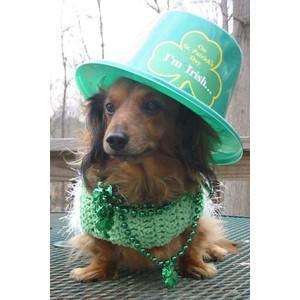 I Think My Head Shrunk
via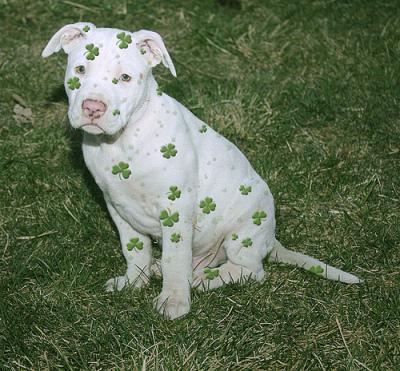 I Said One Shamrock Clover...One!!!
via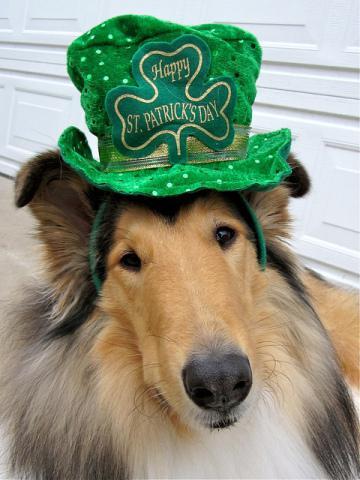 I Got My Party Hat On, Let's Go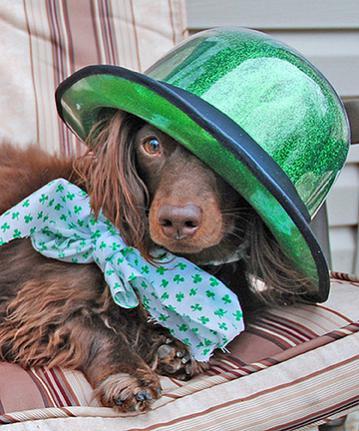 Last Thing I Remember Is Entering The Bar
via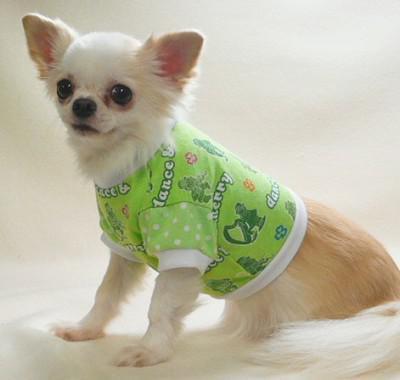 Anyone Seen My Pants?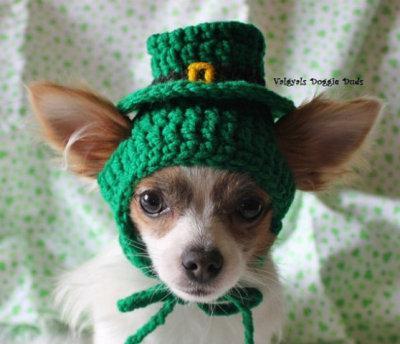 You Sure I Look Good?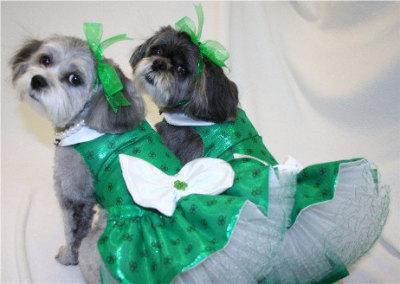 No, We Didn't Plan To Wear The Same Outfit
via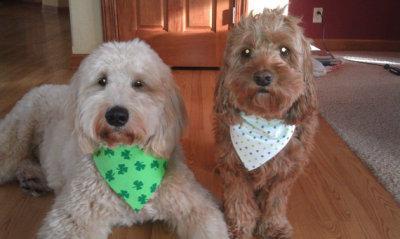 What Do You Mean We're Out Of Snacks?!
via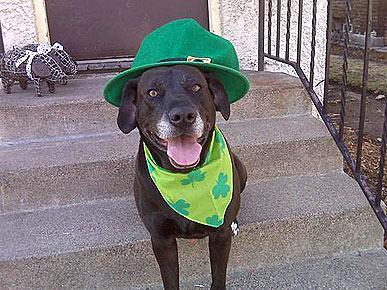 I'm Gonna Get Lucky Tonight
via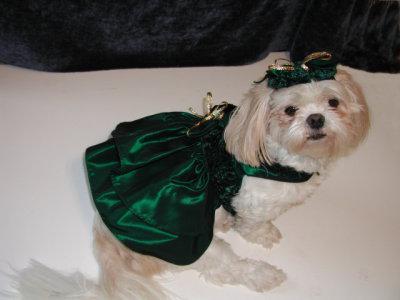 I Really Am The Prettiest Right?
via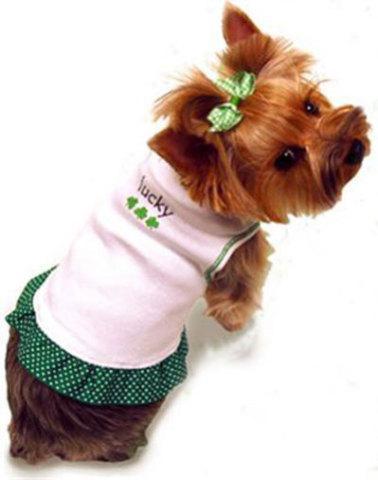 Don't Hate Me Cuz I'm Beautiful
via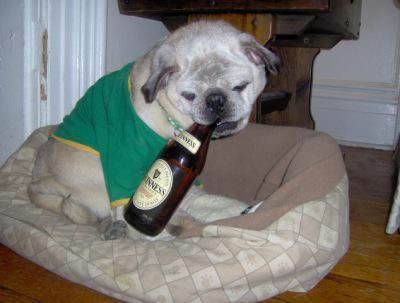 Time Like This I Wish I had Hands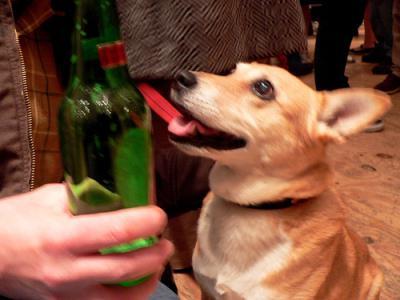 Just One Lick I Swear
via
I hope you these super cute dogs will inspire you to go and enjoy your St. Patrick's Day as the Irish would, with a nice cold green brew. Happy St. Patrick's Day!