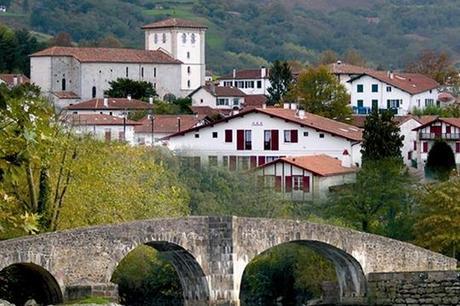 23rd April 2012
. "Our" old village in the Pays Basque featured on lunchtime national TV news (TF1) today.. yes, it was time for Ascain
(right)
to hit the national consciousness. TF1 ran a piece that showed how the election voting process was handled in a far distant corner of France - and Ascain is about as far and as distant from Paris as it gets. There, it's the age-old tradition that voters first go to church to refresh their souls (
Lord, give me strength!
) - after which they repair to the bar of "our" small hotel to refresh their throats (
Lord, give me another!
)
via a
pastis
or similar (& there's nothing quite so similar as another one!). Having fortified the major relevant elements of the inner man, they then feel up to stepping across the road to attend to the small business of electing a president.

Election time in France is a curiously low key affair as, unlike in the UK, political posters don't appear in gardens or front windows of private houses, there are no witty bumper stickers and we haven't had a single leaflet stuffed into our mailbox - not a single one! We also haven't had to endure a single doorstep conversation with a political worker. No, here it's all left to the broadcast and print media. The degree of media cynicism is remarkable though - a local newspaper shop displays advertising placards outside for national magazines and under a picture of the leading presidential candidates one magazine front cover asked "The biggest lies of the campaign - Who lies the most? Who lies the best?"
This was where we used to stay each summer - there's a very quick view of it at 01:23 - blink and you'll miss it. (NB. the video is slow to load for some reason)
Link to TF1 news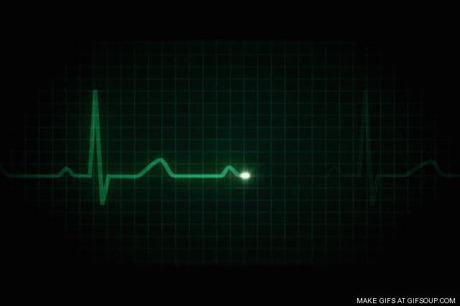 You'll be pleased to hear that there'll be
no more
election coverage here as I'm sure - if you're anything like your correspondent - you've had it
up to here
with
politologues
(political journalists) speculating over the minutiae of the political news. Suffice to say, win or lose, the talking, forecasting, denying, analysis, accusing, speculation, interviewing, extrapolating and prognosticating will carry on for a few more months yet until we're all brain dead with electrocephalagrams that look like a drive across the prairies - because that's just the way politicians like us..!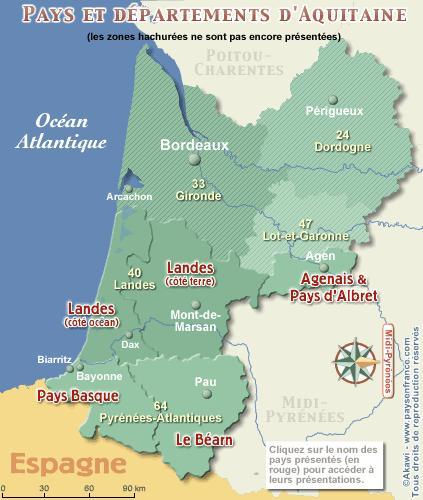 France and Germany share a joint TV station known as ARTE and the following video is one of their productions. It features
Aquitaine
- which is the region of France where the Pays Basque is found. Unfortunately for the majority of readers of this blog, it's in German.. but it's beautifully filmed. The film's starting point is the Pays Basque - and it covers
pottoks
(the wild ponies of the Pays Basque); Sare - where there's a piece on Pelote basque; the famous restaurant
Chez Margot
at Socoa (just across the bay from St Jean de Luz); Larressore - where they still make makhilas (I must get around to explaining these one day) and then it's up to Les Landes and an inside look at
Course Landaise
.. There's more but I haven't watched it right through myself yet.