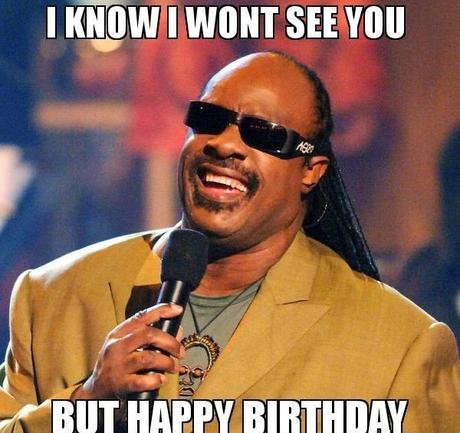 As you probably know already, posting to your close friends' and family's Facebook walls is almost as important as attending the family Christmas dinner or attending your cousin's wedding. However, you cannot just slap down a "Happy Birthday, George! Love you! xoxo" because that makes you look like you don't actually care, and you really don't have it in you to write a long, heart-felt letter to them because...that is just weird to do on Facebook, unless you're a 13 year old girl trying to impress her crush. There is one universal language that even the most inexperienced internet surfers are proficient in: memes. That's right, from Doge to Caveman Spongebob, we all can get a good giggle out of those bold-faced beauties. Here are 18 killer memes that will make you seem like you actually care about Aunt Helen's 64th birthday, or that will make up for the fact that you totally forgot they existed until you got the notification that their birthday was today.
When you still can't get over the flub of the century...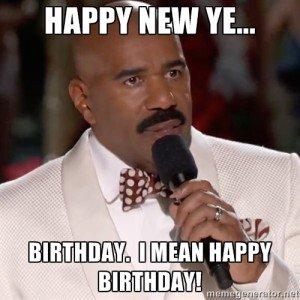 If you are known for your hangover cures and crazy nights out...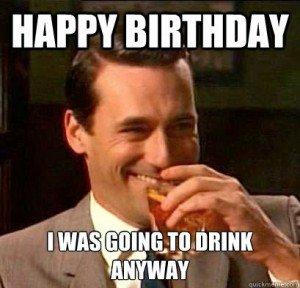 Binge watch Parks and Recreation, or just know the reincarnate of Ron Swanson?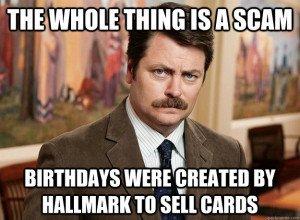 Are you the Facebook friend that doesn't appear unless circumstances are in order?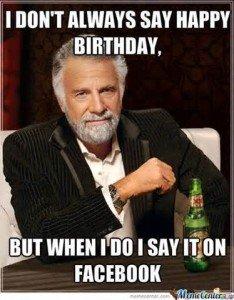 Maybe not the one to post to a mutual friend of your mother, but hilarious none the less.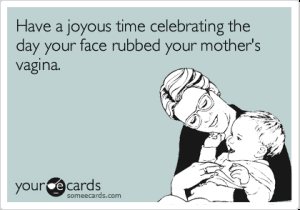 For that aunt you know is lying every year...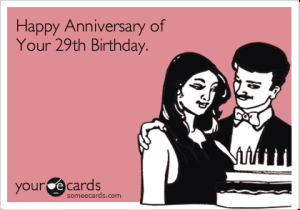 For that special someone in your life who was hit with aging like a thrown brick...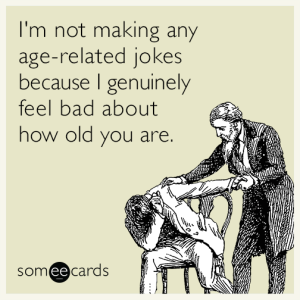 For the man in your life who can't get over Ashton Kutcher replacing Charlie Sheen...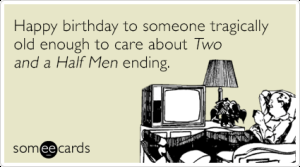 For the Olympiad fan who doesn't want to face the truth about how they'll never make it on Team USA...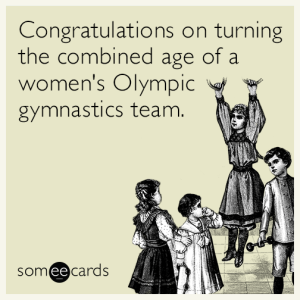 For that person who loves a classic meme...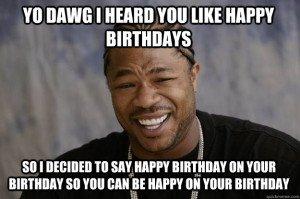 For the long distance friend who could use a mega laugh on their birthday...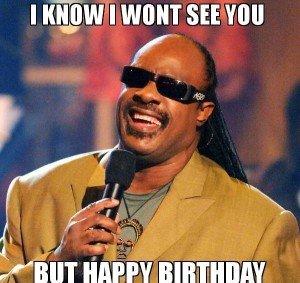 For the lazy, cheap student in all of us to gift to our mothers...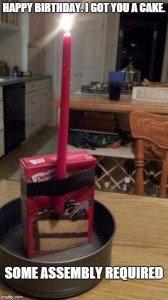 The best innocent recommendation for your mother's Facebook birthday wall wishes...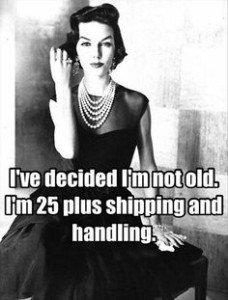 For the Seinfeld-lover who wishes they were still in 1995 so they wouldn't be so old this year...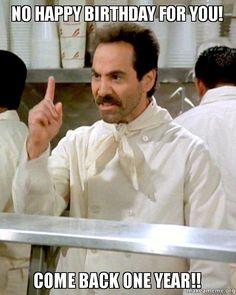 Another grumpy face, Ron Swanson birthday meme for the Grumpy Cat in all of us...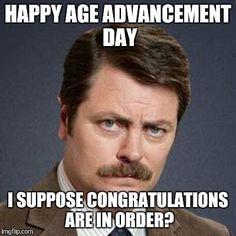 The "I need an innocent meme for my 14-year-old cousin's birthday to make me seem like the cool older cousin" birthday meme...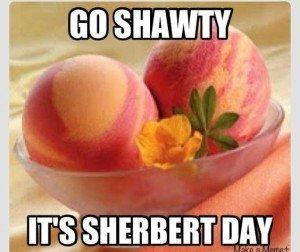 When the horrible memories of the playground chants roll into your birthday mindset...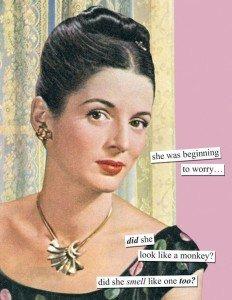 And lastly, quite possibly the sad reality we hope to never face...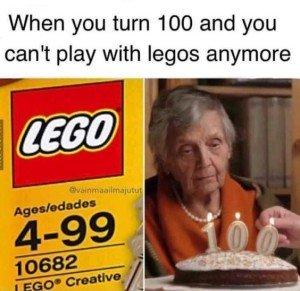 Comments
comments