Image credits: szpichappy
18 Cities That Have Changed Beyond Recognition
1
By

InspirioN
on

May 20, 2015
Awesomeness
Showing 1 of 5
Next
The world is changing rapidly, and often we do not even have time to realize it. This incredible speed at which cities around the world can change and grow into beautiful metropolis, becoming virtually unrecognizable, in just a few decades is simply mind blowing.
Therefore it is always interesting to see "now and then" photos of the world's most famous metropolis and to realize the degree of the transformation that occurred in just a few decades. So today we present to you, the breath taking photos of the cities that have changed beyond recognition.
Let's start from Asia.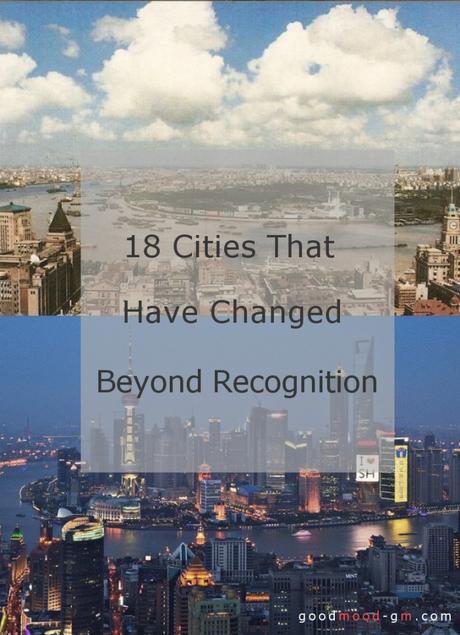 Showing 1 of 5
Next