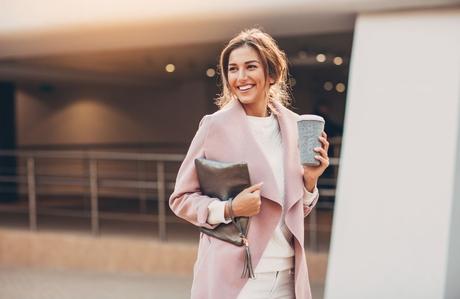 If you're in need of a little style and sophistication but don't know where to start, we got your back. This style guide will teach you how to dress classy and elegant! And, it's simpler than it seems.
Not only will our tips help you look classy from head to toe, but they'll also make everyone around you notice just how elegant and sophisticated they are too!
What is a classy woman style?
Continue reading 17 Effortless Ways to Dress Classy and Elegant Everyday at Beautyholic.